His unique songwriting and refined musical taste make Akila Jayarathna one of the pioneers of the new wave of electronic music!
Akila Jayarathna (a.k.a. AJBeatZ) is a talented creative whose music is listener-focused, emotionally built to captivate the listeners from the first note to the last!
Today, at Planet Singer, we have the great pleasure of listening to his latest singles and dive into this unique artist's world!
Hi Akila! Thanks a lot for being here today at Planet Singer! Your latest releases show the full potential of genres such as Lo-Fi, Pop, Hip-Hop, Electronica, and many more! We are thrilled to know more about your artistic journey, so let's start from the very beginning! How did you discover your passion for music?
Thank you for taking the time to interview me! I used to make beats starting when I was about 11, with the small PC I had. Nothing serious, but I enjoyed it enough. I started playing instruments at age 15, but it wasn't until I was 18 when I saw youtube beat producers and started producing. Age 19 is when I first make my official track.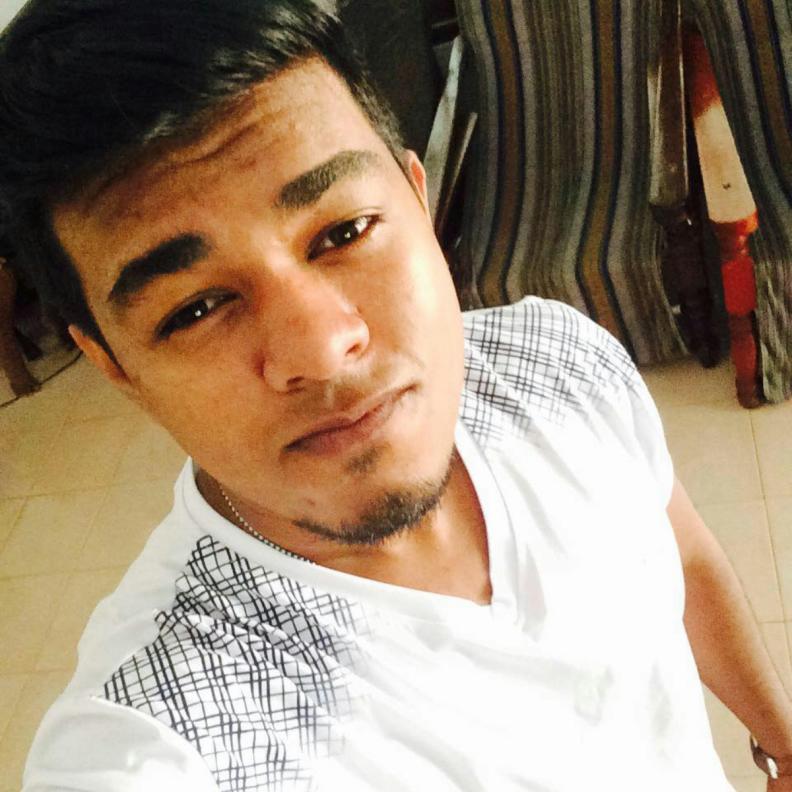 Your latest release, "LOFI GIRL," is an excellent track! Can you tell us more about this release?
Thank you! I was in love with the whole lo-fi culture. I started working on Lo-fi months before the pandemic, but I didn't finish it. But then, after seeing many beats on youtube, I started to remake it again in one night.
Where do you find your inspiration?
My main idols were Juice Wrld and Prince the producer, and a few other YouTubers.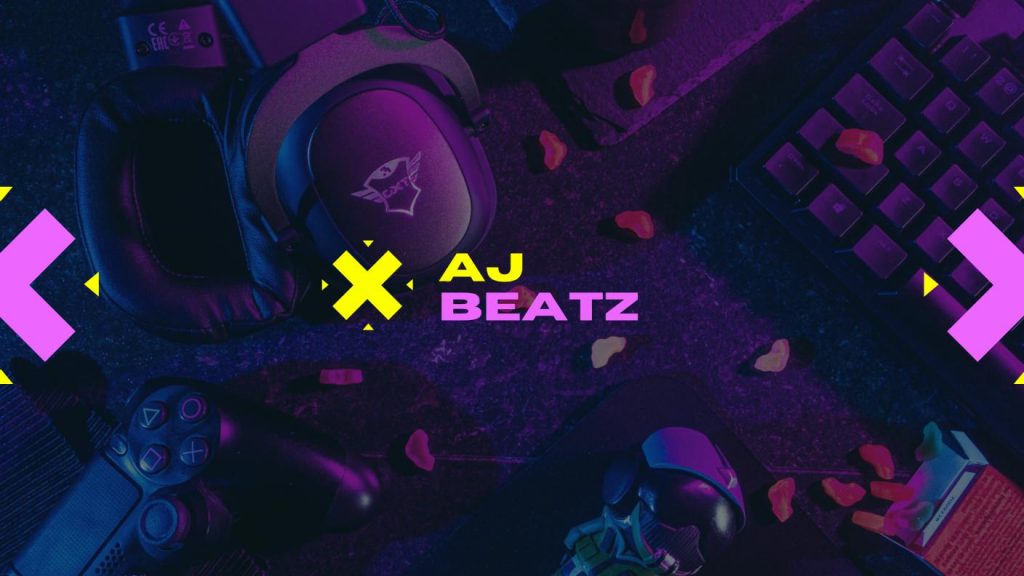 As a producer and recording artist, what's your creative process? Can you reveal your approach to songwriting?
I'm always listing to new beats and music. I let the music in my head play. I spend a lot of time with my PC trying new variations etc., and then if I come up with an initial inspiration for a beat, I just play it over and over until something comes to me. I give it space to express itself. I often go on long drives, travel, etc.
Tracks such as "PART," "POLICE," and "SINDID" are just some of the examples of how your sound can evolve, change, change shape, following that emotive and emotional component that makes your music stand out. Can you tell us more about these tracks?
I feel like I got a unique style to me, I'm more interested in drill-type beats than anything, but I thought I try something different with that I made these tracks.
Exclusive Interview with talented music producer and recording artist Akila Jayarathna!
If you could give a piece of advice to those young artists that are taking the first steps into music production, what suggestion would you give to them?
Give up comparisons and just be you.
You are from beautiful Sri Lanka; what's the music scene in your country like for genres like yours?
My genre is not much popular here, but it's growing amount young kids.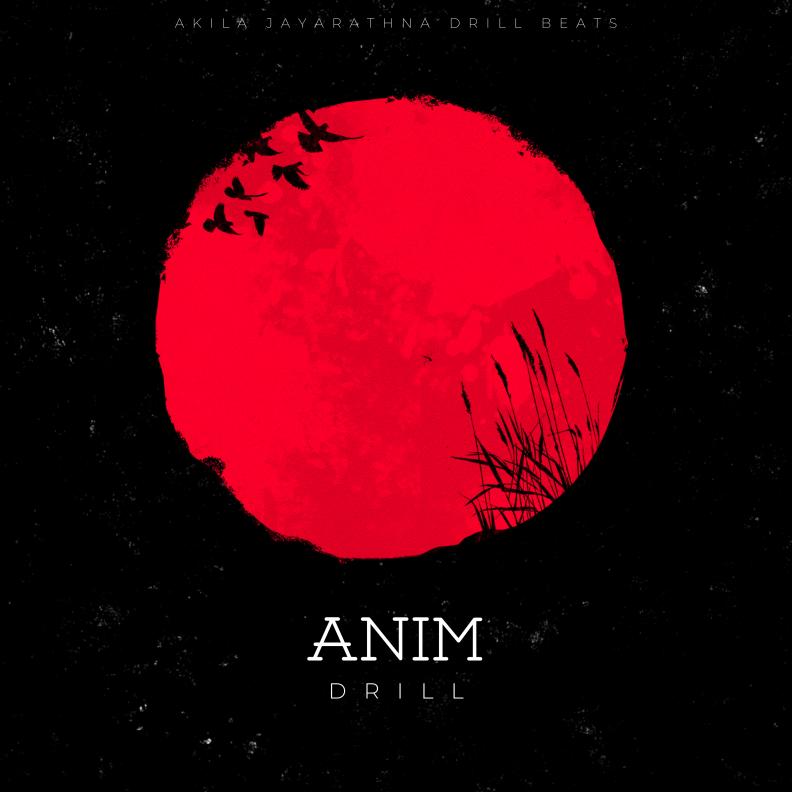 Exclusive Interview with talented music producer and recording artist Akila Jayarathna!
If you could collaborate with one of the artists who influenced you, who would you like to work on a track with?
My main idols were Juice Wrld and Prince the producer and a few other YouTubers, but I would very much like to work with Prince the producer.
What are your plans for the future?
I'm planning on taking this as far as I can. It'd be awesome to see my songs on Spotify playlists. That is my main goal. I got an album I'm working on right now called "Nirwana" all want to watch for that; I'm putting my all into this one. It doesn't go to be a rushed project.
Akila, it was such a pleasure having you with us today! We are sure your music will inspire many of your listeners! Is there anything you would like to say to our readers?
Check the links below, discover more about Akila Jayarathna and his music, and don't forget to add his tracks to your favorite playlists!
Learn Singing, Piano and learn how to MAKE MONEY with your Music! Check these out!