Imagine going on a long journey, and while you drive, your mind starts digging and playing with your memories. Daniel Asher's first EP "Two Wolves" is the best soundtrack for such an amazing moment. Originally from Knoxville, Daniel is a talented singer and songwriter that, thanks to his unique style and fantastic voice, is going to raise the bar in pop and folk music, bringing it up to a new, higher level.
"Two Wolves" is a collection of four gems. The first one, "Fickle", is a pop-folk track with a beautiful acoustic intro on the first verse that sets the mood for this perfect track. The rhythm raises from the second verse on, where you can also appreciate the incredible voice of Daniel.
The third gem is "Stand Me Tall", a delicate track where we can appreciate the more intimate arrangement, and you can enjoy Daniel's rich voice and the sole accompaniment of the guitar. "Open Road" closes this fantastic EP with its folk vibes and the emotional crescendo of the final choruses.
To follow Daniel's fist EP "Two Wolves" is the 5-track self-titled EP "Daniel Asher", an emotional release where we can appreciate some very incredible tracks such as "Locks", "Brothers" and the single "Holding Out", a rock track that will show another side of this talented artist.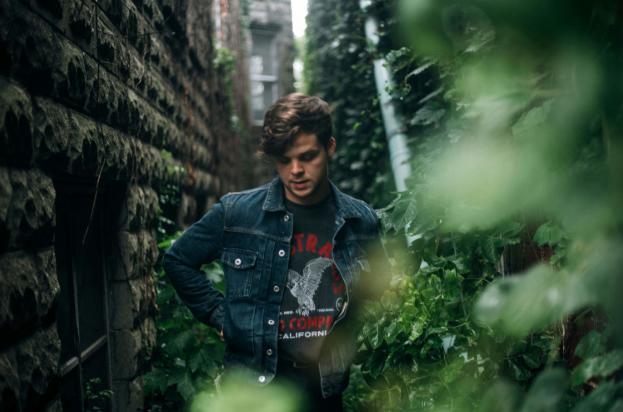 Check the links below, discover more about Daniel Asher's fantastic music, and don't forget to add his latest tracks to your favorite playlists!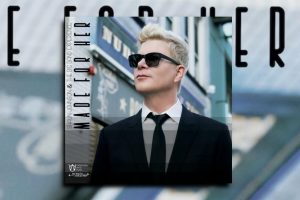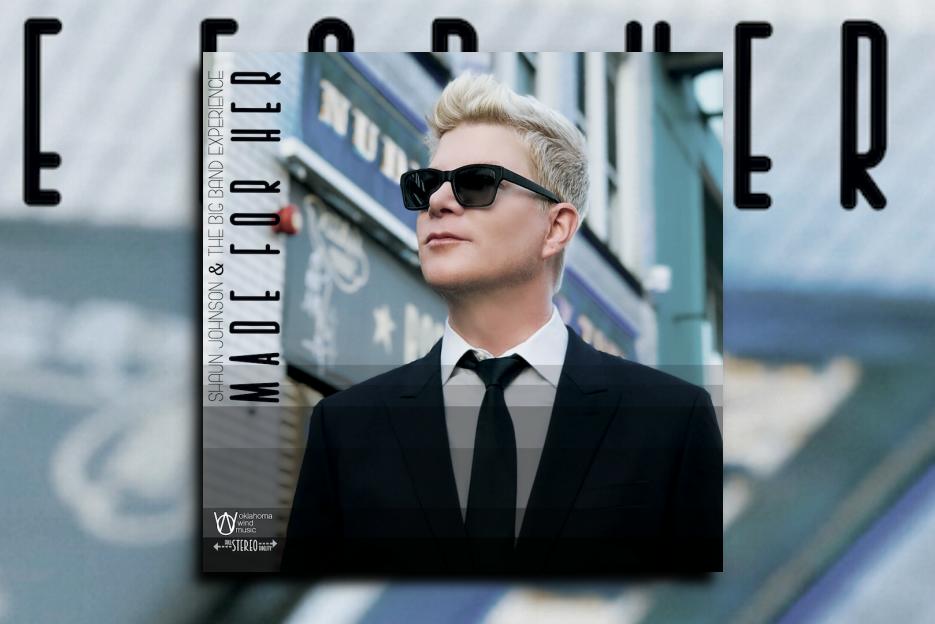 After the excellent previous albums "Capitol" and "The Set List," released in 2019, Shaun Johnson is back with another outstanding album, a collection of eight tracks that go straight to the listeners' hearts, captivating them from the first second to the last!
Read More »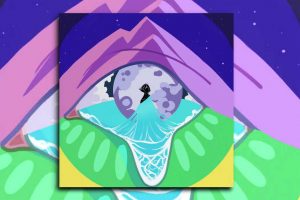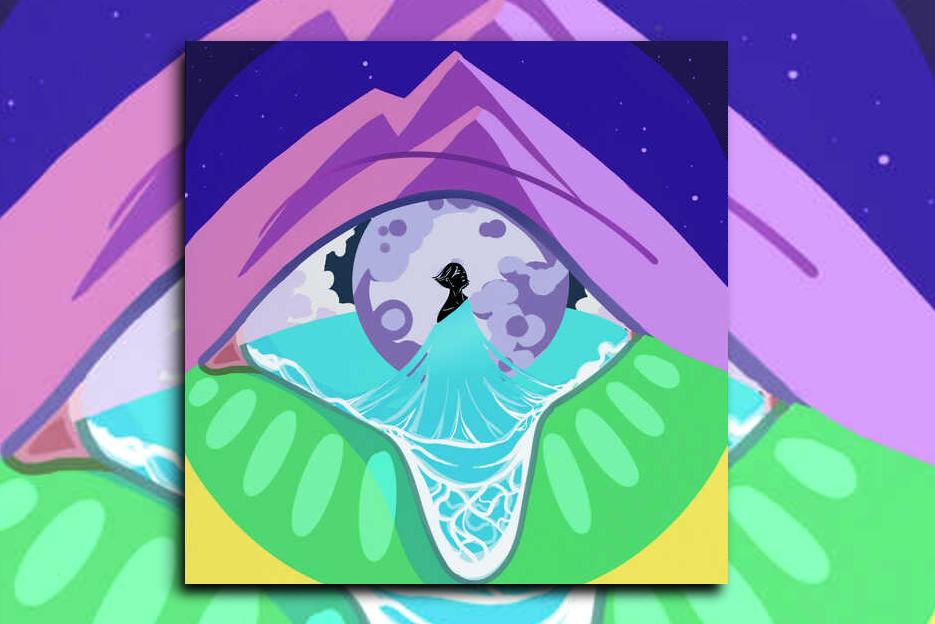 The past couple of years have been tough on everyone, and for those who work in the music field has been a true challenge, but also the proof that true talent and passion can overcome all obstacles. Remote Drummer did more than just releasing an incredible single; he reminded us that true music has no boundaries!
Read More »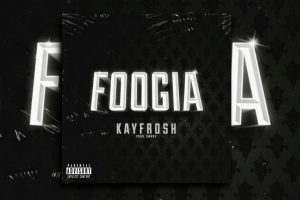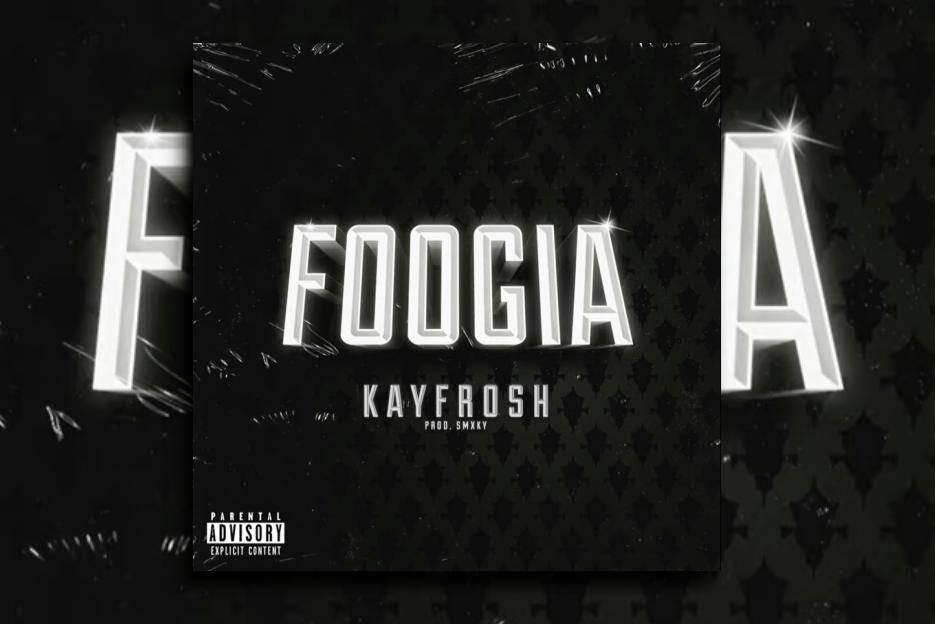 Strong of a unique style and dynamic artistry, Kayfrosh released an outstanding track that shows his incredible talent and the artistic maturity only significant artists have! "Foogia" is an excellent release that signs a fundamental chapter in the career of this talented artist who is clearing in the right direction towards the success he deserves!
Read More »