Imagine going on a long journey, and while you drive, your mind starts digging and playing with your memories. Daniel Asher's first EP "Two Wolves" is the best soundtrack for such an amazing moment. Originally from Knoxville, Daniel is a talented singer and songwriter that, thanks to his unique style and fantastic voice, is going to raise the bar in pop and folk music, bringing it up to a new, higher level.
"Two Wolves" is a collection of four gems. The first one, "Fickle", is a pop-folk track with a beautiful acoustic intro on the first verse that sets the mood for this perfect track. The rhythm raises from the second verse on, where you can also appreciate the incredible voice of Daniel.
The third gem is "Stand Me Tall", a delicate track where we can appreciate the more intimate arrangement, and you can enjoy Daniel's rich voice and the sole accompaniment of the guitar. "Open Road" closes this fantastic EP with its folk vibes and the emotional crescendo of the final choruses.
To follow Daniel's fist EP "Two Wolves" is the 5-track self-titled EP "Daniel Asher", an emotional release where we can appreciate some very incredible tracks such as "Locks", "Brothers" and the single "Holding Out", a rock track that will show another side of this talented artist.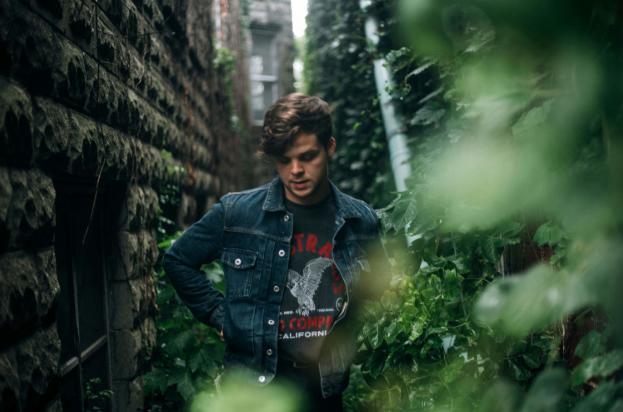 Check the links below, discover more about Daniel Asher's fantastic music, and don't forget to add his latest tracks to your favorite playlists!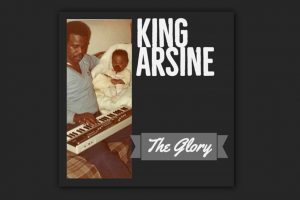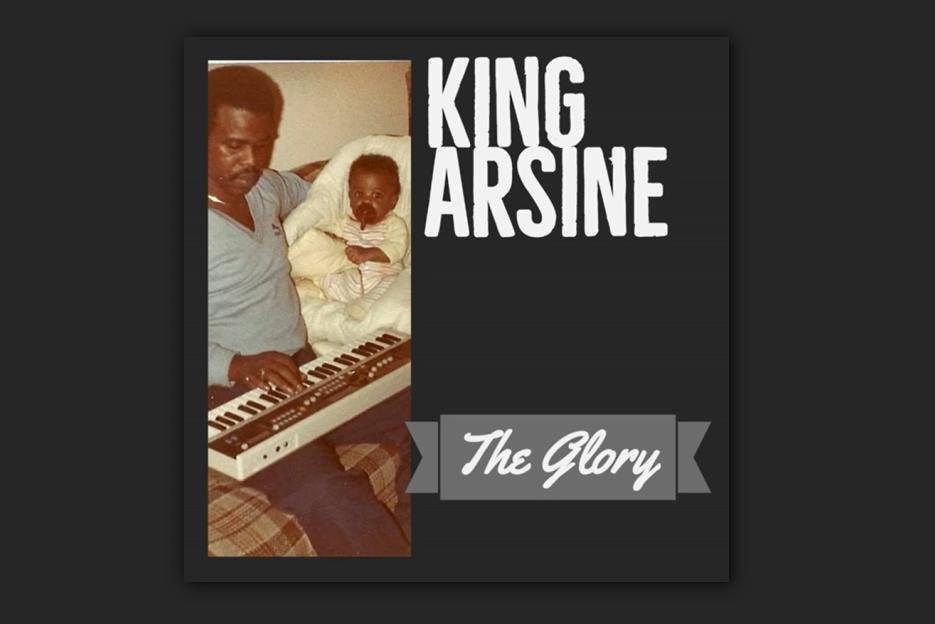 Incredible songwriting and exceptional interpretation make "The Glory" a must-listen for all Hip-Hop and Rap fans! "The Glory," KING ARSINE's 2019 single, is a real anthem for the current and future generations!
Read More »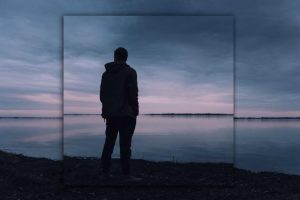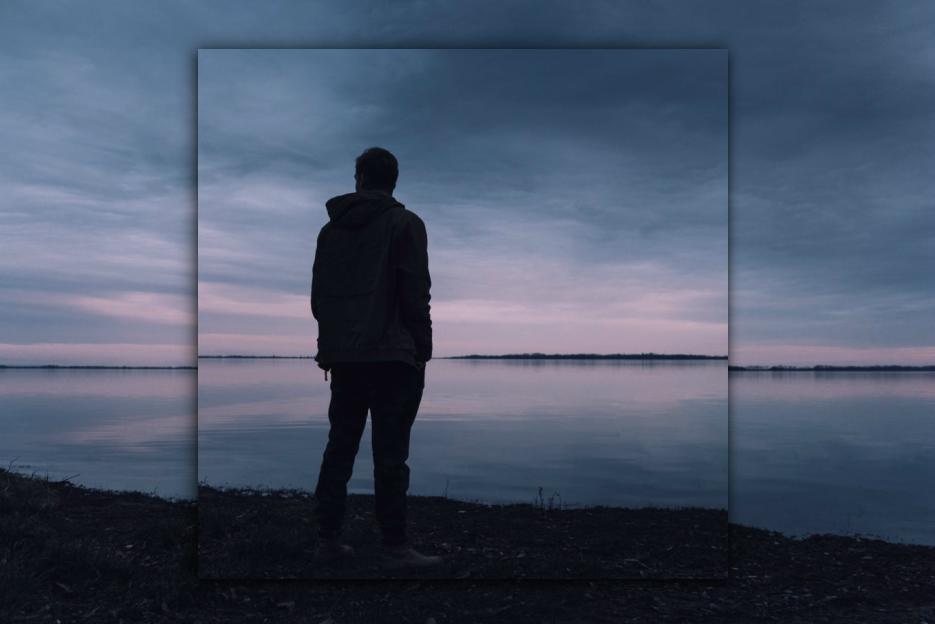 "Saints & Sinners" Periscope's latest single is OUT NOW! Periscope is back again after a couple of years away from the scenes, releasing another masterpiece, "Saints & Sinners," a song that proudly reconnects with the excellent discography of the dynamic one-man-band and introduces us to the upcoming new full-length!
Read More »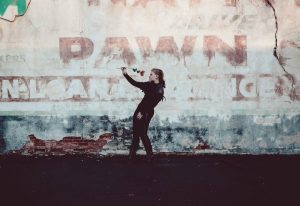 DEATH TO ROSALEANA released their latest single "BIRD NOVA." Dynamic and passionate duo DEATH TO ROSALEANA is back with a brand new release, the excellent "BIRD NOVA," a song that shows the maturity and versatility of these two incredible artists.
Read More »