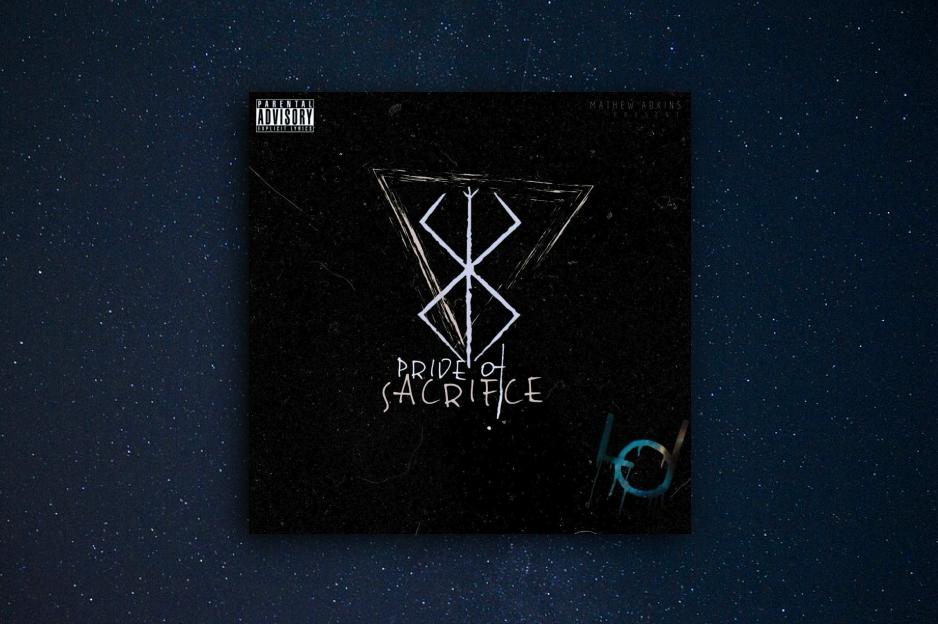 Today we had the big pleasure to discover an incredible artist! It is rare to find such young artists with a very unique and recognizable style. Amel D is a true surprise. A Surprise both stylistically and artistically.
After several projects and another full length released in 2018, Amel D is back again stronger than ever with a new album "Cross To Hell" that will surely be included in the top playlists of all rock and metal lovers!
Amel D is a rock singer and songwriter originally from Indonesia that left us speechless for her incredible voice and stamina! Her song "Pride Of Sacrifice" is the second track from her new album "Cross To Hell" and it is one of those songs that will make you jump from your chair.
Her voice is incredible, she as a great control of both clean and distorted vocals, without losing the focus on interpretation. "Pride Of Sacrifice" is an energetic track where this incredibly talented artist shows what she is capable of. Amel D's vocal range is impressive and her job behind the microphone is extremely professional. Her low notes in the verses and pre-chorus are well sustained and strong, great arrangements and perfect structure for a perfect rock song! The ending of the song sees Amel D showing her impressive high notes as well.
A big Bravo goes to the musicians and producers of the track for the extremely professional and impressive performance on this song and the whole album. Amel D is a Top-Level artist that will surely gain more and more fans very soon. Her songwriting is fresh and modern, strong sound that frames perfectly the mood of the song, and the meaning of the very well written lyrics!
Don't miss the chance to listen to her "Cross To Hell" (2020), here is "I'm Your Rain", another single from her magnificent album! 
If you wanna know more about Amel D and her amazing music, check these links:
Share it with your friends!