Intense, engaging, and timeless. These are just a few of the words we could use to describe MARLOCK and his music. Every artist has a different approach to music, style, and sound, but what brings together all the Big artists is their unique ability to transmit emotions through their music. That spark that flows through their songs make their music engage with their listeners more profoundly, and artists like MARLOCK know how to steal the attention of his listeners and catapult them towards new and incredible soundscapes! Today, at Planet Singer, we have the great pleasure of listening to his upcoming EP, "The Warrior," out on the 27th of November, a four-track release that marks a fundamental chapter in the career of this talented artist!
MARLOCK is a talented singer, songwriter, musician, and creative with a unique artistic sensibility. Starting his music journey at a very early age, MARLOCK shaped his sound blending the best sonorities of alternative pop with soulful melodies, modern arrangements, and that personal twist that make his trademark sound!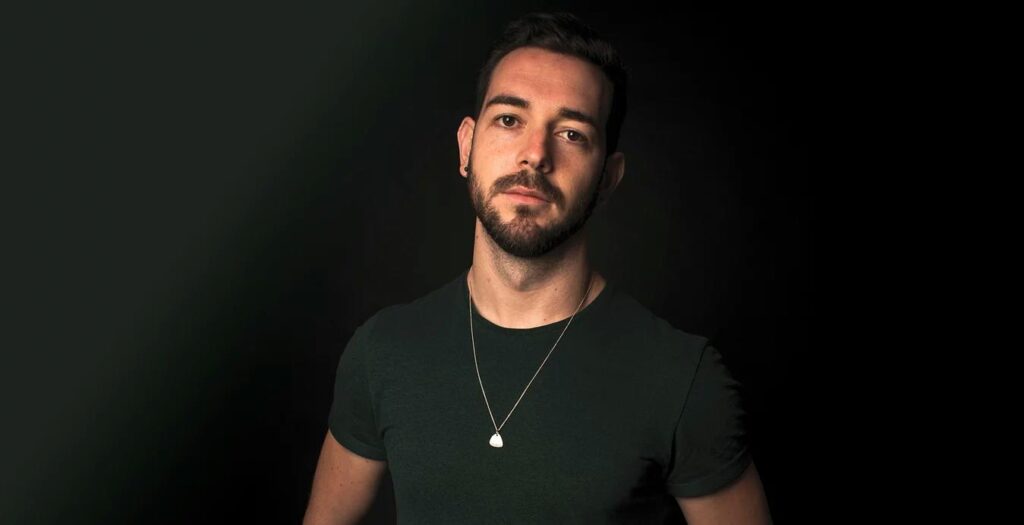 "The Warrior" is a great release. Starting from the opening "Run," we can feel the depth and intensity of this talented artist's performance. The refined sound choices, clean and elegant arrangements, and catchy guitar riffs frame MARLOCK's voice perfectly, making the song flow smoothly and stealing your attention from the first second to the last! The second track, "Hunting For Stars," is a beautiful mid-tempo song that sees a beautiful piano and strings of the first half of the track create an incredible crescendo that finds its climax on the second part of the track, where the excellent rhythmics give that extra boost to the composition.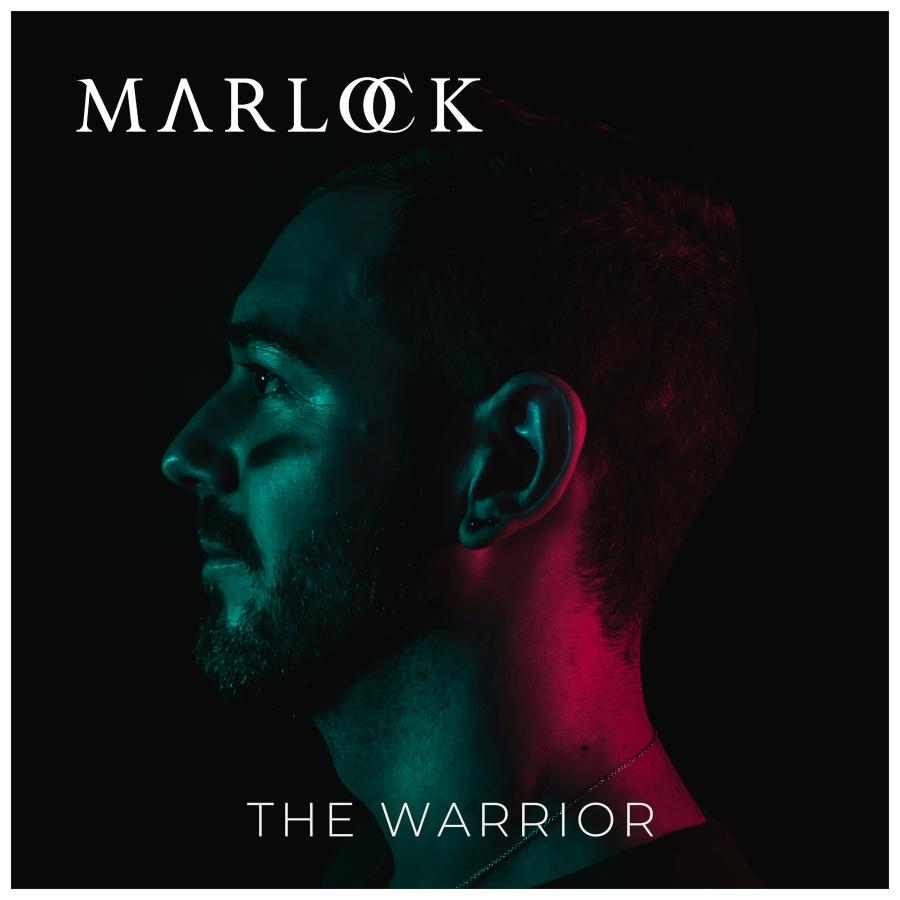 "Enough" follows right after, with its modern sound and positive vibes. This track proves MARLOCK's creativity and versatility, an artist able to change shape and colors in his music, forging every time a new sound and making the whole composition more colorful and vibrant. "Ignite" closes the circle with its beautiful guitar lines, the fantastic arrangement, and once again, MARLOCK's incredible voice interpreting the beautiful and powerful lyrics fantastically. Gifted with a warm and rich voice, MARLOCK has the gift of leaving the listeners in a dream-like state of mind. "The Warrior" is a true masterpiece of modern music, and we can't wait for MARLOCK's next release, and hopefully, a full-length album soon!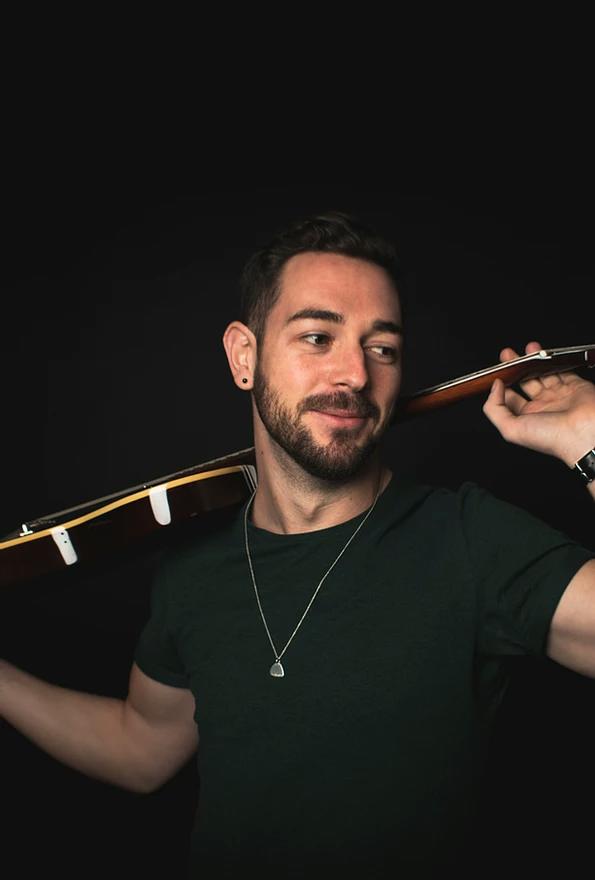 Check the links below, discover more about Marlock and his music, and don't forget to add his tracks to your favorite playlists!
Learn Singing, Piano and learn how to MAKE MONEY with your Music! Check these out!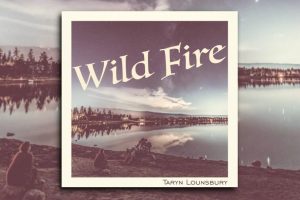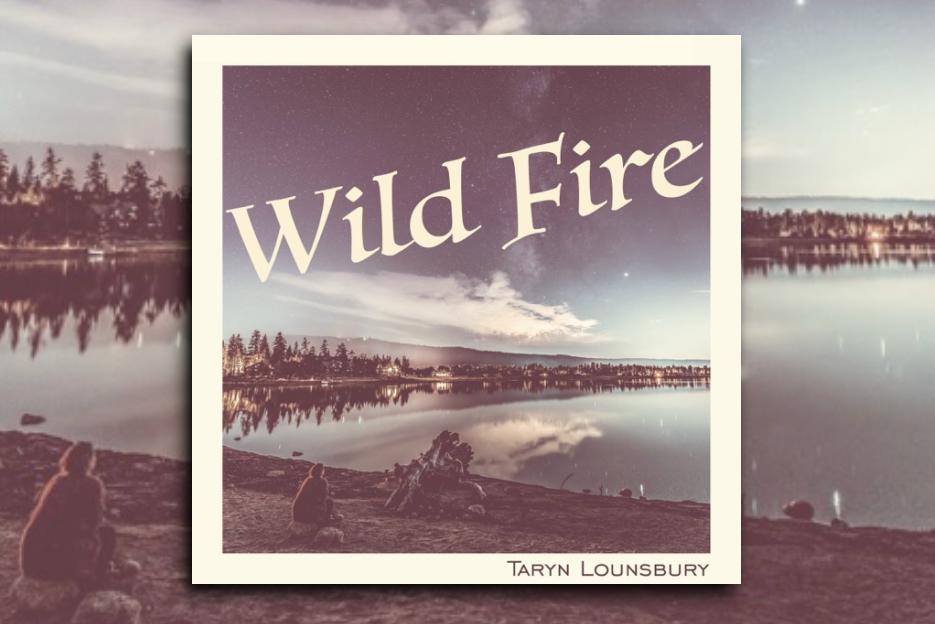 There is something special about Taryn Lounsbury; There is something magical about her voice, the beautiful mix of vocal harmonies and memorable melodies. There's soul, heart, courage, and much more than that in her music! Her music is alive! Taryn Lounsbury's new single, "Wildfire," is Out Now!
Read More »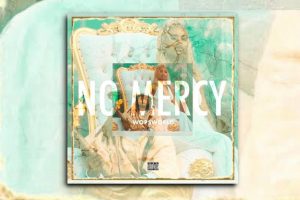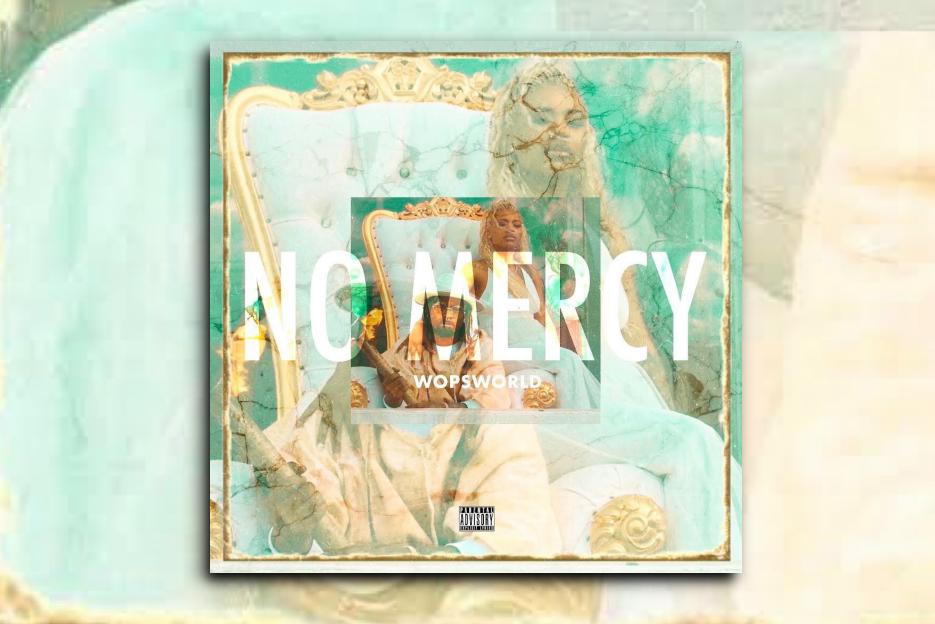 "No Mercy" is an excellent release that brings back the best vibes of the most iconic Hip-Hop from the golden era, where lyrics and beats were made to last! WopsWorld is back with another excellent album "No Mercy!"
Read More »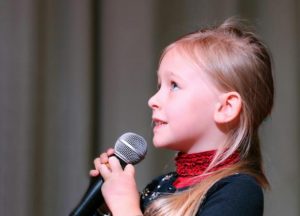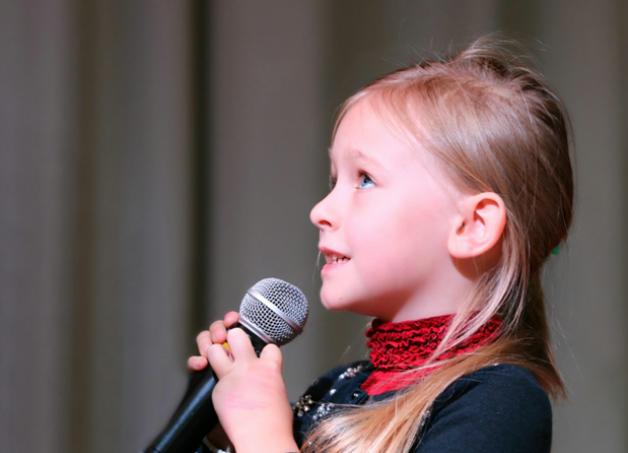 You'll have a difficult time finding a kid who doesn't enjoy singing, dancing, acting, painting, drawing, or making music. These activities are an excellent way to channel their imagination and help them develop various skills to take with them into other aspects of life. Kids with learning disabilities are no exception. This guide from Planet Singer discusses the benefits the arts can have on learning disabled children and how to encourage them to get involved.
Read More »