"The Basics" is a track all EDM and Progressive House lovers cannot miss!
Track Taylor releases his latest single, "The Basics," a great track that blends the best of Electronic music in a song that flows smoothly and captivates from the first second to the last!
Today we have the great pleasure of listening to Track Taylor's latest single, and discovering more about his artistic journey and latest projects with an exclusive interview!
What's the story behind your new track?
Well, it's called the basics for a reason. I tend to overproduce my tracks, and I and tired of getting lost in the process. So this is me applying my new work method. Just keep it simple and groovy and do not add too much stuff early on. When I get the hang of it, I can expand and create more advanced stuff. I think this tune has no more than 5 or 6 tracks plus some minor ear candy.
How would you describe the music that you typically create?
I like groove and bass, so progressive house is very appealing to me. My music often has a lot of sub in it. I like to feel the beat physically. I have a lot more musical quality in me, but I'm saving that for later. O has to lay down the foundations first sort of speak
Who would you most like to collaborate with?
A top-notch vocalist really. That is the resource I'm lacking most at the moment. But of course, the singer from Portishead, or the singer from Morcheeba would be a dream scenario.
This got me thinking; there is also the drum part. There's one legendary guy from England, James Wiltshire; the knowledge he has about house drums, compression, and general production is just amazing. So if I have to choose just one, I think it must be James.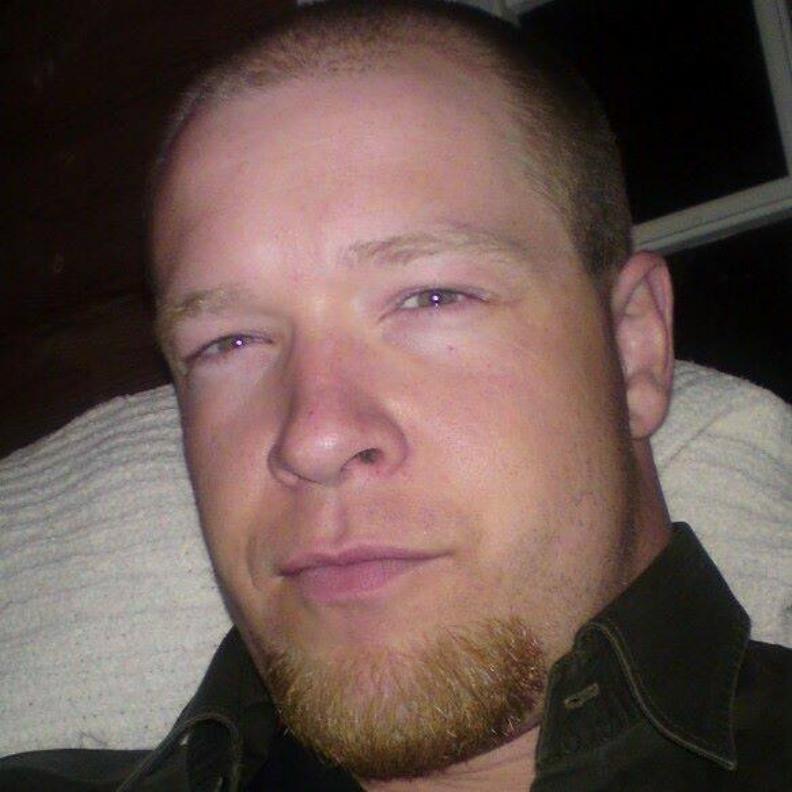 What genres of music do you like? Which do you dislike?
What genre of music do I like: My background is heavy rock and stoner. I was a guitar and bass player in several bands. so I guess it's fair to say that I like heavy and relatively monotone stuff. Later years I have come to also like different types of EDM, especially nowadays. People are getting really really good at producing clean punchy sounds. I can't stand Opera and most punk rock.
Let's talk about your new project and collaboration!
Yes, I was contacted by two crazy guys, Dmitri and Pavel. They had this idea for a new band called Balkan Bounce Boys. So I produced it for them. I think it will be a banger.
It is a mix of traditional Balkan folk music combined with modern slap house and really heavy bass. It is not like anything I have heard before. It's gonna be out late May this year we plan.
Where can fans find your music?
 People can find my music on most platforms. Spotify, Soundcloud, Youtube, etc.
Check the links below, discover more about Track Taylor and his music, and don't forget to add his tracks to your favorite playlists!
An inspiring conversation with talented artist ALYXX! Exclusive Interview!