"Up in Smoke" is more than an excellent song; it is a clear sign of the potential and versatility of an artist that knows how to stand out from the crowd.
With her single "Up In Smoke," Anastasia Silver confirms an artistic maturity rare for such a young artist, and also a unique approach to performance and interpretation, powerful and genuine, that will lead her to an incredible music career!
Today, at Planet Singer, we have the great pleasure of listening to "Up in Smoke" and discover more about the sound of this talented artist!
Anastasia Silver is one of a kind; we discover more about her music with an exclusive interview, where we could appreciate not only her talent as a singer, songwriter, and performer but also her positivity and inner strength. Inspiring and powerful, her music reflects her mindset, a strong young woman that knows what she wants and has the talent and will to overcome every obstacle along the way to success.
"Up In Smoke" is an incredible track. Starting from the catchy and intense opening of the track, where the hammering beat crescendo and intriguing synth sounds introduce Anastasia's beautiful voice, we knew this song would sign an important chapter in this talented artist's career. The memorable lyrics, combined with Anastasia's outstanding performance, turned this song into a true gem of modern EDM, the perfect blend of Pop and Dance music, with that fresh twist that makes Anastasia's music so unique! "Up in Smoke" is an excellent release, and we can't wait for her next release, and hopefully, a full-length release soon!
Check the links below, discover more about Anastasia Silver and her music, and don't forget to add "Up in Smoke" to your favorite playlists!
Share it with your friends!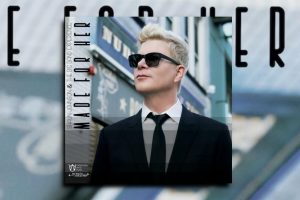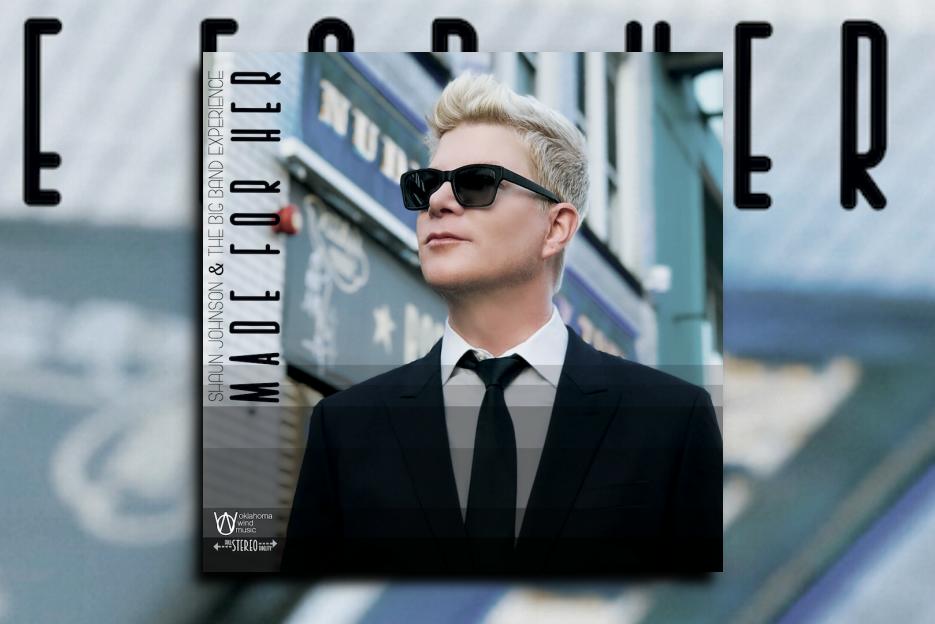 After the excellent previous albums "Capitol" and "The Set List," released in 2019, Shaun Johnson is back with another outstanding album, a collection of eight tracks that go straight to the listeners' hearts, captivating them from the first second to the last!
Read More »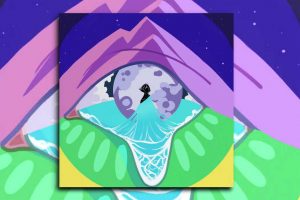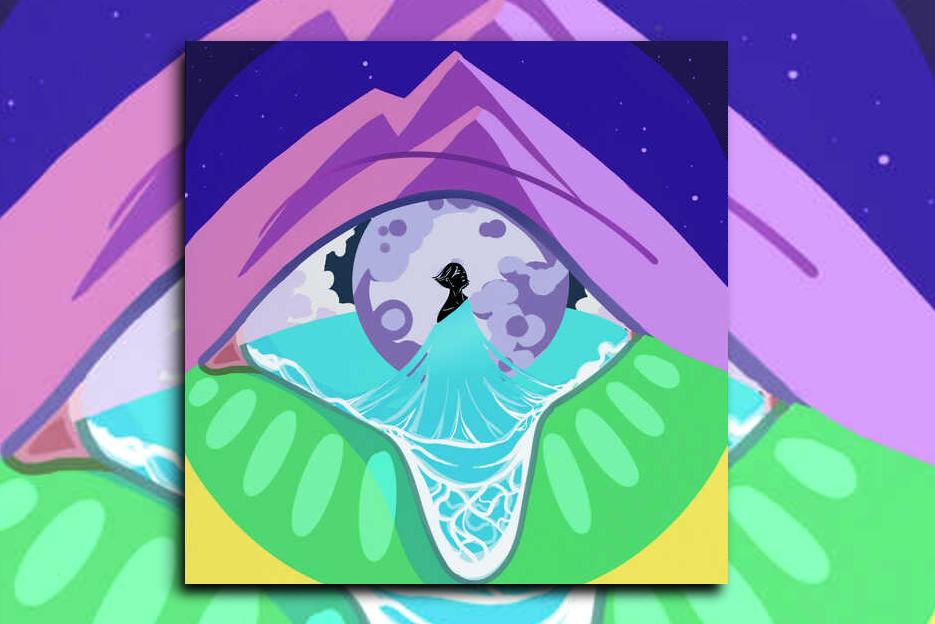 The past couple of years have been tough on everyone, and for those who work in the music field has been a true challenge, but also the proof that true talent and passion can overcome all obstacles. Remote Drummer did more than just releasing an incredible single; he reminded us that true music has no boundaries!
Read More »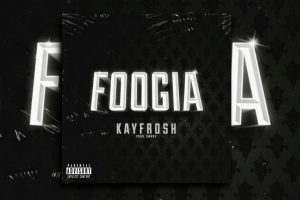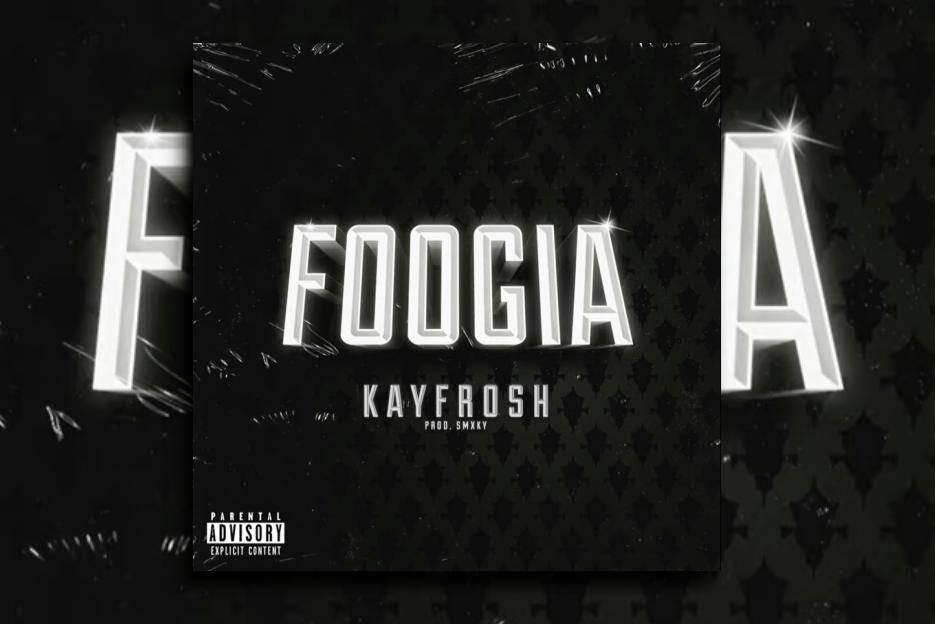 Strong of a unique style and dynamic artistry, Kayfrosh released an outstanding track that shows his incredible talent and the artistic maturity only significant artists have! "Foogia" is an excellent release that signs a fundamental chapter in the career of this talented artist who is clearing in the right direction towards the success he deserves!
Read More »