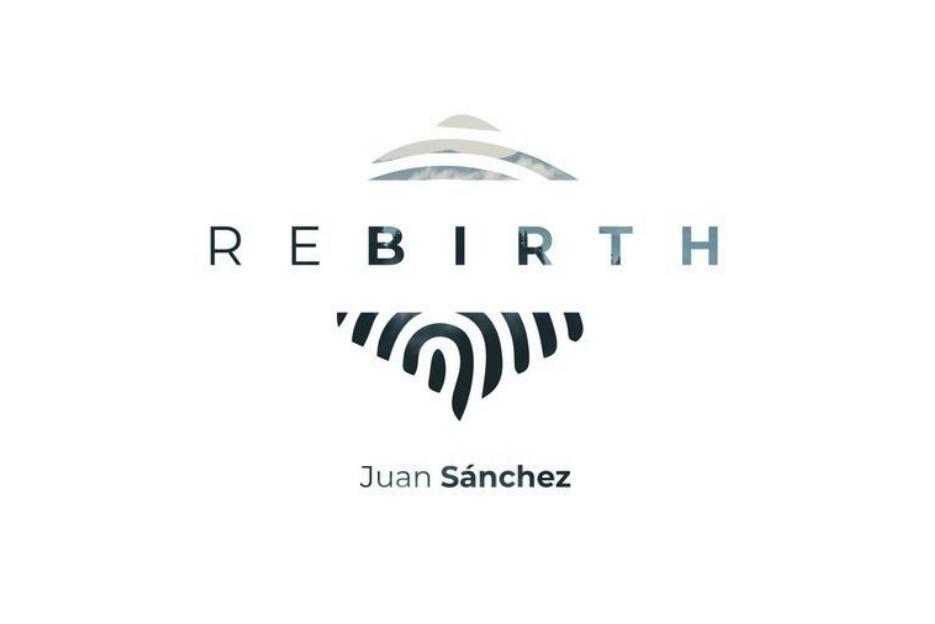 Today we had the big pleasure to listen to Juan Sánchez's "Rebirth", his first full-length album that is going to be on our favorite playlists for a long time!
Juan Sánchez is a talented pianist and a very skilled composer whose style is immediately recognizable and unique. His journey in music starts at a very early age, attending piano lessons at the conservatory and experimenting in different genres of music. Juan's successful career as an ambient music composer and sound designer couldn't fulfill the need to express his real inner talent, and this is the moment this new journey began.
"Rebirth" begins with the title track that sets the mood to for the entire album, a composition of the highest level where every note Juan Sánchez plays is measured and precise, taking the listener into a state of delight and introspection. This is a rare gift that only great composers have. The balance of the effects on this track is just perfect.
"Rebirth" is followed by "Beto", a beautiful second track that sees an ethereal melody of the piano being framed perfectly by the strings, creating perfect harmony and never being intrusive. Piano and strings in this track complete one another just like in the third track "Heading To Dreamland" and the beautiful seventh track "Arctic Solitude".
To be noted, also the dreamy "Peaceful Places" and "All Of Us" where Juan Sánchez surprises once again for the great musical taste and interpretation, and the track "Beautiful Rose" that includes two different arrangements, one piano only, and another one with a stunning string accompaniment.
Juan Sánchez's "Rebirth" will carry you on a beautiful journey inside your feelings and deeper thoughts. Very few artists have the gift of truly connect with their listeners and Juan Sánchez's music creates a thread of emotions that will lead you to a dreamy state of pleasure and introspection. This album is food for your soul. If you love the music of Ludovico Einaudi and Max Richter you cannot miss Juan Sánchez album "Rebirth"!
Check out these links to discover more about Juan Sánchez and his music!
Share it with your friends!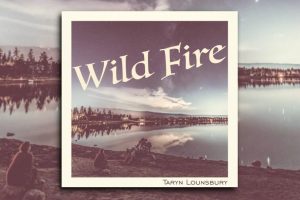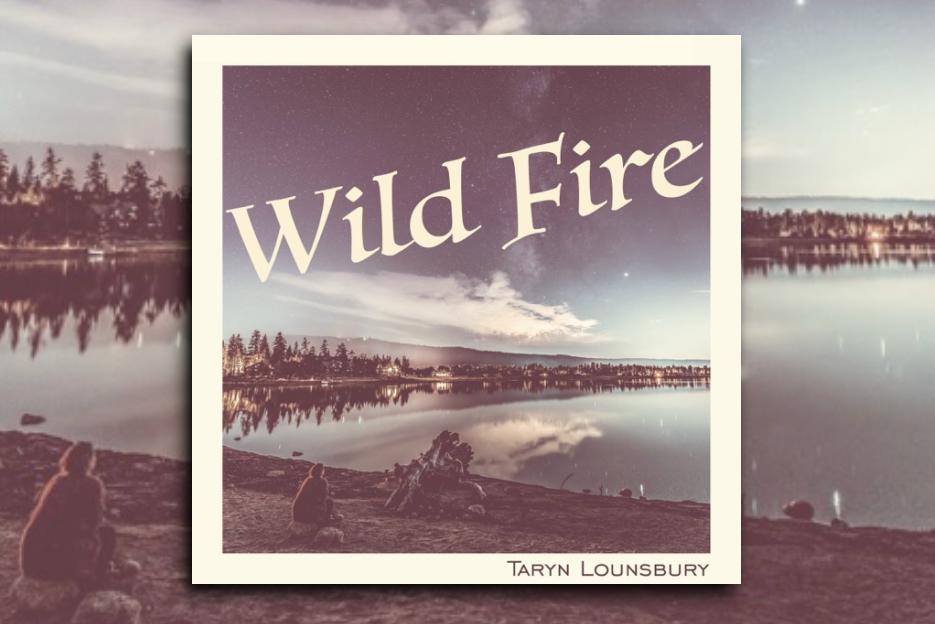 There is something special about Taryn Lounsbury; There is something magical about her voice, the beautiful mix of vocal harmonies and memorable melodies. There's soul, heart, courage, and much more than that in her music! Her music is alive! Taryn Lounsbury's new single, "Wildfire," is Out Now!
Read More »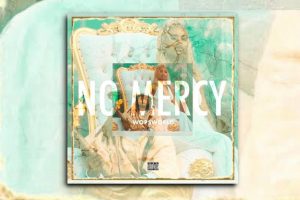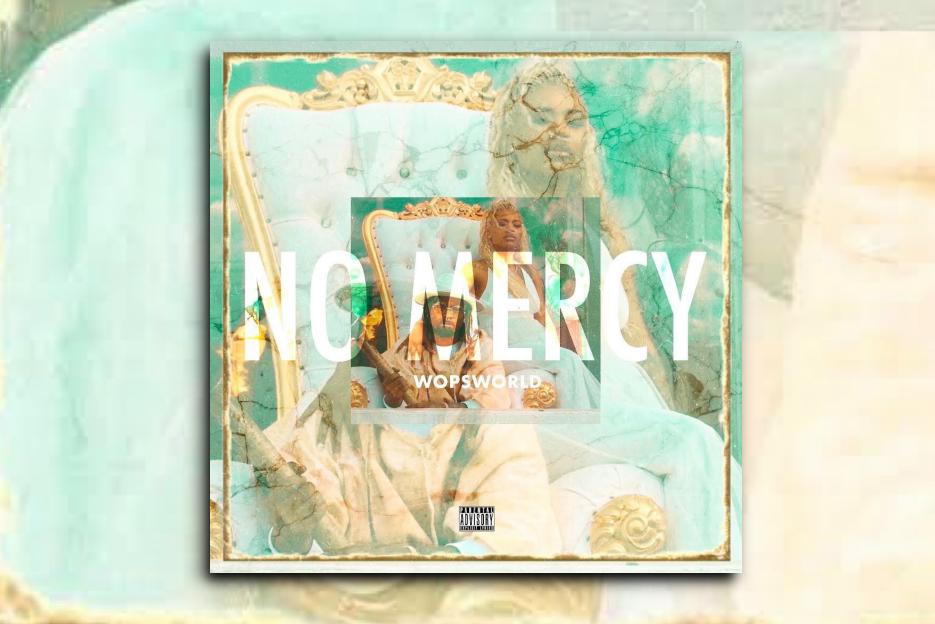 "No Mercy" is an excellent release that brings back the best vibes of the most iconic Hip-Hop from the golden era, where lyrics and beats were made to last! WopsWorld is back with another excellent album "No Mercy!"
Read More »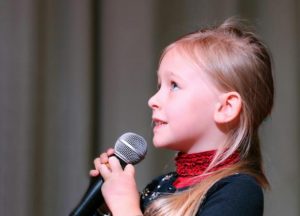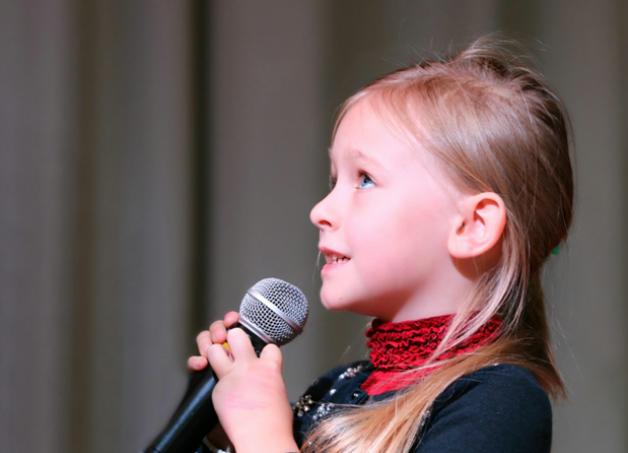 You'll have a difficult time finding a kid who doesn't enjoy singing, dancing, acting, painting, drawing, or making music. These activities are an excellent way to channel their imagination and help them develop various skills to take with them into other aspects of life. Kids with learning disabilities are no exception. This guide from Planet Singer discusses the benefits the arts can have on learning disabled children and how to encourage them to get involved.
Read More »