Engaging, dreamy, and exciting; these are just a few of the words that we can use to describe Matt Blankenship Jr and his music. especially during these challenging times, The Sometimes Island is exactly what we need. While most music acts focus on scaling the social algorithms with photocopied music, these musical heroes stand out thanks to their unique sound and a positive charge that is highly contagious! Today, at Planet Singer, we have the great pleasure of listening to their latest single "Phantom Limb," a track that is for sure one of the best synth-pop releases of 2020!
Matt Blankenship Jr. is a talented songwriter, producer, musician, and creative with a powerful instinct for melody and sound research. After producing and recording the band's first EP "Bad People" in his home studio in 2017, Matt is joined by talented musicians Nick Lopiano (drums), Luke Bishop (guitars), and Bryan Mears (bass), bringing The Sometimes Island to the stage debut in 2019. Known for its unforgettable live shows, the band is still performing with live streaming gigs on Instagram, every Thursday at 5 pm PDT!
Matt Blankenship Jr. is one of those artists that is immediately recognizable thanks to his personal approach to songwriting and performing. Great songwriting meets the perfect interpretation, with great attention to details, starting from the contemporary lyrics and the excellent sound balance! Exciting and engaging, "Phantom Limb" is a great release that signs a new chapter in the band's career. Enthusiastic arrangements and a crystal clear production give that extra boost to the track, making the track flow smoothly from start to finish! Well done, guys, and we can't wait for the next release and hopefully a full-length album soon!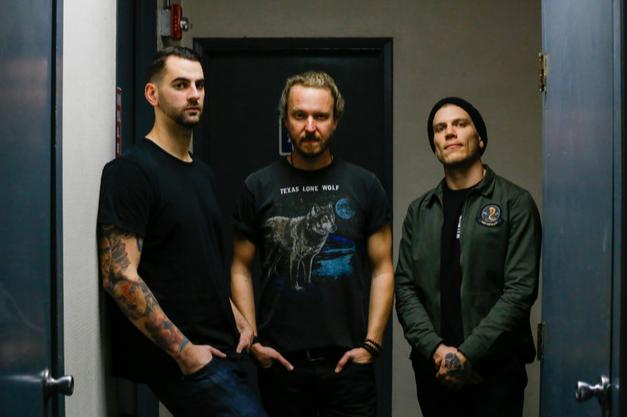 Check the links below and discover more about The Sometimes Island and their music, and don't forget to add "Phantom Limb" to your favorite playlists!
Learn Singing, Piano and learn how to MAKE MONEY with your Music! Check these out!