The music industry is changing, and with it, so are the trends in the production world. While most artists turn into producers, many producers expand their horizons, becoming entrepreneurs, turning their talent and expertise into a money-making machine, changing the way artists create their music.
The demand is skyrocketing!
Not only the music industry needs this new function of the producers, but it is essential for the contemporary music scene. Not only do the artists need to create more content, but also the market needs it in order to aliment the industry. The exponentially growing demand for content makes the music producers a fundamental figure that becomes a primary pillar of the whole system.
Best Beats and Pro Sounds for your music!
Many producers are selling their beats online, but while most of them are simple loops made to monetize already existing sounds, Antbeatz packages are different! Talented artist and Hip-Hop producer from the West Coast, Antbeatz has a strong in-depth knowledge of the music he creates and of the industry trends! In his Beats, Sounds, and Instrumental Packs, you not only receive great production tools, but you will also receive the experience and knowledge of a producer who has been successfully in the game for many years, and this, honestly, is priceless!
If you make Rap and Hip-Hop, you need this!
It is fundamental for all artists, beginners and not, to be competitive and aim for the best their music can have. Every day, hundreds of thousands of tracks are released on Spotify and countless other digital platforms. Most of them use the same free loops and sounds; investing in your music is a fundamental step if you want to stand out from the crowd!
Affordable: for the number of beats and sounds of the different packages, you can produce countless creations; they are also a great source of inspiration for your tracks. 
Up to date: The beats and sounds Antbeatz delivers, follow all the contemporary trends, and at the same time, make your sound fresh and unique! All beats and drops are perfectly studied to make each sample a Hit!
Reliable: Antbeatz's work has so far attracted nearly 100 million views. He has worked with E-40, Lil Mosey, Saviii 3rd, Devour, Mozzy, Mike Sherm, Lil Sheik, Shootergang Kony, SOB x RBE, ALLBLACK, Zaybang, ComptonassTG, Philthy Rich, Mistah Fab, Lil 2z, MBNel, J. Stalin, Nef The Pharoah, Young Drummer Boy, Quadeca, OMB Peezy, D-Lo, Joe Moses, to name a few!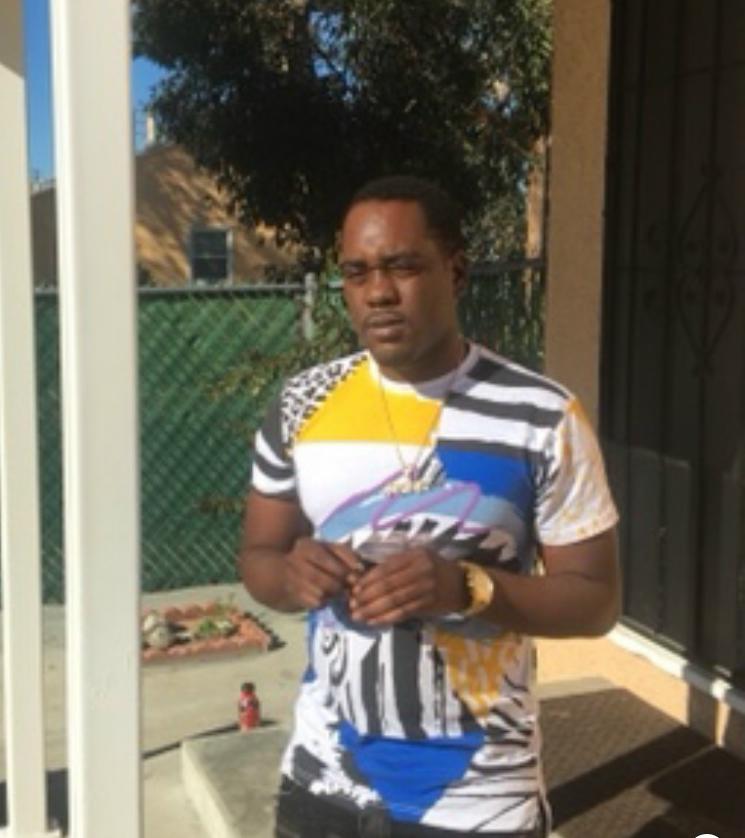 Options for all needs: Antbeatz knows how important it is not only to create Hit songs but also how important it is for artists and labels to monetize their music. This is why he made available several options for producers and artists:
Beat-Leasing: allows rappers and producers to buy and utilize instrumental beats for as low as $50!

Rights Acquisition: artists can acquire exclusive rights through a premium package starting at $5000| This is an excellent investment as it will allow them to monetize the tracks created in more ways!

More Options: Other Premium options allow the Track-out lease and unlimited lease, fundamental features for Pro artists and Producers!
Check the links below, discover more about Antbeatz and his work, and don't forget to check his products! If you are serious about your music, you cannot miss it!
Learn Singing, Piano and learn how to MAKE MONEY with your Music! Check these out!