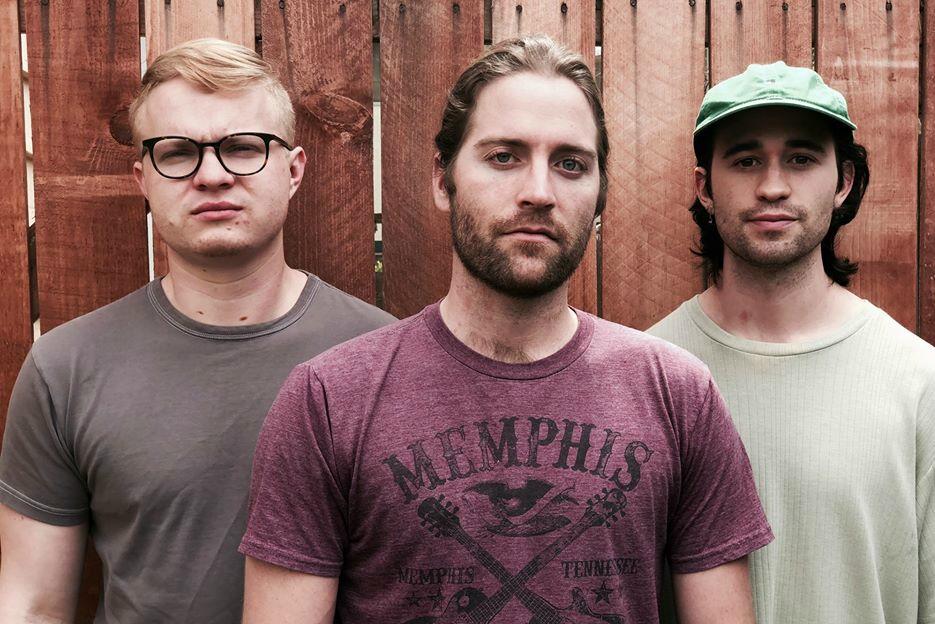 Put five talented musicians in a studio, give them instruments and let them explore freely, following their instinct and emotions. Music By Gestalt is an instrumental band that will leave you breathless. Today at Planet Singer we had the enormous pleasure to listen to their latest release "Debussy's Fawn", a dynamic and interesting album where every track is a story by itself, but that, at the same time, one after the other flow smoothly like chapters of a great book.
"The Frog's Song" is a brilliant track. From the quietness of the pond to the chaos of the fields, through fast jumps and fast movements, this song can capture all the aspects of the life of this curious animal. Classical meets Jazz, passing through many other styles. This is a song that you'll love since the first play.
"Church Music" starts with the sound of the piano, beautifully played by Tim Johnson, followed but a military drumming Ben Scanlan. This track evolves to a powerful and unstoppable explosion of sound and emotion that again, thanks to the great work of all the musicians amazes and keeps you entertained for every second of it.
It is the time now for "Debussy's Fawn", another energetic track that sees the incredible work at the bass by Miller Wrenn joining forces with Tim and Ben, to create another unique song, that is not only Jazz, but it is also much more.
"Rabbit In A Snowstorm" is divided into three parts, and it is one of those songs that you will love listening, again and again, to discover every time new sounds and emotions. Starting with the incredible singing violin of Shalini Vijayan, these tracks are probably the most experimental and progressive of the whole album. Important is also the contribution of Anthony Stornolio at the Concert Bass Drum.
A big bravo also goes to Tim Johnson as producer, together with engineer Ian Stahl. If you love classical music, jazz and everything emotional, interesting and unique, you cannot miss Music By Gestalt latest work "Debussy's Fawn".
Check the links below to discover more about Music By Gestalt and don't forget to add their tracks to your playlists!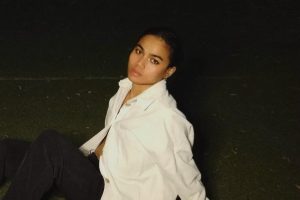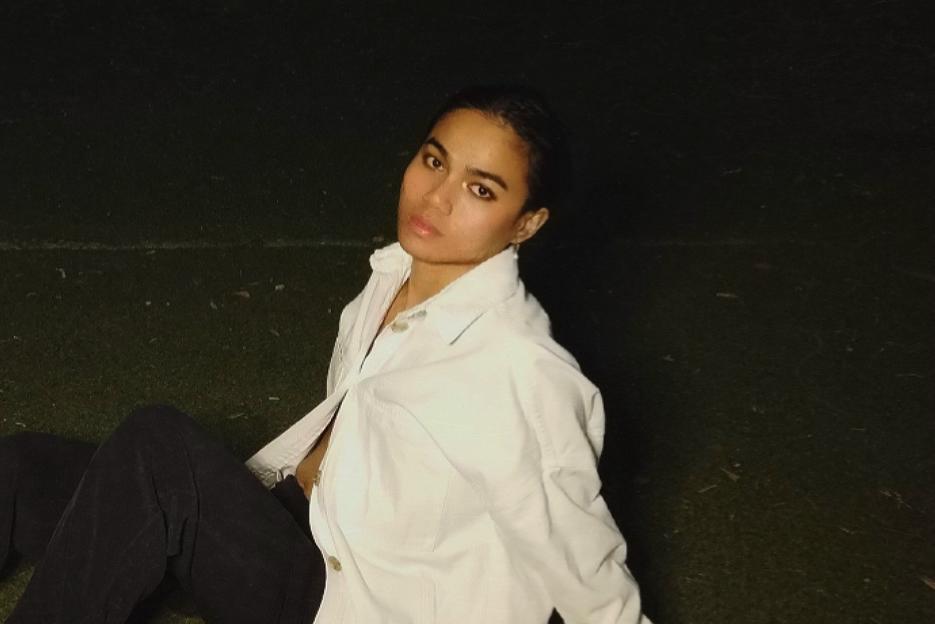 Onarsé's "Because You Deserve It" is an exceptional release! Soul and talent meet in Onarsè's music, and his latest single, "Because You Deserve It," shows his versatility and ability to adapt to new vibes and narratives!
Read More »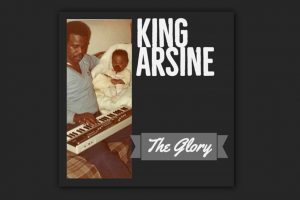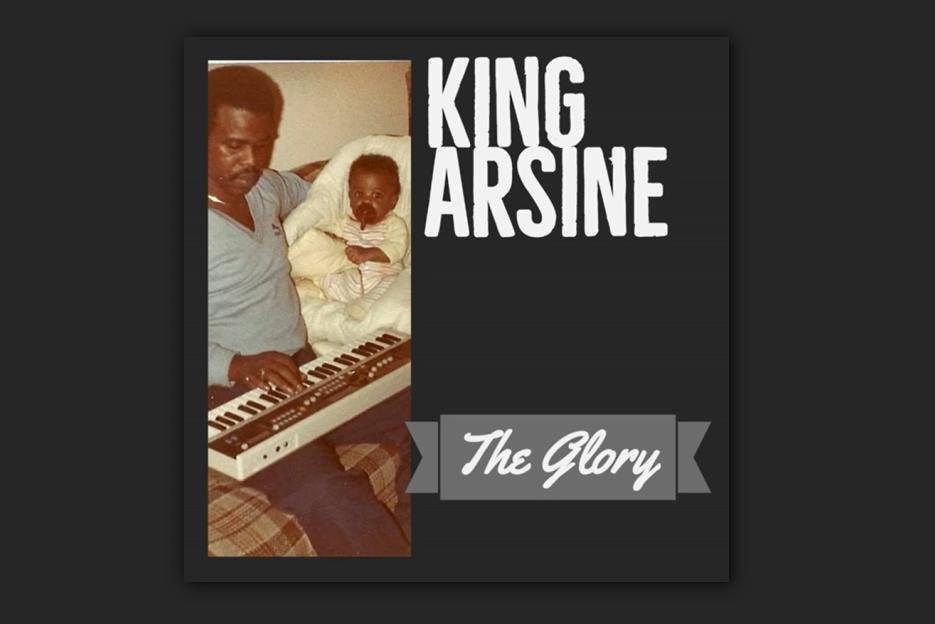 Incredible songwriting and exceptional interpretation make "The Glory" a must-listen for all Hip-Hop and Rap fans! "The Glory," KING ARSINE's 2019 single, is a real anthem for the current and future generations!
Read More »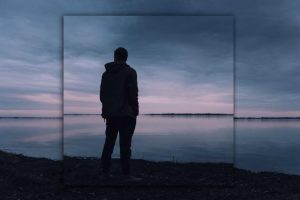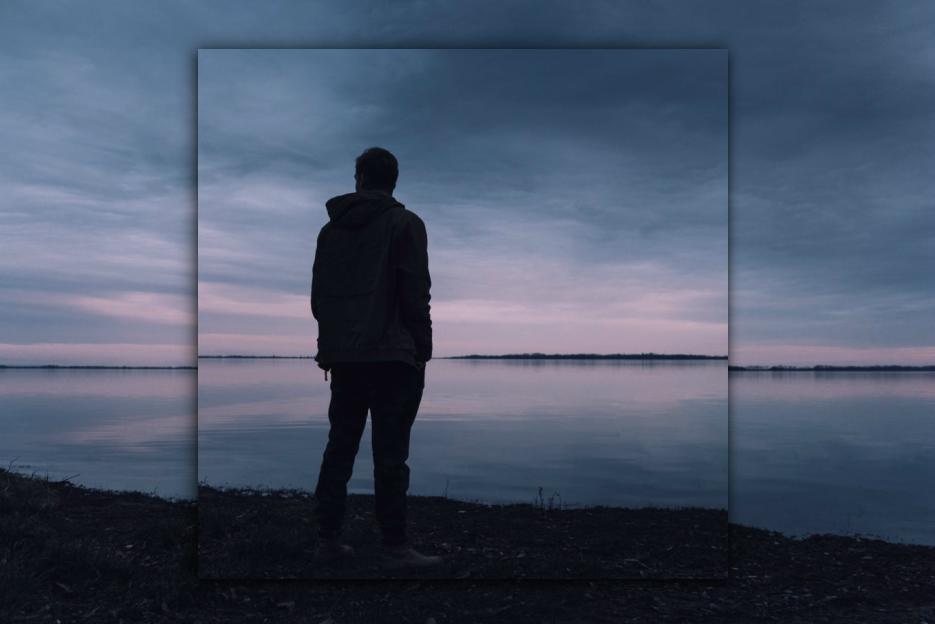 "Saints & Sinners" Periscope's latest single is OUT NOW! Periscope is back again after a couple of years away from the scenes, releasing another masterpiece, "Saints & Sinners," a song that proudly reconnects with the excellent discography of the dynamic one-man-band and introduces us to the upcoming new full-length!
Read More »