Some artists excel in one genre, others that are good in different kinds of music, and some that don't follow any rule, they don't compromise with a single genre and create something incredible, personal and soulful. Their music not only entertains, but it also tells a story. This is the case of Shaney Poo and his songs. Today, at Planet Singer, we have the big pleasure of listening to "Mr. Shane", a very engaging and dynamic release that will entertain Hip Hop fans as much as pop and R&B lovers.
Originally from Boston, MA, Shaney Poo is a Haitian-American producer, songwriter, and performer that, as only big artists do, turns into music his life experience. Shaney's style is unique in his genre, mixing different rhythms and melodies he managed to create a highly recognizable sound, a real trademark that you can find only in his music. A great voice, the right attitude, and a creative mind are the key to success, and Shaney Poo is making the right steps toward a new important chapter of his music career.
Shaney can rap, can sing, and most importantly, can engage the listeners with his great performance and catchy melodies. "Mr. Shane" begins with "Dream House", a great track that sets the bar very high, followed by the engaging "Many a Moon". More chilled tracks such as "Pretty Brown Eyes" and "Goldmine" alternate to more intense and powerful hip hop tracks like "Back Then Back When" feat. the talented Zakiyyah, and "Spring Summer Fall", tracks that shine thanks to the incredible arrangement and intense lyrics.
Check the links below and discover more about Shaney Poo and his music, and don't forget to add his tracks to your favorite playlists!
Learn Singing, Piano and learn how to MAKE MONEY with your Music! Check these out!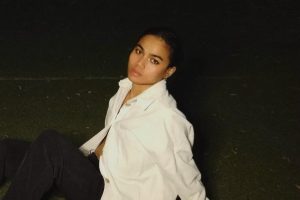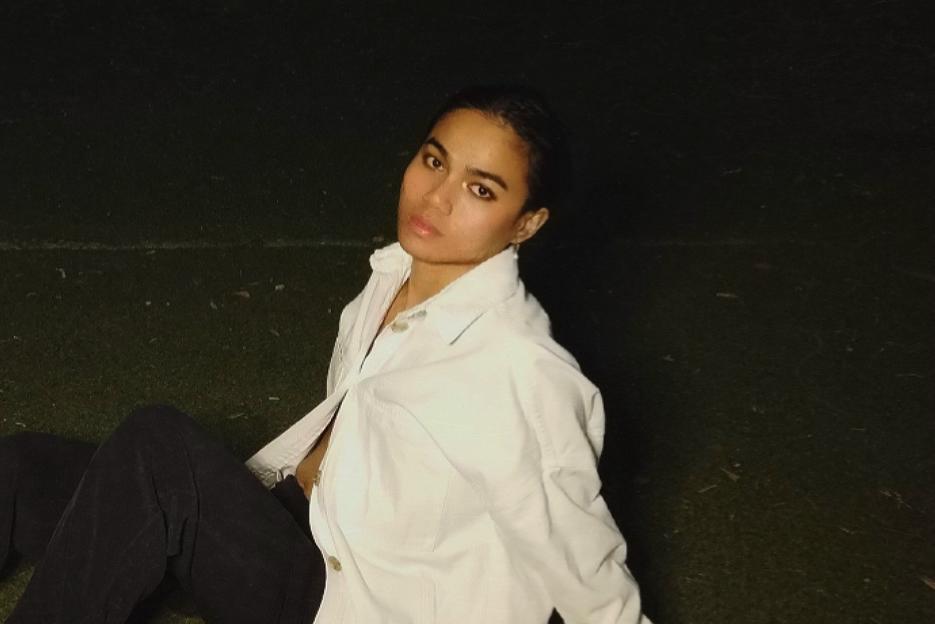 Onarsé's "Because You Deserve It" is an exceptional release! Soul and talent meet in Onarsè's music, and his latest single, "Because You Deserve It," shows his versatility and ability to adapt to new vibes and narratives!
Read More »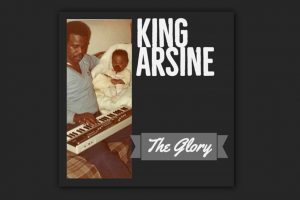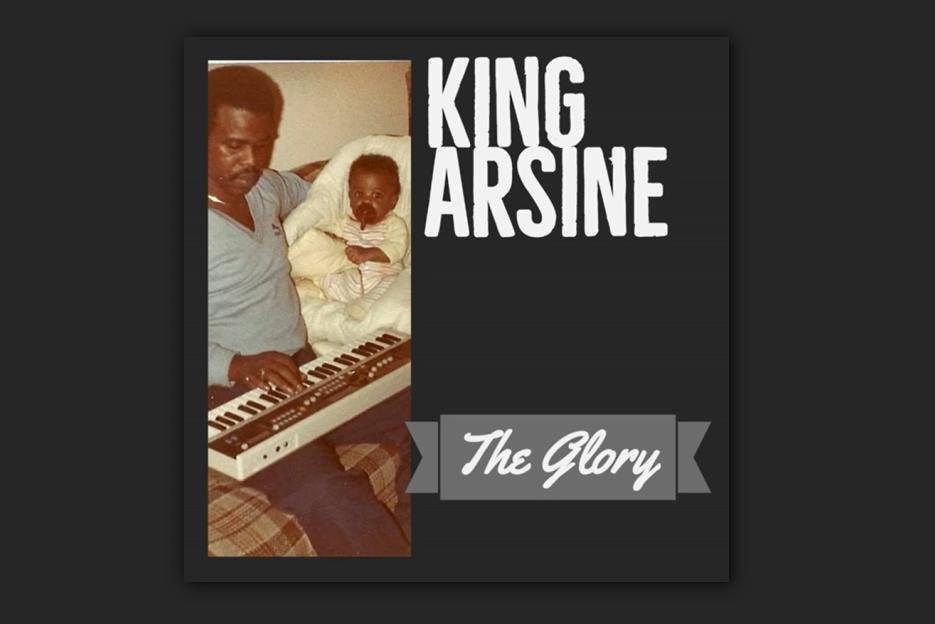 Incredible songwriting and exceptional interpretation make "The Glory" a must-listen for all Hip-Hop and Rap fans! "The Glory," KING ARSINE's 2019 single, is a real anthem for the current and future generations!
Read More »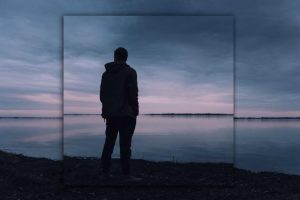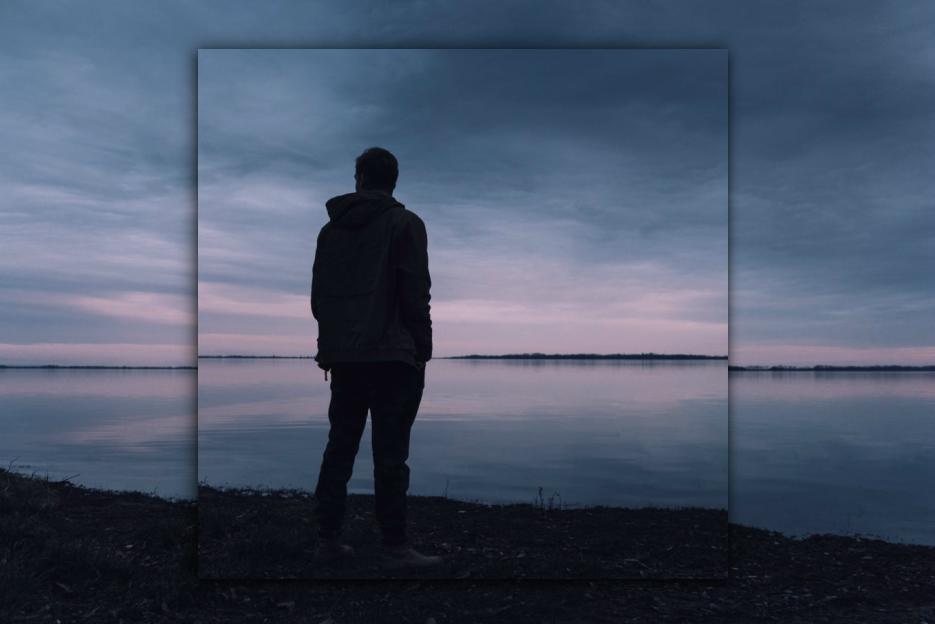 "Saints & Sinners" Periscope's latest single is OUT NOW! Periscope is back again after a couple of years away from the scenes, releasing another masterpiece, "Saints & Sinners," a song that proudly reconnects with the excellent discography of the dynamic one-man-band and introduces us to the upcoming new full-length!
Read More »