Every performer is different, but there are always a few elements that make you recognize a real artist from the crowd of good performers. It is not only a matter of talent; it is not about the gossip around them. What makes artists like Carrington MacDuffie stand out is their vision of music, their approach to songwriting, and how they live their songs. Today, at Planet Singer, we have the great pleasure of listening to her single "Because I couldn't have you (Lockdown)," a track that carries the beautiful trademark of an artist like no others.

Carrington MacDuffie is a talented singer, songwriter, and voice artist originally from New York. Strong of a brilliant music career, Carrington shaped her sound, achieving that unique style that is characteristic of all her compositions. Combining many styles, MacDuffies is one of the most versatile artists in her genre! Gifted with a warm and rich voice, and fantastic songwriting skills, Carrington has always been faithful to herself, releasing some outstanding releases such as "Rock Me To Mars" in 2017 and the "Only An Angel" in 2014, to name a few!

"Because I couldn't have you (Lockdown)" will be included in the EP "I'm the One," together with the other single "The Way You Were Mine," "Glasgow," "I See You In My Dreams" and the title track "I'm the One." The whole EP is perfectly balanced, proof of Carrington's artistic uniqueness and maturity. In her song "Because I couldn't have you (Lockdown)," we can especially appreciate the intensity of her interpretation thanks to her outstanding performance behind the microphone! We can't wait for her next full-length!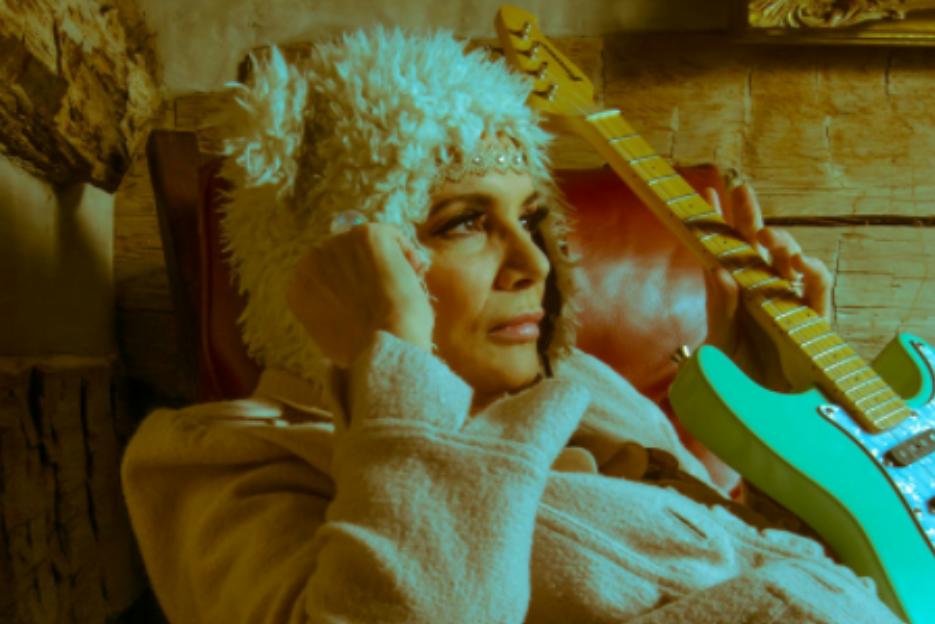 Check the links below and discover more about Carrington MacDuffie and her music, and don't forget to add her tracks to your favorite playlists!
Learn Singing, Piano and learn how to MAKE MONEY with your Music! Check these out!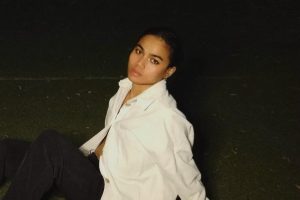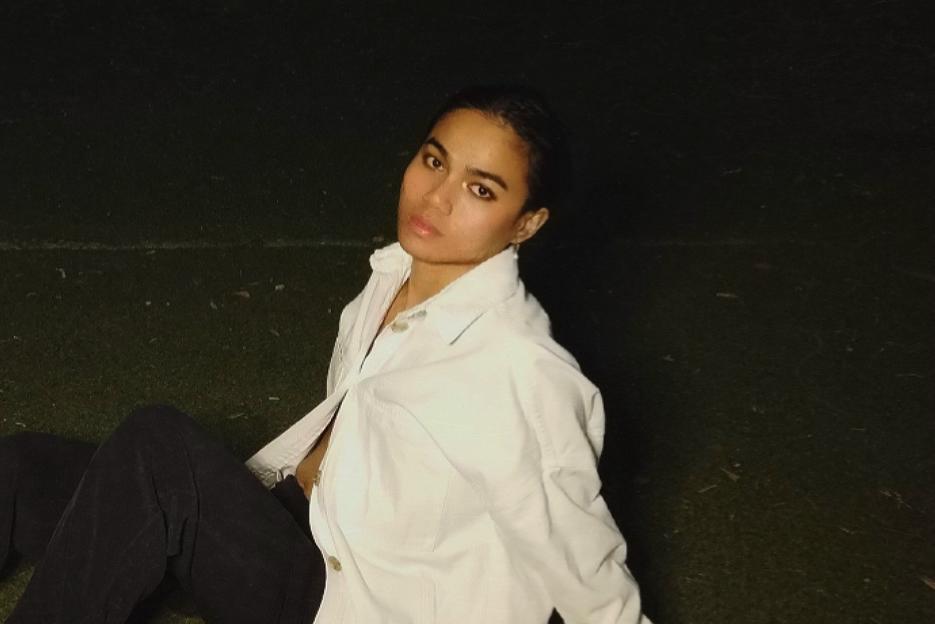 Onarsé's "Because You Deserve It" is an exceptional release! Soul and talent meet in Onarsè's music, and his latest single, "Because You Deserve It," shows his versatility and ability to adapt to new vibes and narratives!
Read More »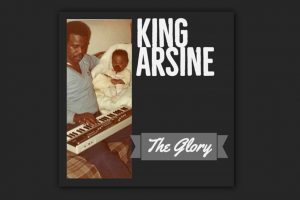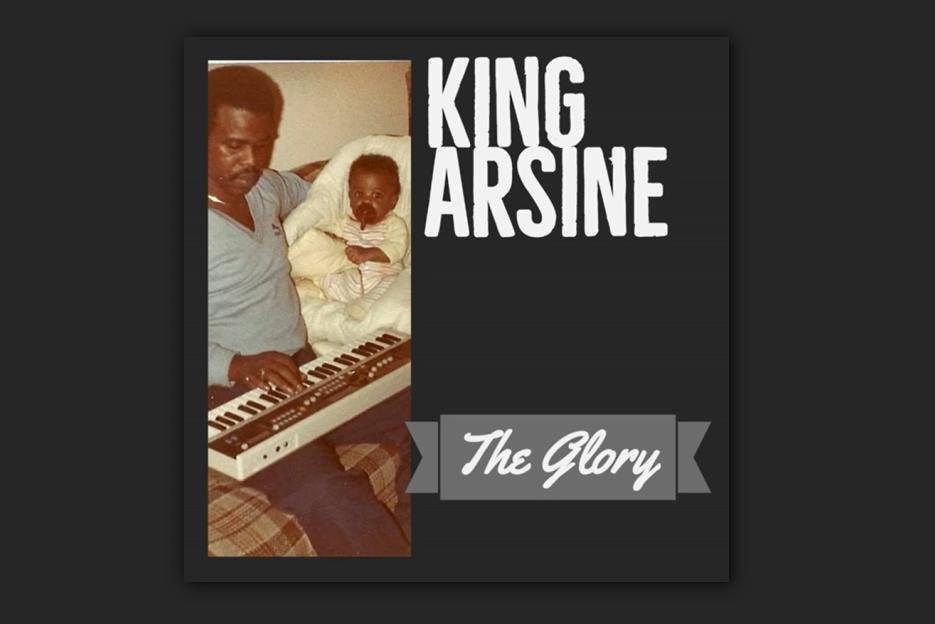 Incredible songwriting and exceptional interpretation make "The Glory" a must-listen for all Hip-Hop and Rap fans! "The Glory," KING ARSINE's 2019 single, is a real anthem for the current and future generations!
Read More »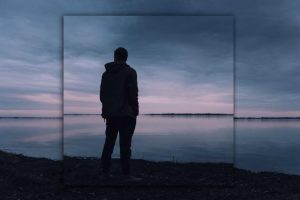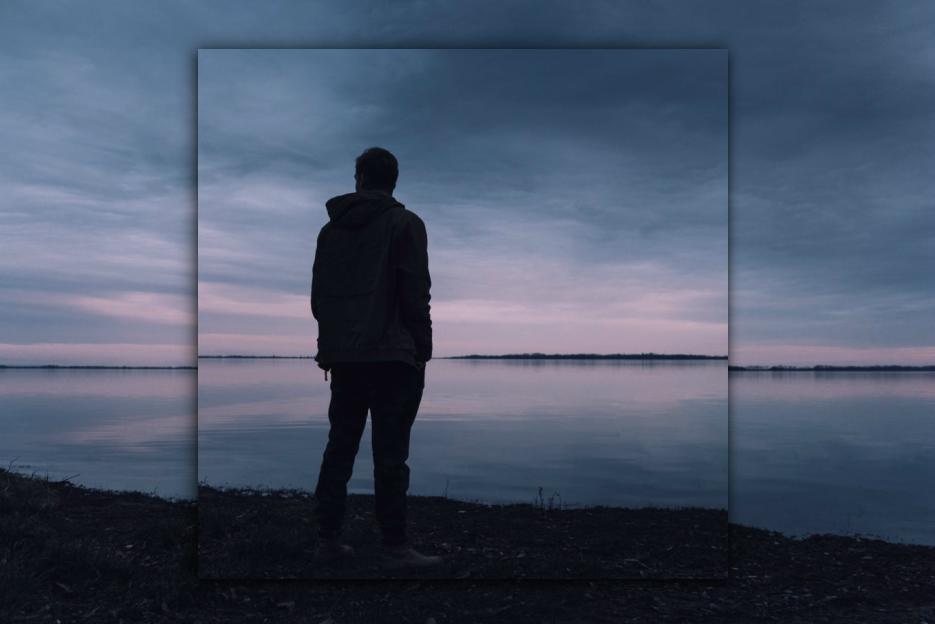 "Saints & Sinners" Periscope's latest single is OUT NOW! Periscope is back again after a couple of years away from the scenes, releasing another masterpiece, "Saints & Sinners," a song that proudly reconnects with the excellent discography of the dynamic one-man-band and introduces us to the upcoming new full-length!
Read More »