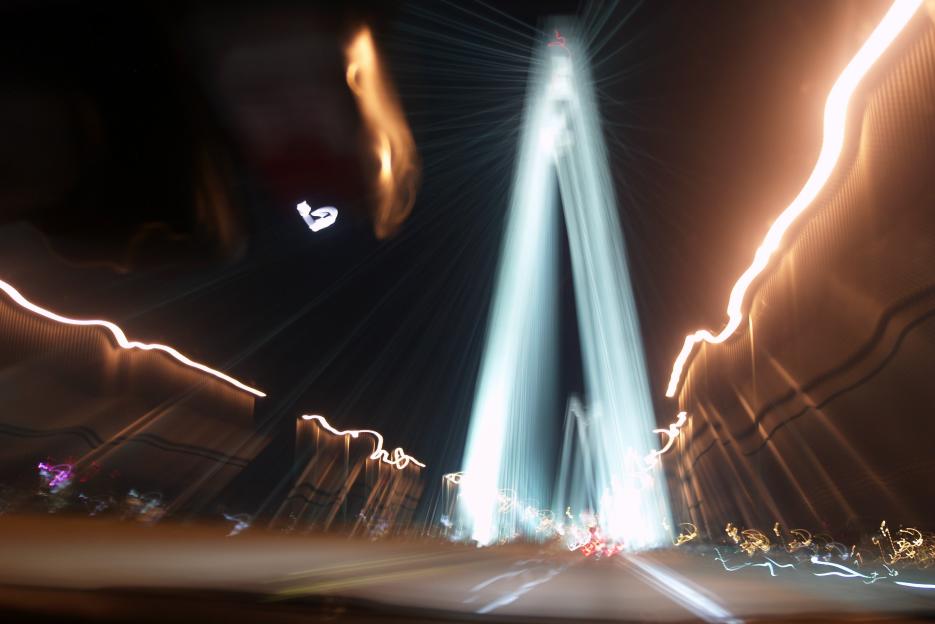 In the overcrowded, busy and frenetic nowadays music scene, it is tough to find music that carries real meaning. While everyone focuses on releasing tracks that conform to the music industry standards, some artists make music that reflects their idea of what art is. Experimental and innovative, it is even harder to find originality in those genres like instrumental music, where the feelings and sound research are an absolute priority. It is thanks to artists like T22 that we can still find quality music, and thanks to his tracks, we can assist not only to a perfect abstract picture of our society but also to its evolution in sound! Today, at Planet Singer, we have the great pleasure of listening to his track "Blastt Off," a pure concentrate of energy!
T22 is a talented artist, producer, and songwriter originally from East St. Louis, Illinois, and based in Arlington, Texas. Gifted with a very natural musical instinct, T22 has shaped his sound, absorbing a multitude of genres and styles. Keeping his focus on the Hip-Hop roots, his versatility helped him widen his style incorporating in his tracks elements from all kinds of music genres.
"Blast Off" is one of T22's first recordings. It is surprising to think that, despite his very young age, this incredible artist shows maturity and musical taste that sometimes even the big artists of nowadays music scene don't have. The intensity of the musical crescendo, the great beat, and the fantastic sound choice make this track one of the best trance rock tracks of the latest years! Officially recorded in 2016, this track is followed by the more recent productions "Rookie of the Year" (2019). It is a milestone that shows the incredible versatility of an artist who is making the right steps towards success he deserves!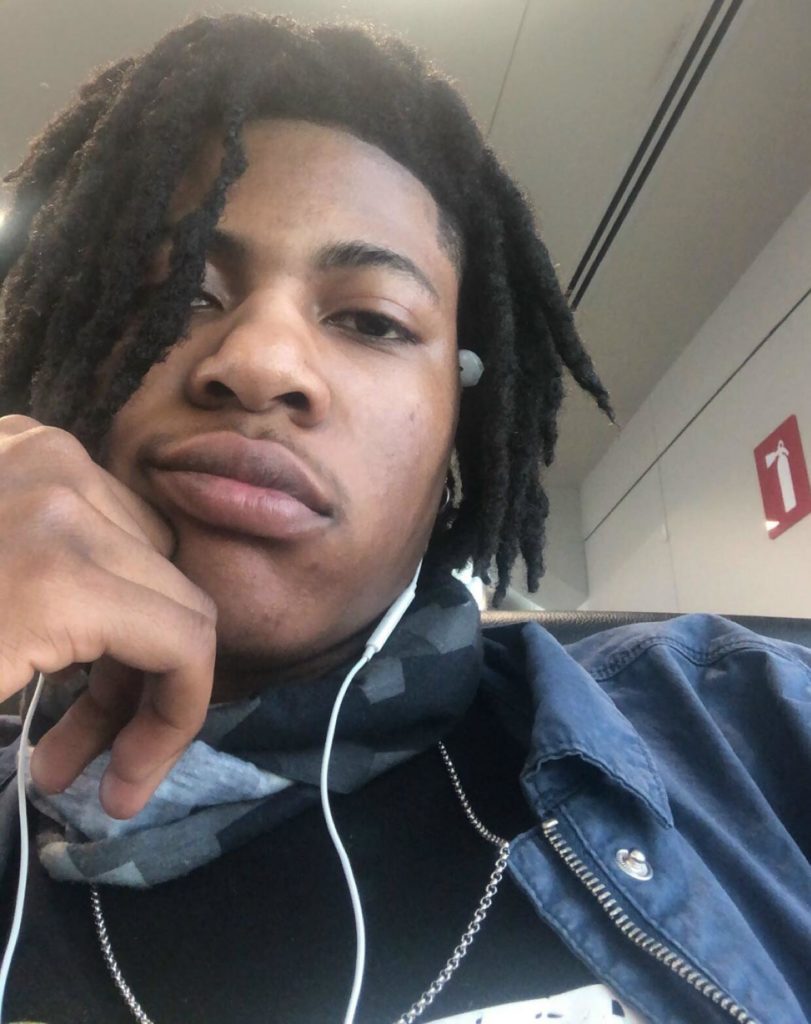 Check the links below and discover more about T22 and his music, and don't forget to add his tracks to your favorite playlists!
Learn Singing, Piano and learn how to MAKE MONEY with your Music! Check these out!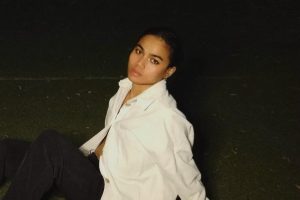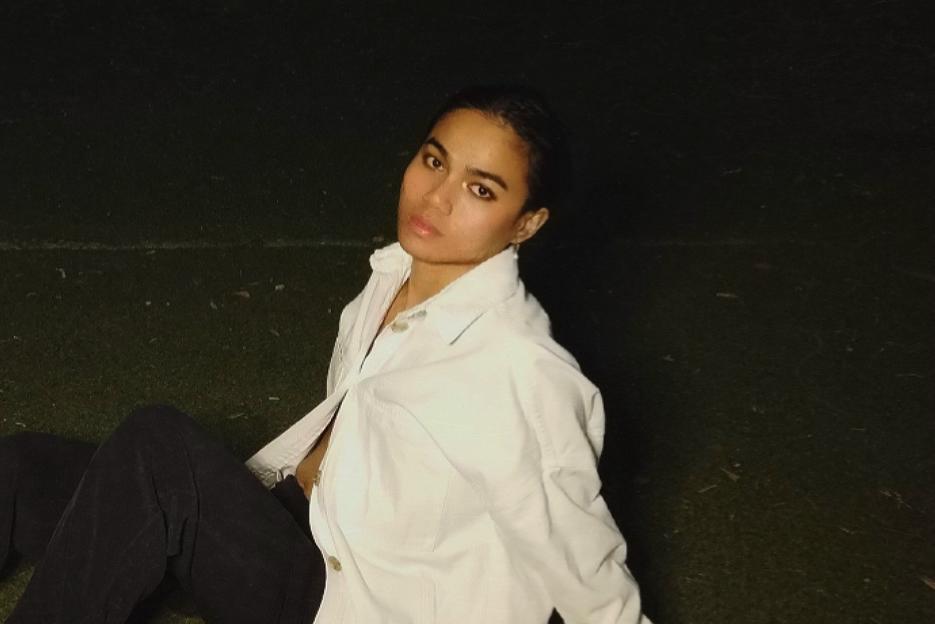 Onarsé's "Because You Deserve It" is an exceptional release! Soul and talent meet in Onarsè's music, and his latest single, "Because You Deserve It," shows his versatility and ability to adapt to new vibes and narratives!
Read More »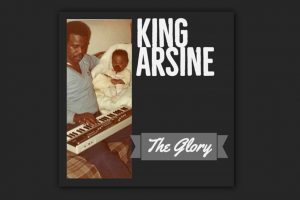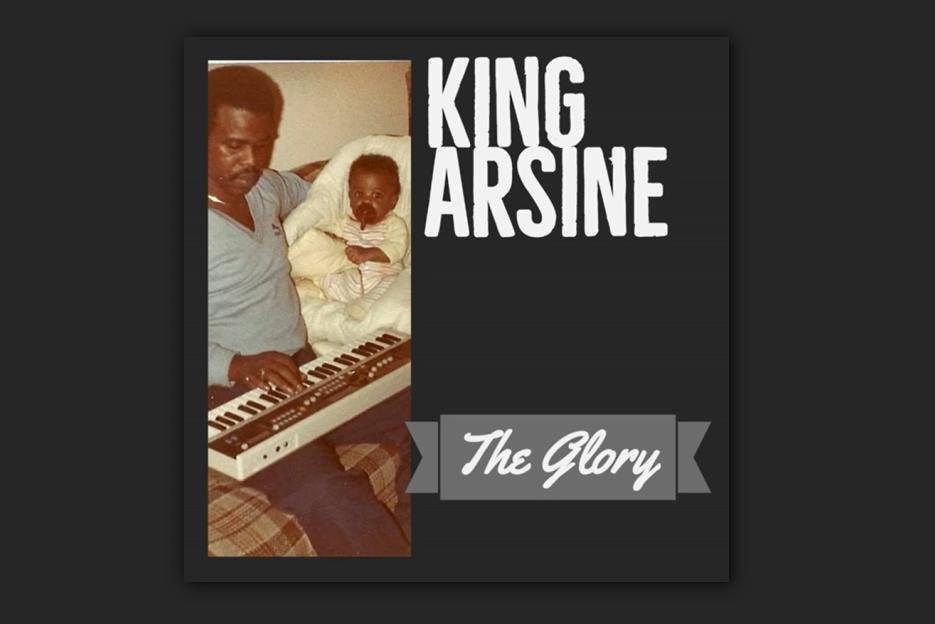 Incredible songwriting and exceptional interpretation make "The Glory" a must-listen for all Hip-Hop and Rap fans! "The Glory," KING ARSINE's 2019 single, is a real anthem for the current and future generations!
Read More »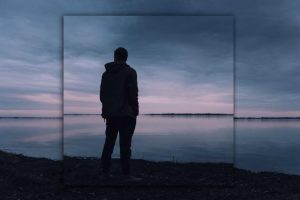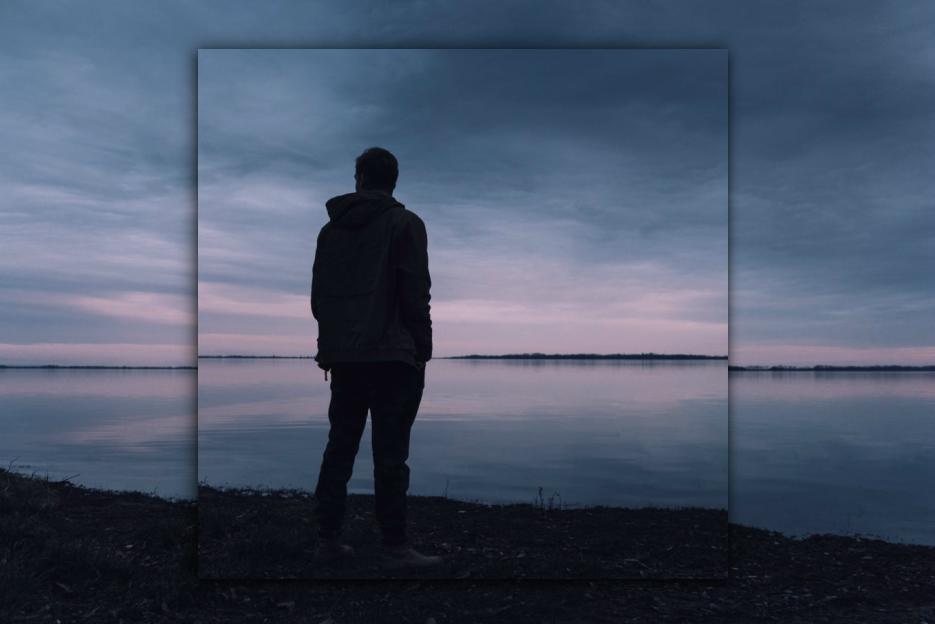 "Saints & Sinners" Periscope's latest single is OUT NOW! Periscope is back again after a couple of years away from the scenes, releasing another masterpiece, "Saints & Sinners," a song that proudly reconnects with the excellent discography of the dynamic one-man-band and introduces us to the upcoming new full-length!
Read More »