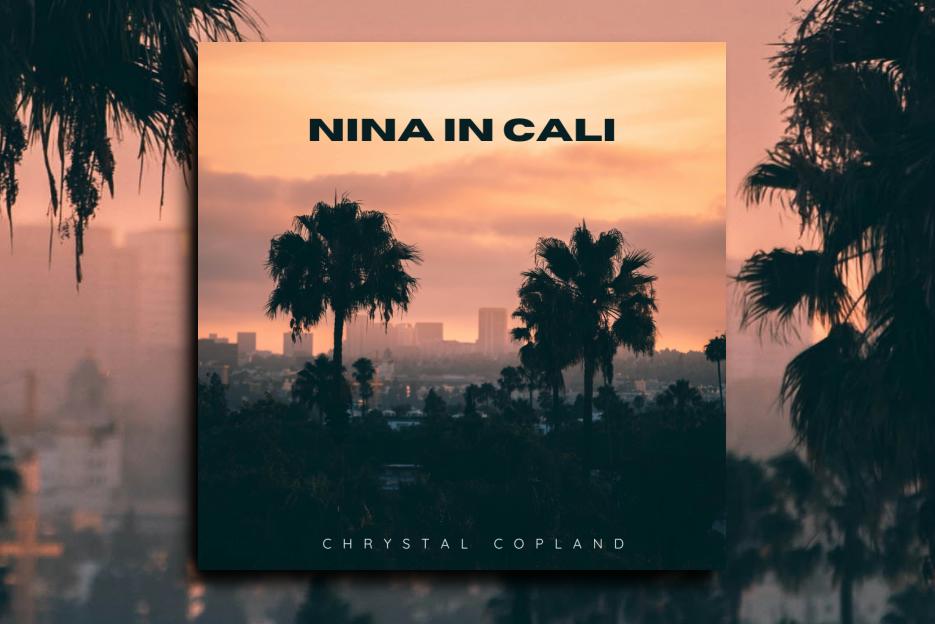 Iconic, intriguing, and out of the box, after listening to her music, Chrystal Copland is one of those artists you won't forget!
It takes an incredible talent to create music so interesting, charming, and emotional like Chrystal Copland's "Nina in Cali," an excellent release that follows the brilliant "Ep," six tracks of pure bliss.
Today, at Planet Singer, we have the chance to dig a bit more into the art of this talented artist, discovering more about her music and her artistry!
Chrystal Copland is an incredible singer, songwriter, performer based in New York. Model represented by New Icon New York, Copland stands out from the crowd thanks to her unique sound, personal vision, and artistic identity. Among her original tracks, we also find exceptional covers such as the brilliant rendition of Taylor Swift's "New Year's Day."
From the first second of "Nina in Cali," we can understand Chrystal's artistic vision. The delicate yet powerful arrangement and the intriguing base support her voice magnifically. Intimate and evocative, Chrystal's voice interprets every word of the lyrics captivating the listener's attention from start to finish! Just like her previous songs "Way Out," "I Saw U," and "Run (No One Will Save You)," it is clear that Christal Copland's music is a pure expression of her artistic identity, free from the preconstructed trends of the mainstream's algorithm! "Nina in Cali" is another excellent track that enriches Copland's discography, and we can't wait for her next release!
Check the links below, discover more about Chrystal Copland and her music, and don't forget to add her tracks to your favorite playlists!
Learn Singing, Piano and learn how to MAKE MONEY with your Music! Check these out!
There is no excerpt because this is a protected post.
Read More »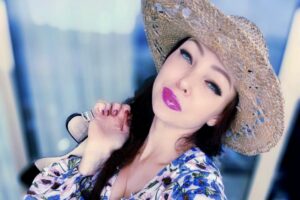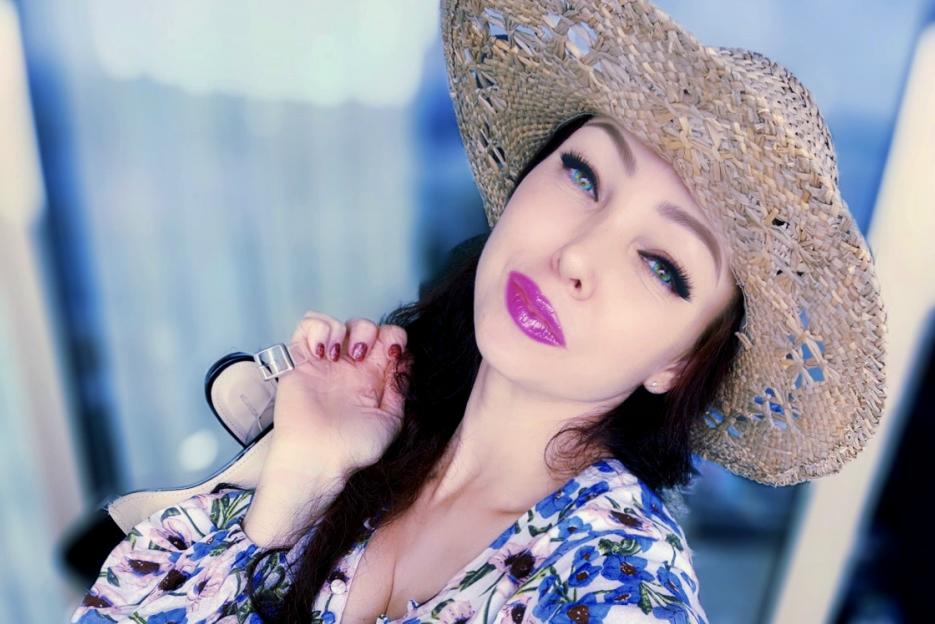 XENIA is one of a kind. While most artists try to follow the mainstream's rules, chasing the trends and trying to climb the digital algorithms, XENIA sets her own path, defining her own rules and creating music that stands out thanks to her genuine and natural approach!
Read More »
Every artist is different, and it is not only a matter of genre and style. Some artists live their music in a deeper and more vivid way, turning their whole life experience, dreams and thoughts into memorable songs. Artists like Darrell Mitchell can turn a beautiful track into a masterpiece, thanks to their unique and powerful artistic approach!
Read More »