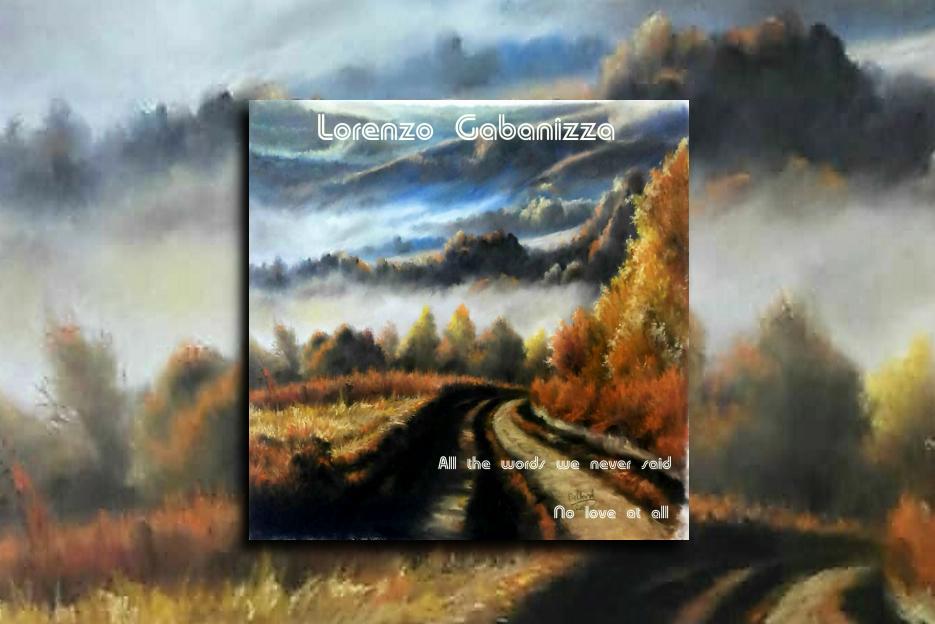 Some people say that music is like a time machine. If this is true, then Lorenzo Gabanizza's music is proof that music can travel through time, taking us far away among our memories. Today, at Planet Singer, we have the great pleasure to discover his latest EP "All the Words We Never Said / No Love at All", an intense and emotional journey through ourselves.
Lorenzo Gabanizza is a very talented musician, composer, singer, and songwriter originally from beautiful Verona, Italy. Lorenzo's music career could be described as "a life in music", a life full of collaborations with incredible artists and producers, numerous tours, and international stages. His music has been featured on international radios and climbed worldwide music charts!
"All the Words We Never Said / No Love at All" is a soulful EP that amazes not only thanks to the intense lyrics and fantastic interpretation of Lorenzo behind the microphone. The first track of this release, "All the Words We Never Said" is one of those songs that dig into your memories, resonating deep inside and carrying you far away. The beautiful lyrics shine thanks to Lorenzo's fantastic voice, the arrangement of the strings, perfectly mixed with the acoustic guitars give soul to an already perfect track.
"No Love at All" is another incredible country-folk ballad, originally composed in 2007 for the album "Lady of My Life" but never included in the tracklist. The beautiful voice of Lorenzo is framed once again by engaging guitars and backing vocals that create intense harmonies and sustain the great lyrics of this fantastic track. "All the Words We Never Said / No Love at All" shows the incredible artistry of this fantastic performer.
 Lorenzo Gabanizza has a fantastic voice, the incredible versatility, range and power that we appreciate in his previous releases, like in his track "Demons", leave space to his most intimate side, showing that it can be warm, rich and emotional like his latest release. "All the Words We Never Said / No Love at All" marks a new chapter in the career of this talented artist, and we are sure the best is yet to come!
If you like music that matters, check the links below and discover more about Lorenzo Gabanizza and his songs, and don't forget to add his tracks to your favorite playlists!
Learn Singing, Piano and learn how to MAKE MONEY with your Music! Check these out!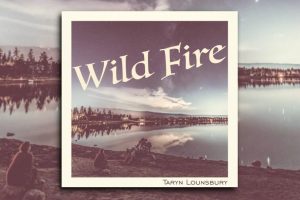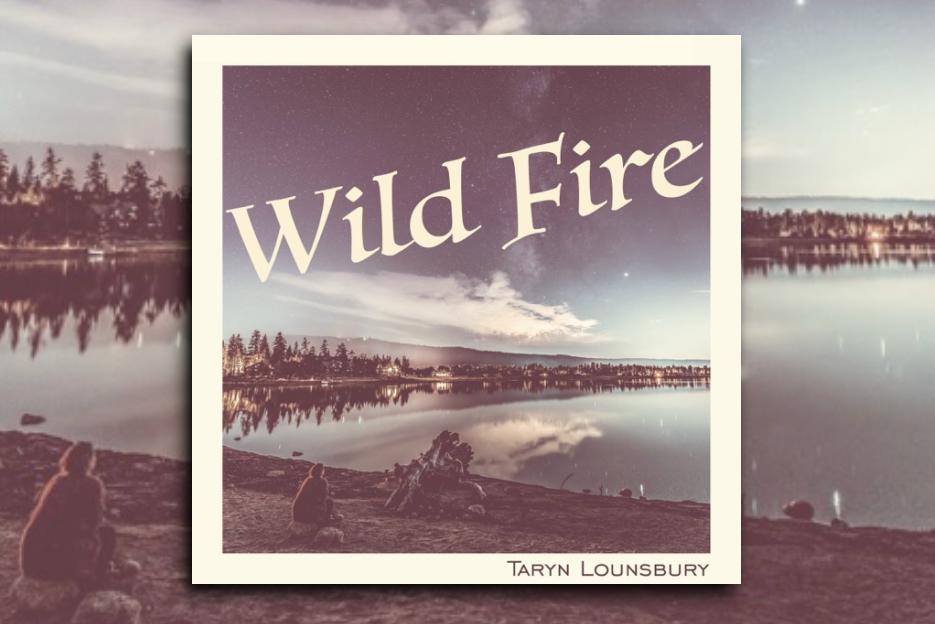 There is something special about Taryn Lounsbury; There is something magical about her voice, the beautiful mix of vocal harmonies and memorable melodies. There's soul, heart, courage, and much more than that in her music! Her music is alive! Taryn Lounsbury's new single, "Wildfire," is Out Now!
Read More »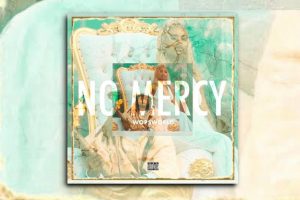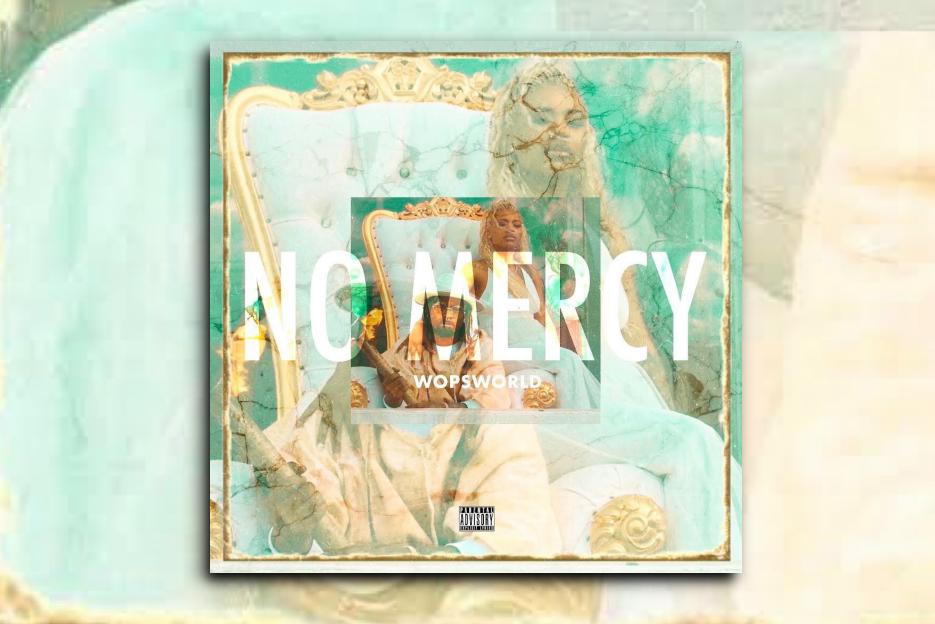 "No Mercy" is an excellent release that brings back the best vibes of the most iconic Hip-Hop from the golden era, where lyrics and beats were made to last! WopsWorld is back with another excellent album "No Mercy!"
Read More »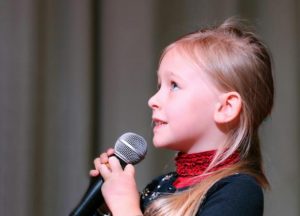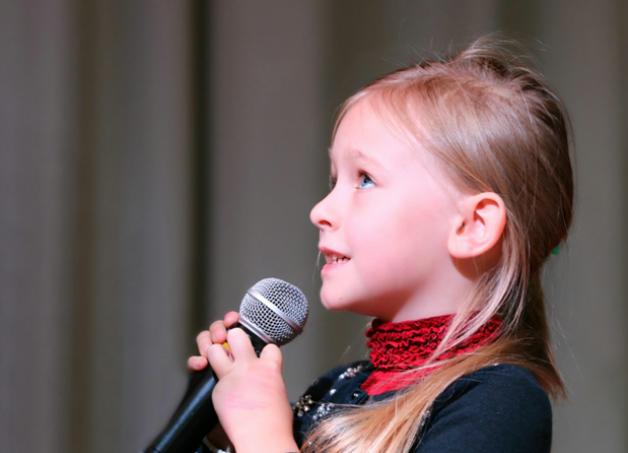 You'll have a difficult time finding a kid who doesn't enjoy singing, dancing, acting, painting, drawing, or making music. These activities are an excellent way to channel their imagination and help them develop various skills to take with them into other aspects of life. Kids with learning disabilities are no exception. This guide from Planet Singer discusses the benefits the arts can have on learning disabled children and how to encourage them to get involved.
Read More »