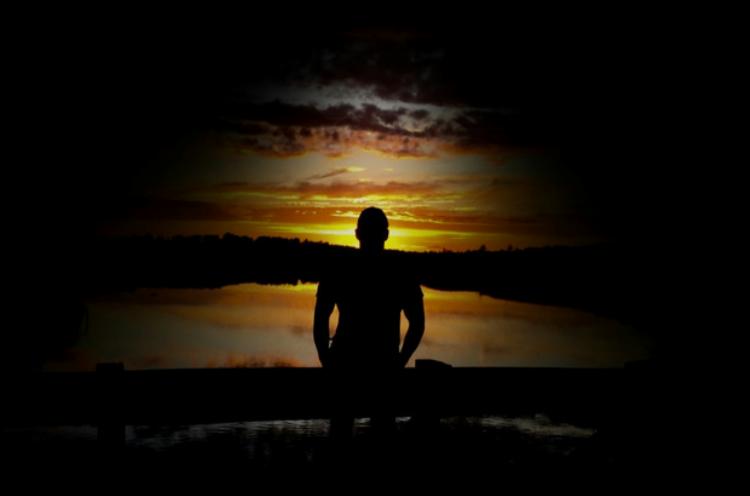 Every artist has a different approach to music, depending on the genre, the attitude, and the background. Though, some artists have a versatility that makes them able to incorporate in their sound sonorities and vibes from styles very far apart. It is this versatility that makes Cytrexx's music so unique and special. Today, at Planet Singer, we have the great pleasure of listening to his latest single "Party," an engaging track that will be one of the top Hits of this Summer!
Cytrexx is a talented composer, songwriter, and producer from Canada. Driven by a natural musical instinct, his sound reflects an incredible versatility, a deep artistic sensibility that makes his music recognizable; this is a rare quality that distinguishes only the great artists!
To be original nowadays is a tough job, and especially in electronic music, it is common to hear the same sounds, the same samples, same rhythms, and the same bases. "Party" is one of those songs that lead the way. Since the first bars, you can perceive the excellent sound research and the incredible ability of Cytrexx to mix the sounds giving them balance and fluidity! "Party" marks a new chapter in this talented artist's career, and we can't wait for his next releases!
Check the links below and discover more about Cytrexx and his music, and don't forget to add his tracks to your favorite playlists!
Learn Singing, Piano and learn how to MAKE MONEY with your Music! Check these out!