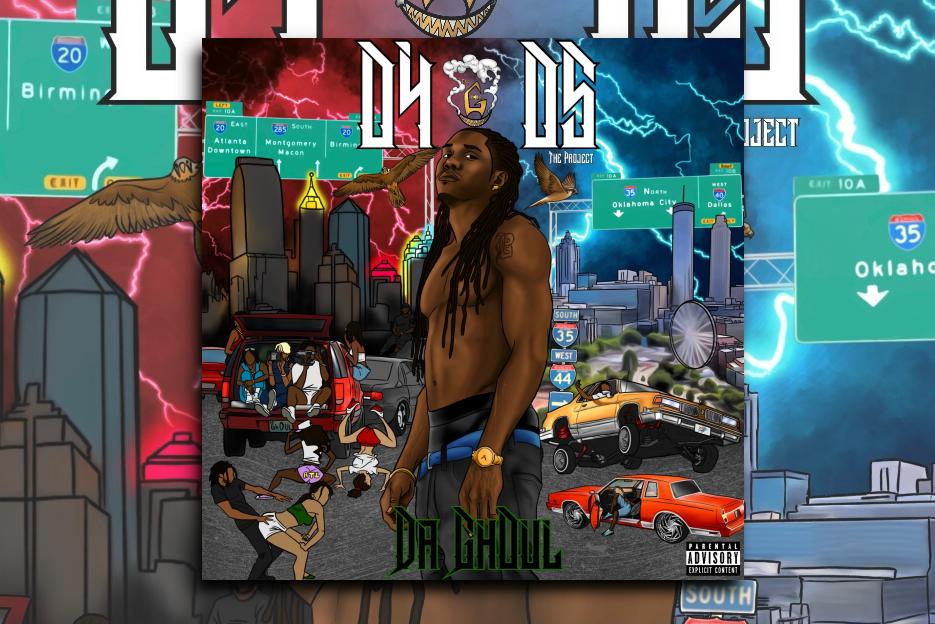 Da Gh0ul knows how to captivate the listeners' attention, and this new project proves that he is ready for a big step forward in his artistic career!
04-05 "The Project" has all the numbers to become an iconic release! Ten tracks all of the same intensity that keep the level at its highest, with excellent songwriting, brilliant production, and Da Gh0ul's outstanding performances that turn every single track into a rare gem of modern Hip-Hop: the result is outstanding!
Today, at Planet Singer, we have the great pleasure of listening to his new album and discover more about this talented artist!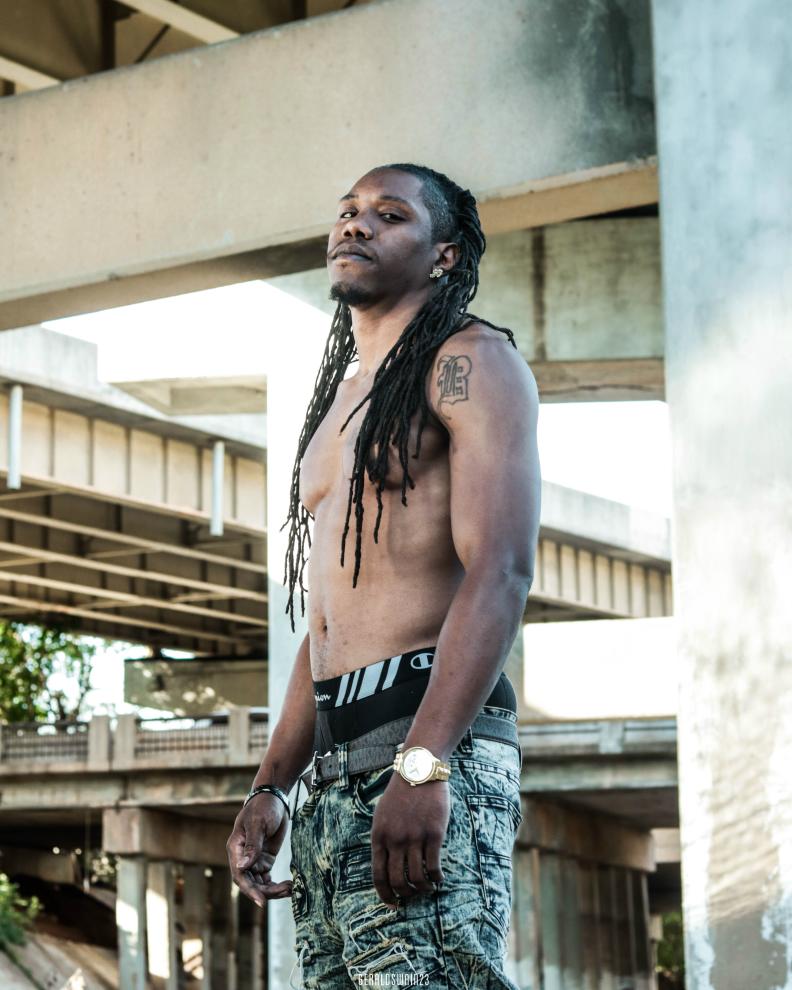 Da Gh0ul is one of those artists whose sound is complex yet fluid; his rapping is powerful yet genuine and straightforward. Gifted with a natural and unique phrasing, Da Gh0ul turns each song into an unstoppable stream of energy, delivering outstanding performance in each track he is on! This new album, 04-05 "The Project," is another proof that this talented artist is on the right direction towards international recognition, thanks to a sound that could compete with the Top-level Major artists!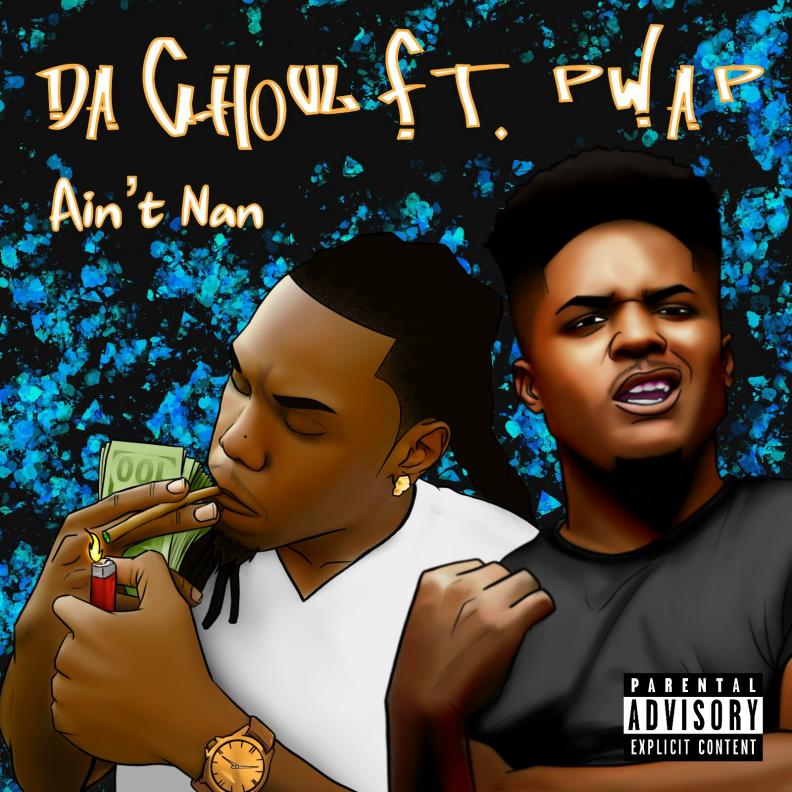 "Vault" opens the album with a crescendo of synth and a powerful rhythmic that catapults the listener into Da Gh0ul's world. From the first lines of the fiery lyrics, you can understand that his one is a big one! The perfect opening for one of the best Hip-Hop releases of 2021 so far! "Off Rip," "Ain't Nan," feat talented Pwap, and "Da Gh0ul" follow right after, confirming the excellent level of this release! Brilliant production, dynamic songwriting, and high stamina levels keep the listener intrigued, thanks to the diversity and variety of different sounds and arrangements in each track, the sign of incredible creativity and extreme attention to detail!
The captivating "Road," the compelling "We Dnt Smoke The Same," and the fantastic old-school synths and beat of "Black" are other songs you cannot miss! "Oklahoma" is a killer track that sees the collaboration of other outstanding talents such as Phoenyxx Flame, Bino Coreleon, and DaèUno, a collaboration that shows how authentic the Rap of Da Gh0ul is, raw and direct as true Rap and Hip-Hop should always be! "Okey Doke" and "Butter" close the circle, with Da Gh0ul once again hitting the target right in the center and cashing a perfect score! Convincing from start to finish, 04-05 "The Project" is an album that confirms the talent of an artist who's ready to move to a bigger stage in his music career. Charismatic and unique, Da Gh0ul's has a clear idea of who he is artistically and where he is heading, and his latest release, 04-05 "The Project," will mark a fundamental step in the discography and career of this extraordinary artist!
Check the links below, discover more about Da Gh0ul and his music, and don't forget to add his tracks to your favorite playlists!
Share it with your friends!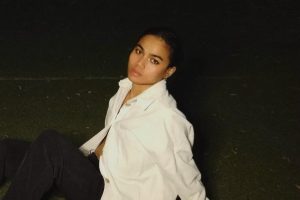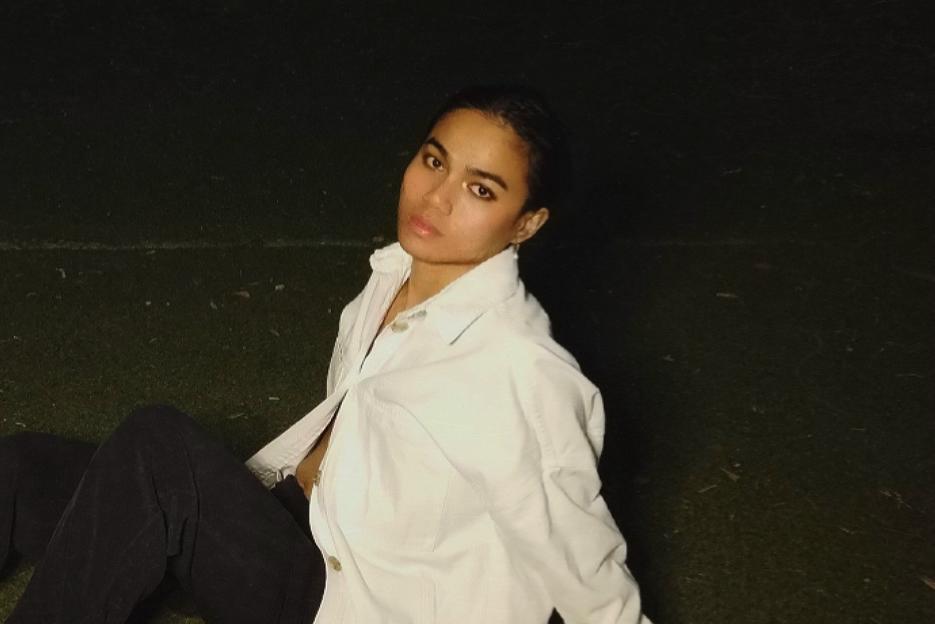 Onarsé's "Because You Deserve It" is an exceptional release! Soul and talent meet in Onarsè's music, and his latest single, "Because You Deserve It," shows his versatility and ability to adapt to new vibes and narratives!
Read More »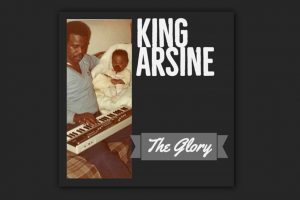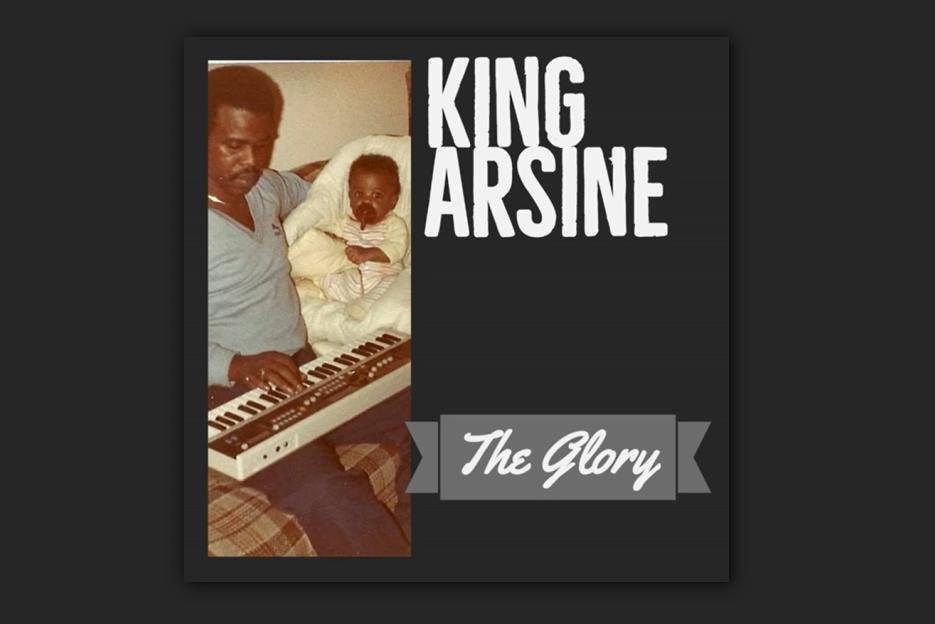 Incredible songwriting and exceptional interpretation make "The Glory" a must-listen for all Hip-Hop and Rap fans! "The Glory," KING ARSINE's 2019 single, is a real anthem for the current and future generations!
Read More »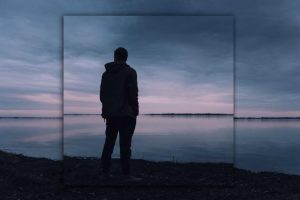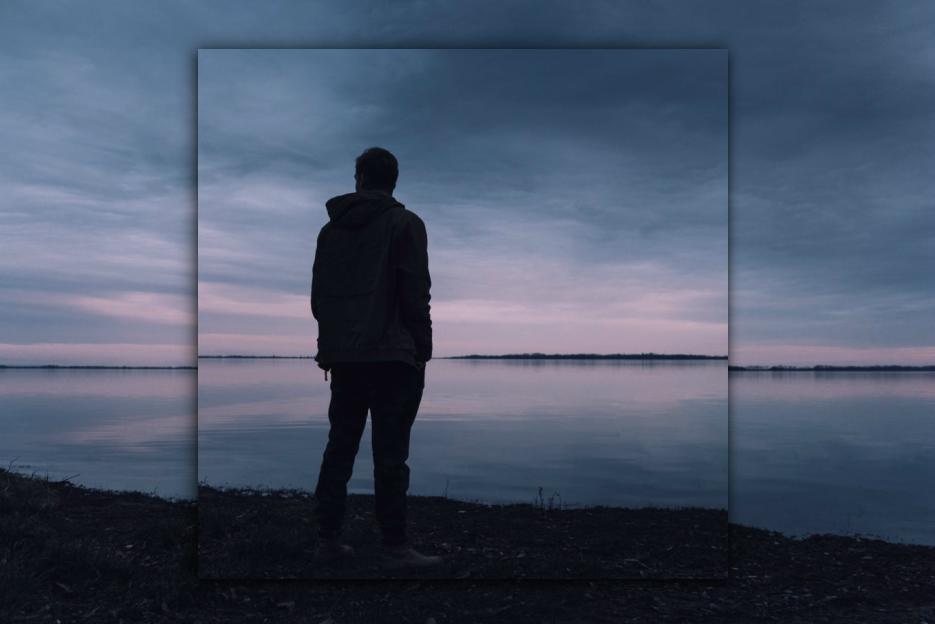 "Saints & Sinners" Periscope's latest single is OUT NOW! Periscope is back again after a couple of years away from the scenes, releasing another masterpiece, "Saints & Sinners," a song that proudly reconnects with the excellent discography of the dynamic one-man-band and introduces us to the upcoming new full-length!
Read More »