"LSFV1" is one of those releases that convince from the first track to the last!
With his latest EP, Nicko Flash shows incredible versatility and artistic maturity through six tracks that reveal excellent songwriting skills, outstanding performance, and exciting collaborations!
Today, at Planet Singer, we have the great pleasure of listening to his latest release and discover more about this talented artist!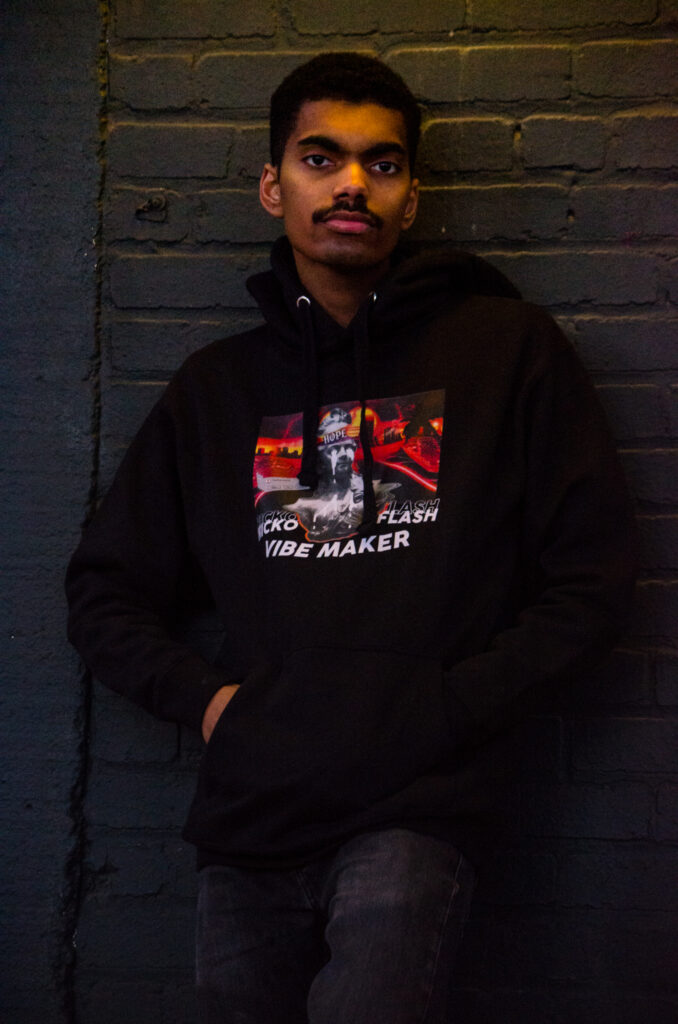 Nicko Flash is a talented Hip-Hop artist, singer, songwriter, and creative, gifted with a unique style and a musicality that reminds the top artists of the golden era of Hip-Hop. Growing up inspired by legends such as Michael Jackson and Phil Collins, this talented artist, originally from Guyana, South America, stands out thanks to genuine and honest songs that portrait his real-life experiences through direct lyrics that go straight to the point.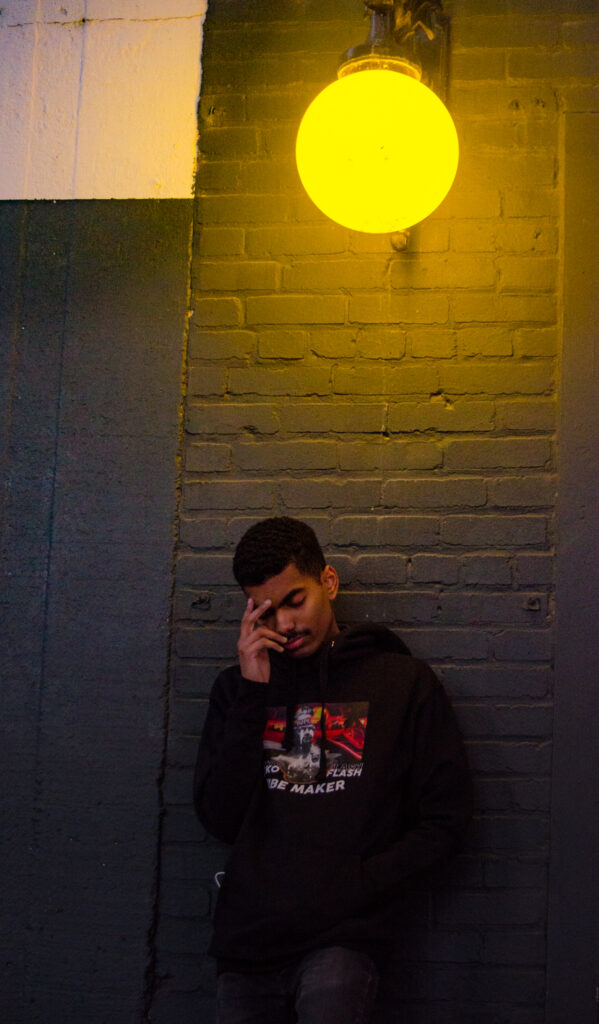 "LSFV1" starts with the excellent "Baby," feat talented Koonce, a track that introduces not only to Flash's unique sound but also to his world. Brilliant arrangement and a sound that reminds of the Best Hip-Hop of the golden era are the strong pillars that will find again in each of the six tracks of this release. "Hesitation" follows right after, another great track where we can appreciate Nicko's outstanding performance behind the microphone, a constant during the whole EP. The exciting "One Trick Pony," fear Osiris Green and Cam3, is a real Hit of modern Hip-Hop, followed by other excellent tracks such as "Slide" and "ok ok."
"Put it Down" closes the circle with another powerful performance, excellent songwriting, a catchy beat, and a narrative that catapults the listeners into Nicko Flash's world from the first word to the last. "LSFV1" is an excellent release that follows the previous album "Juvenile Heart," another significant milestone in the career of this talented artist! "LSFV1" will certainly stay in our favorites for a long time, and we can't wait for Nicko's next release!
"Bailando Mambo" is a great release that will surely be very successful during the summer, and we can't wait for Gianluca Gallo's next release!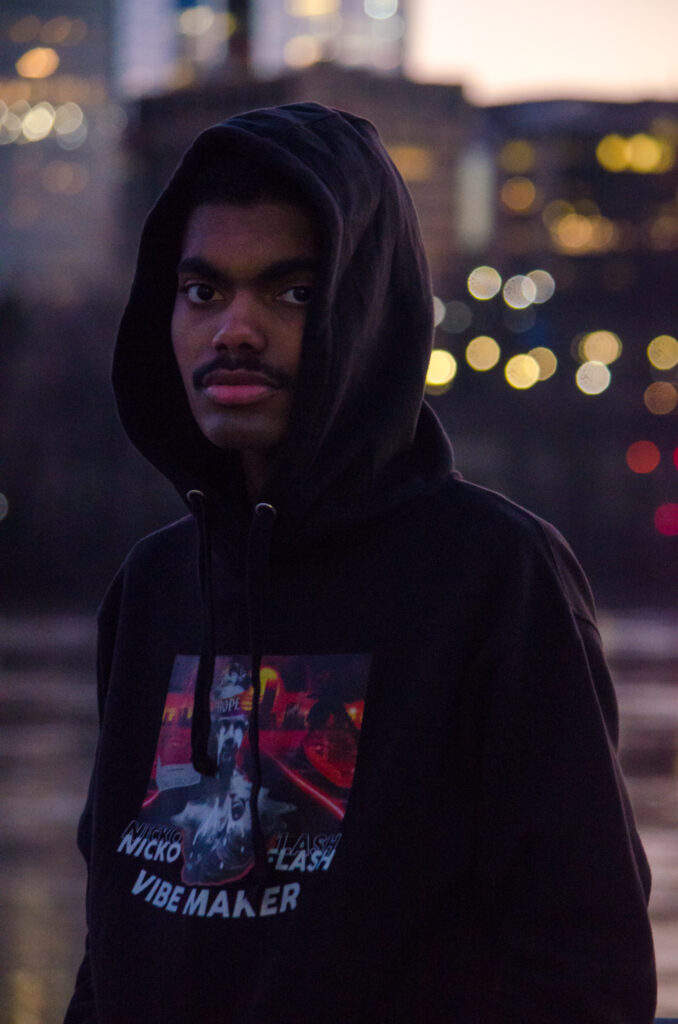 Check the links below, discover more about Nicko Flash and his music, and don't forget to add his tracks to your favorite playlists!
Learn Singing, Piano and learn how to MAKE MONEY with your Music! Check these out!