Some people say that the golden age of Rap and Hip-Hop is that period between the 90s and early 2000s, and if it is true that those were crucial decades for this kind of music; it is also true that Rap and Hip-Hop is not only a music genre, but it is also a lifestyle. It is a living stream deeply eradicated in our society, and it evolves with the change of times. Rap and Hip-Hop's main pillars remain the same, and, thanks to the work of the real artists of this genre, we can say that every generation has its golden age. Thanks to labels and producers like the guys at Flyah Entertainment, our generation can witness its evolution. It is thanks to artists like Da Lee Boiz that quality Rap and Hip-Hop is still present and stronger than ever. Today, at Planet Singer, we have the great pleasure of listening to their album "Blood Thicker Than Water," one of the best Hip-Hop releases of the last years so far!
Da Lee Boiz consists of talented rappers and Hip-Hop artists DSWISS THE BLACK JESUS and T-Money, two blood cousins originally from Virginia both in the roster of Flyah Entertainment with their own project. Two different styles and approaches perfectly blend to create a unique and powerful sound, the trademark of Da Lee Boiz. The duo is now working on their second release, titled "Blood Thicker Than Water II," a second chapter that follows the lead of the outstanding first chapter.
"Blood Thicker Than Water" is one of those releases that you have to go through several times, to discover, at every listening, new shades and characteristic. In every track, there are several hidden gems. The fantastic songwriting and the top-level production of this album make this 16-track a masterpiece of modern Rap and Hip-Hop. Starting from the opening "Getting The Mill," we can understand how important this release is. It is not about music; it is about respect and brotherhood; every track is an honest and clear picture of our society. Truth and honest, the lyrics of these tracks tell real-life stories, messages that go straight to the point.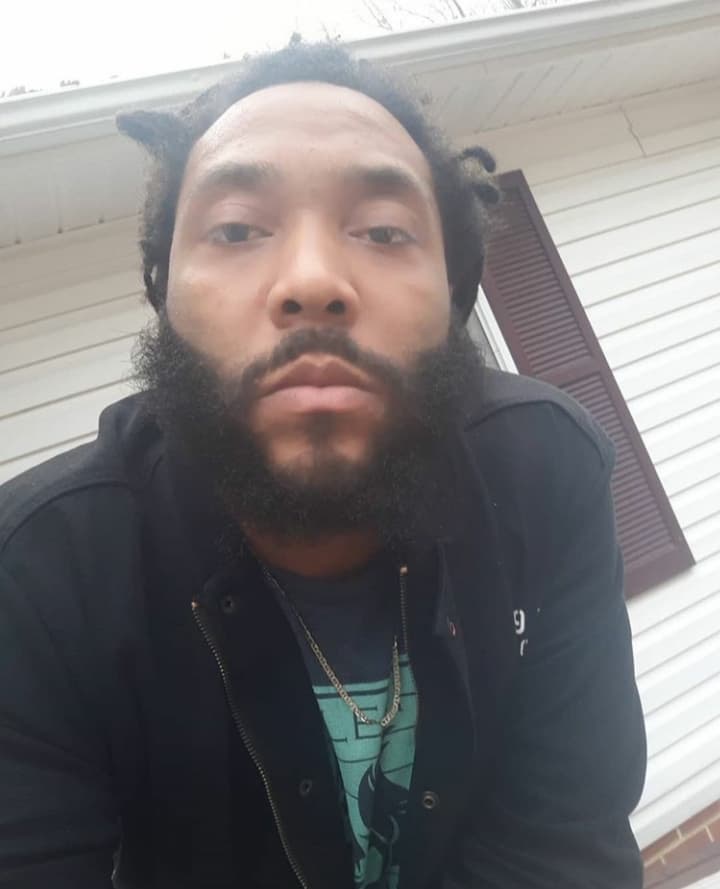 DSWISS THE BLACK JESUS and T-Money make no compromises; their chemistry in tracks such as "I Don't Know," "Cold World," "My Time," and "Money Dance" is incredibly effective, they balance one another perfectly, creating something unique. T-Money's outstanding work on "Gansta Lean" and "Pay Me" (Feat Relllz Tha Postman) and DSWISS' powerful interpretation on "Like Me" show the maturity of two artists that really live their music, genuinely and honestly, and that with their music keep the name of modern Hip-Hop high! The best is yet to come for Da Lee Boiz, and we can't wait for their second chapter of "Blood Thicker Than Water," sure it will mark a new important chapter in the career of this talented duo!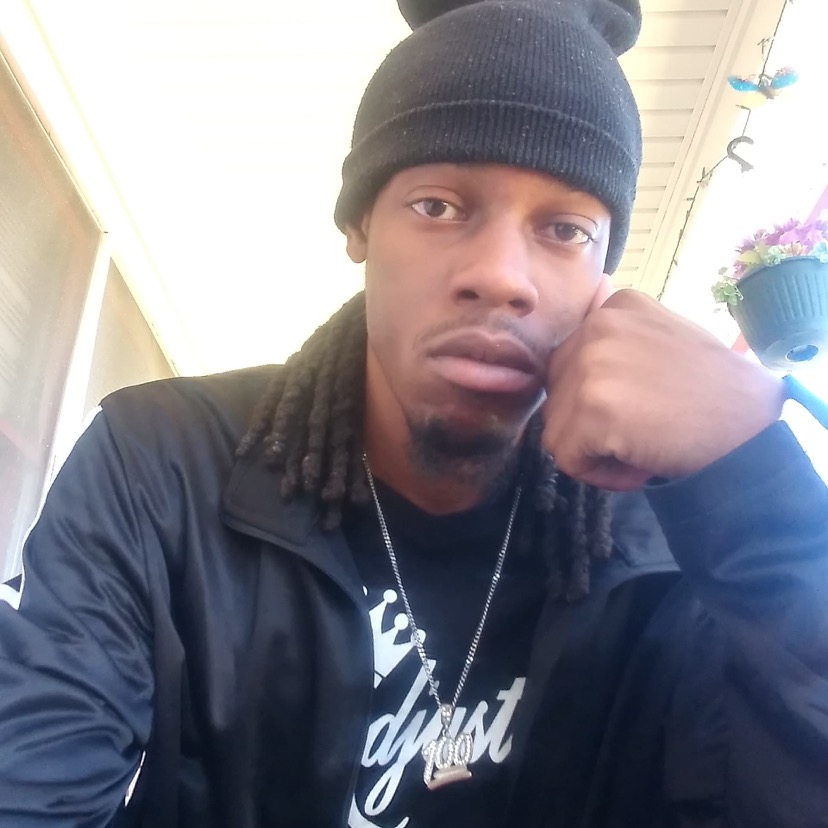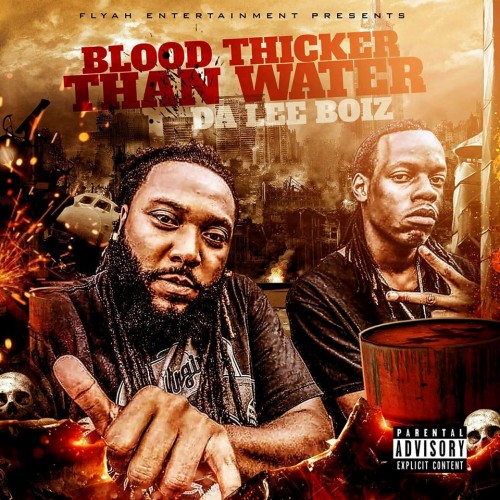 Check the links below and discover more about Da Lee Boiz and their music, and don't forget to add their tracks to your favorite playlists!
Learn Singing, Piano and learn how to MAKE MONEY with your Music! Check these out!