Sometimes creativity is a gift some artists have more developed than others. Some of them can't contain the flow of ideas and turn this ocean of melodies, lyrics, and rhythm into incredible tracks that, one by one, constitute the pieces of a puzzle. Artists like Dama are the living proof that when uncontainable creativity meets talent, the result is just outstanding. Today, at Planet Singer, we have the big pleasure to listen to his latest album "Deep Thought" a 19-track release that will dig into your inner self and surround you with a mist of new emotions.
Dama is an extremely talented artist that has been working for many years in music production. His ability to create a catchy and engaging beat with a unique style makes his tracks rare gems of Hip Hop, Rap, and many other genres. Dama is not only a beatmaker, he is a sapient sound researcher that collaborates with many talented artists to create some incredible tracks such as "Rebel" one of his most recent releases feat. OG Bey Harris.
"Deep Thought" is an incredible release, a manifest of pure and abstract introspection. It is not only a collection of beats, sounds, and effects that sound nice, it is also a clear representation of the feelings and sensation they transmit in the listener. Often, especially with instrumental music, many producers assign to their songs titles that have no connection with their track. Dama's music is just different. Every track reflects perfectly the mood and intentions of this talented producer, injecting into the listener's ear a true auditive experience that turns into true cognitive suggestions.
Dama's latest album starts with a very evocative "Dissociation", followed by "Heavy Hearted", an intense and emotional track that with mid-slow tempo surprises for the incredible sound research. And it is the same sound research we find on all the tracks of this album. "Warmth" and "Robots Have Feelings Too" with the energetic and vibrant rhythmic and the large ambient sounds, are tracks that show the versatility of Dama and his very elegant approach to songwriting. Everything is well balanced and every sound and accent find their own place and space. Fluidity and constancy are some of the adjectives you could use to describe many of the songs of this album, such as the intense "Beyond What They Can See", "City Made of Lights" and the engaging "Black Hole".
Check the links below and discover more about Dama and his music, and don't forget to add his tracks to your favorite playlists!
Learn Singing, Piano and learn how to MAKE MONEY with your Music! Check these out!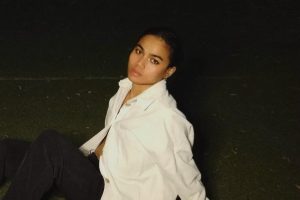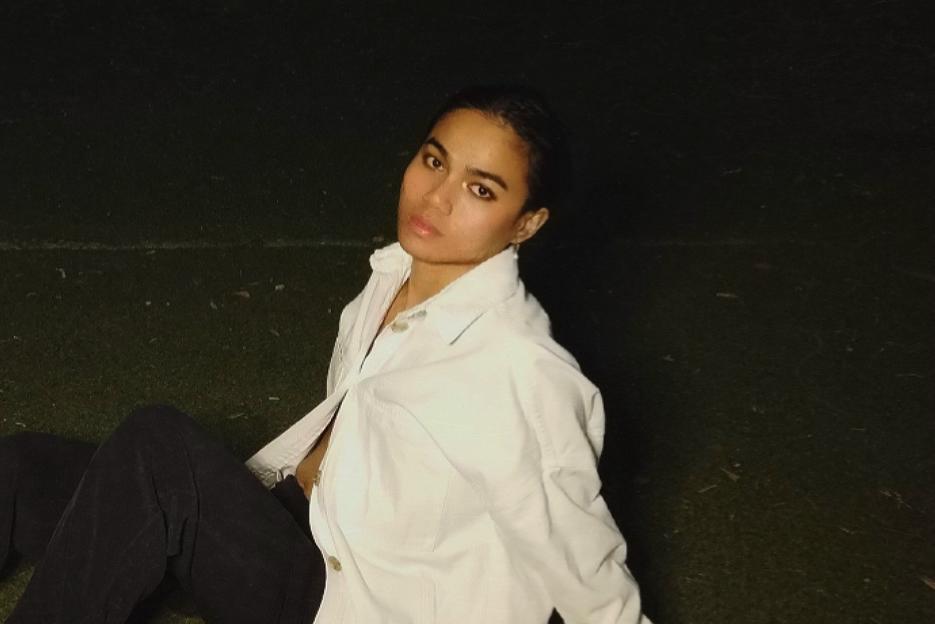 Onarsé's "Because You Deserve It" is an exceptional release! Soul and talent meet in Onarsè's music, and his latest single, "Because You Deserve It," shows his versatility and ability to adapt to new vibes and narratives!
Read More »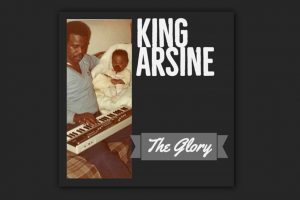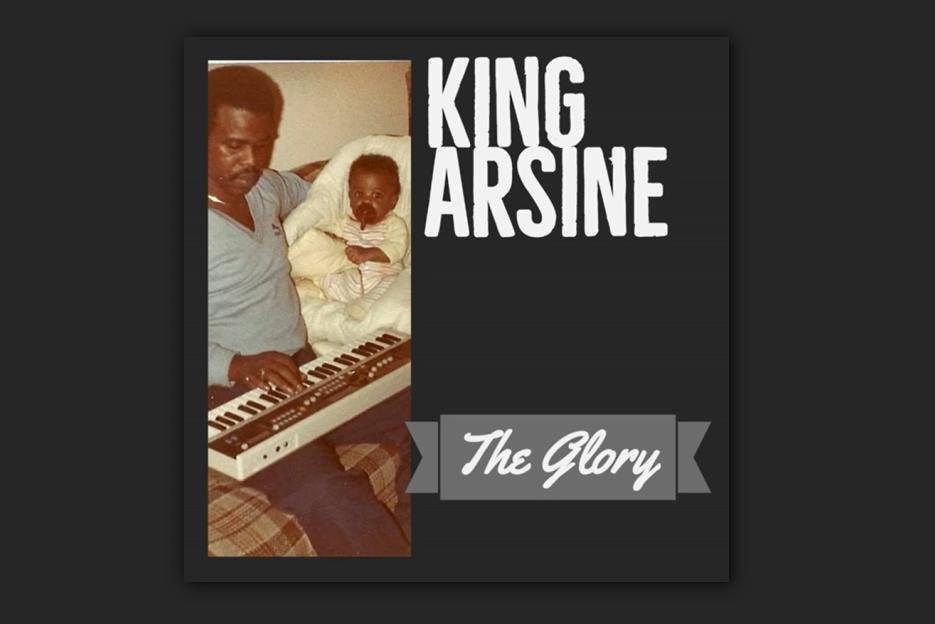 Incredible songwriting and exceptional interpretation make "The Glory" a must-listen for all Hip-Hop and Rap fans! "The Glory," KING ARSINE's 2019 single, is a real anthem for the current and future generations!
Read More »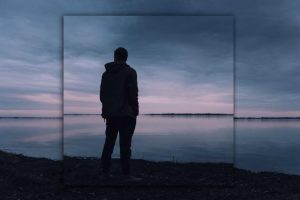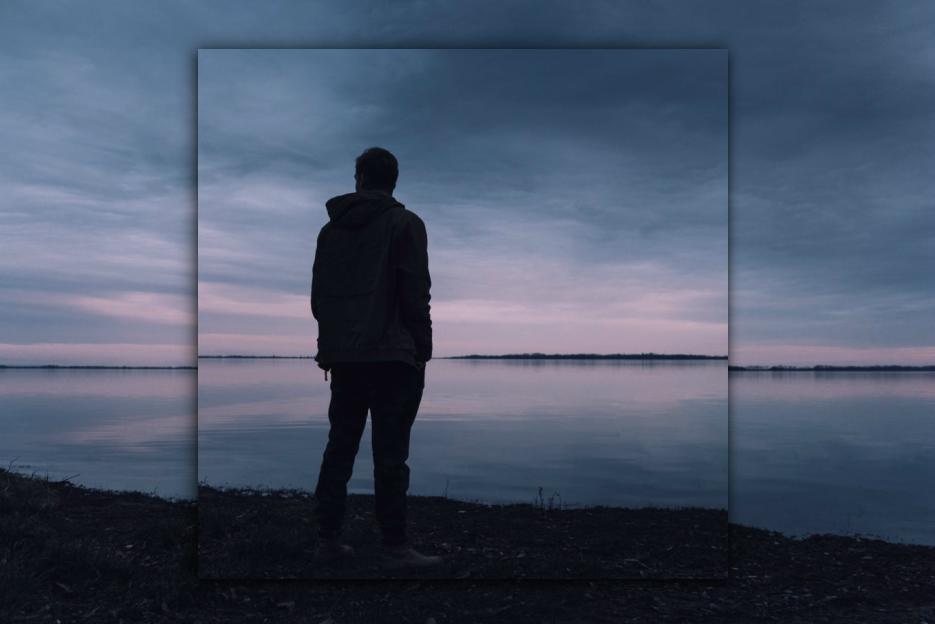 "Saints & Sinners" Periscope's latest single is OUT NOW! Periscope is back again after a couple of years away from the scenes, releasing another masterpiece, "Saints & Sinners," a song that proudly reconnects with the excellent discography of the dynamic one-man-band and introduces us to the upcoming new full-length!
Read More »