If it is nice to see a familiar face, it is even nicer to hear familiar voices. Voices that are so unique that can turn every song they sing into a proper Hit. Danjul is one of these extremely talented artists that, despite his young age, has already found his own style and unique sound! Today, at Planet Singer, we have the big pleasure of listening to his latest single "The Path", a track that has been produced by Matthew A. Nelson, and included in the Pop Compilation POP RIGHT NOW, released through GATEWAY RECORDS!
Danjul is one of a kind. This talented artist, originally from Los Angeles, CA is working hard on his music and is making the right steps towards the success he deserves. Gifted with a warm and rich voice, Danjul is one of those artists that you can recognize from the very first notes he sings, a quality that only big artists have. In case you missed our previous article about Danjul's music, click here!
Just like in "Faded Destiny", Danjul's "The Path" is one of those tracks that amazes thanks to the incredible vocals, beautiful lyrics, and the great production and arrangement! The beautiful guitar solo at the beginning, with the catchy beat and powerful melodies of the verses and the choruses, frame Danjul's voice perfectly, turning this track in a true Pop gem. A big bravo also to everyone at GATEWAY RECORDS for including the track in the right position, often the compilations present a very unbalanced track-lists, but in this case, the whole album flows smoothly, chaining every track to the other with a very precise and sapient order.
Check the links below to discover more about Danjul and his music, and don't forget to add his tracks to your favorite playlists!
Learn Singing, Piano and learn how to MAKE MONEY with your Music! Check these out!
There is no excerpt because this is a protected post.
Read More »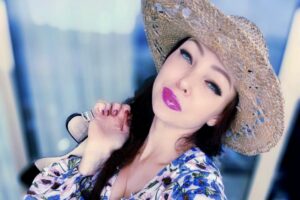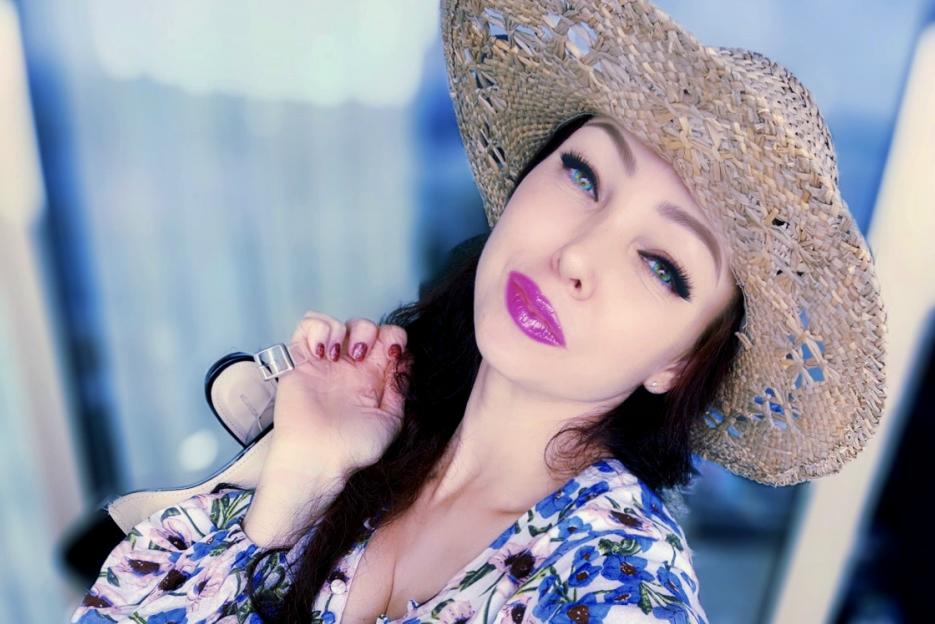 XENIA is one of a kind. While most artists try to follow the mainstream's rules, chasing the trends and trying to climb the digital algorithms, XENIA sets her own path, defining her own rules and creating music that stands out thanks to her genuine and natural approach!
Read More »
Every artist is different, and it is not only a matter of genre and style. Some artists live their music in a deeper and more vivid way, turning their whole life experience, dreams and thoughts into memorable songs. Artists like Darrell Mitchell can turn a beautiful track into a masterpiece, thanks to their unique and powerful artistic approach!
Read More »