Some artists live their music in a unique way. While most of them focus on their look and follow the rules the music industry imposes, some don't follow the mainstream trends and release what they have in mind. There are brilliant minds out there, like the one of hybrid.contrast, an incredible artist who has been shaping his style, focusing on intense work on his tracks, experimenting, and widening his horizons. Today, at Planet Singer, we have the great pleasure of listening to his track "In a Cell," an authentic gem of modern music!
Hybrid.contrast is an enthusiastic producer, singer, and songwriter originally from Belgium. Gifted with a vivid musical instinct, he has experimented with sounds from a very young age. After his debut project "Natural" (2015) and millions of streams with the music he produced with his duo "FAL" from 2017 to 2019, this talented artist decided to go solo and released his first EP "Metaphysic," an enthusiastic 4-track EP that shows the evolution of his sound and brand new energy.
"In a Cell" is more than a song. Behind the great music that we can find in this track, it is clear that hybrid.contrast has worked a lot on the vision that his music represents, the inner meaning of each sound, and how they interact with one another. Outstanding sound research, brilliant production, and a modern arrangement make this track one of the best electro-rock track of 2020. Available also in a slowed version, "In a Cell" captivated the real essence of the lyrics, creating suggestive and emotive moments that impact deeply, waking strong emotions in the listener. Supported by a great video clip, this song shows the artistic maturity of an artist ready for an essential new chapter of his music career.
Check the links below and discover more about hybrid.cotrast and his music, and don't forget to add his tracks to your favorite playlists! 
Learn Singing, Piano and learn how to MAKE MONEY with your Music! Check these out!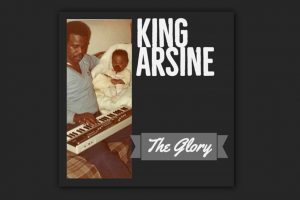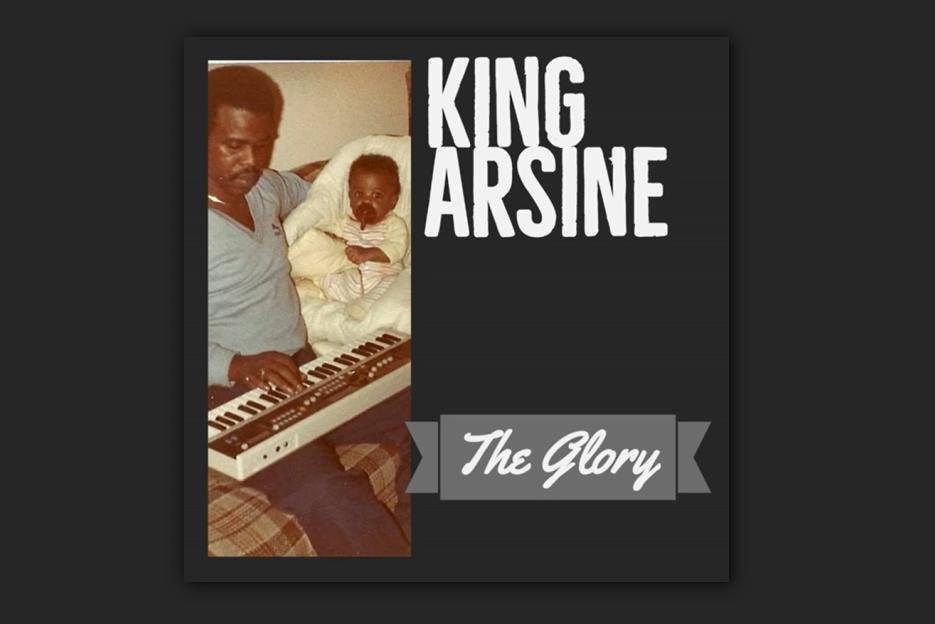 Incredible songwriting and exceptional interpretation make "The Glory" a must-listen for all Hip-Hop and Rap fans! "The Glory," KING ARSINE's 2019 single, is a real anthem for the current and future generations!
Read More »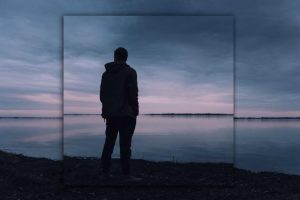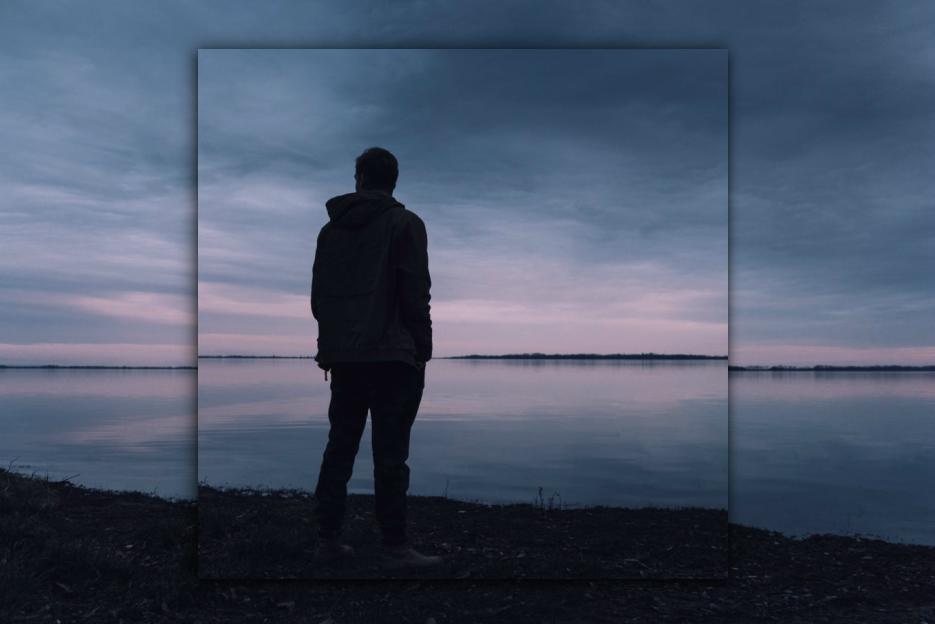 "Saints & Sinners" Periscope's latest single is OUT NOW! Periscope is back again after a couple of years away from the scenes, releasing another masterpiece, "Saints & Sinners," a song that proudly reconnects with the excellent discography of the dynamic one-man-band and introduces us to the upcoming new full-length!
Read More »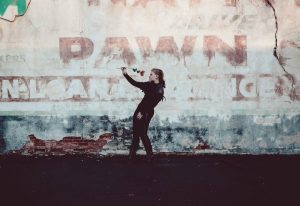 DEATH TO ROSALEANA released their latest single "BIRD NOVA." Dynamic and passionate duo DEATH TO ROSALEANA is back with a brand new release, the excellent "BIRD NOVA," a song that shows the maturity and versatility of these two incredible artists.
Read More »