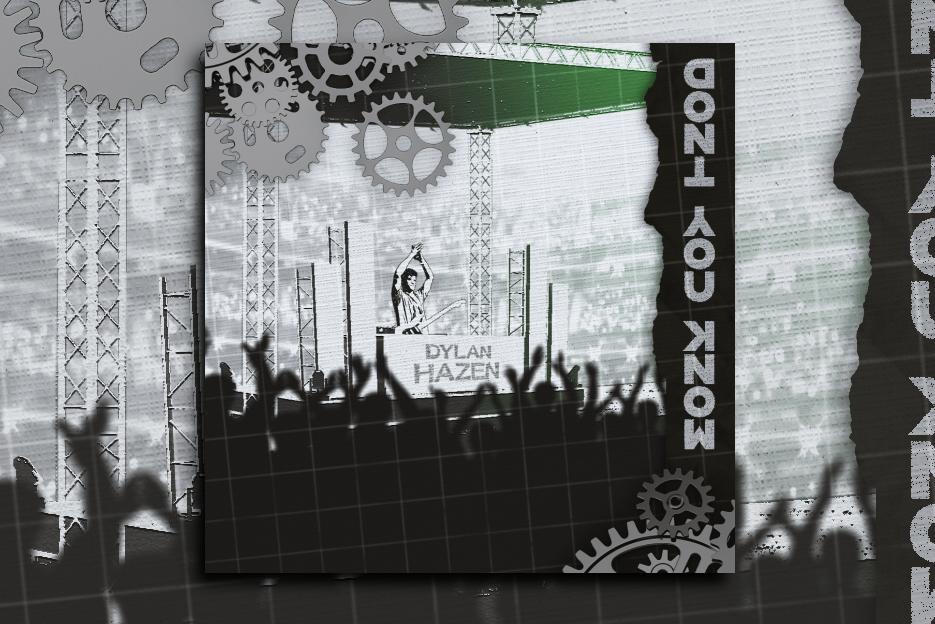 Prepare to be captivated by the mesmerizing sounds of Dylan Hazen, a rising star in the realm of electronic music.
This week Dylan Hazen released two groundbreaking singles, "Don't You Know" and "Want Me," showcasing an innovative and boundary-pushing approach to music that will redefine the very fabric of the genre.
Dylan Hazen's music is an electrifying blend of electronic, pop, rock, and hyper pop, transcending the limitations of traditional genres. These releases are not merely songs; they are a testament to the limitless potential of live performances and the future of electronic music itself. You can watch Dylan perform these songs using grid controllers, live looping techniques, and finger drumming.
Dylan's music is deeply rooted in his personal experiences and relationships, with lyrics that resonate through their candid honesty and unique catchy beats. Prepare yourself for an unprecedented sonic experience transcending genres and embracing limitless creativity.
Hazen's journey in music began at an early age, touring as a lead guitarist in local bands in New York and performing in international shows in Shanghai and Beijing. At just 19 years old, Dylan is accelerating his degree in Music Production & Engineering while serving as an Electronic Digital Instrument (EDI) principal at Berklee College of Music.
Hazen released "Feel Your Love" and "Walk Away" in 2022, which have nearly two hundred thousand streams. Now, Hazen is ready to take center stage with "Don't You Know" and "Want Me." 
"Don't You Know" creates an enthralling atmosphere that sweeps you off your feet, drawing influences from the electronic music festival scene and a mindset to innovate the electronic dance world.
As the second single, "Want Me," takes the spotlight, prepare to be mesmerized by its ethereal sounds and avant-garde stylings of dreamy pop and inspirations from hyper pop. The track pushes the boundaries of conventional music with its dynamic and unpredictable nature, incorporating intricate layers of synths, formatted vocals, and experimental production techniques. "Want Me" creates a sonic experience that transports listeners to a realm where the future and the present coexist in perfect harmony.
Both singles are meticulously crafted to redefine the possibilities of live performances. Drawing inspiration from electronic music's rich history and evolving nature, Dylan Hazen's tracks catalyze a new era in electronic performance. Imagine a stage transformed into a symphony of light and sound, where artists seamlessly blend organic instrumentation with cutting-edge technology, creating a transcendent and immersive experience for the audience.
For more information and to hear Hazen's music please visit DylanHazen.com.