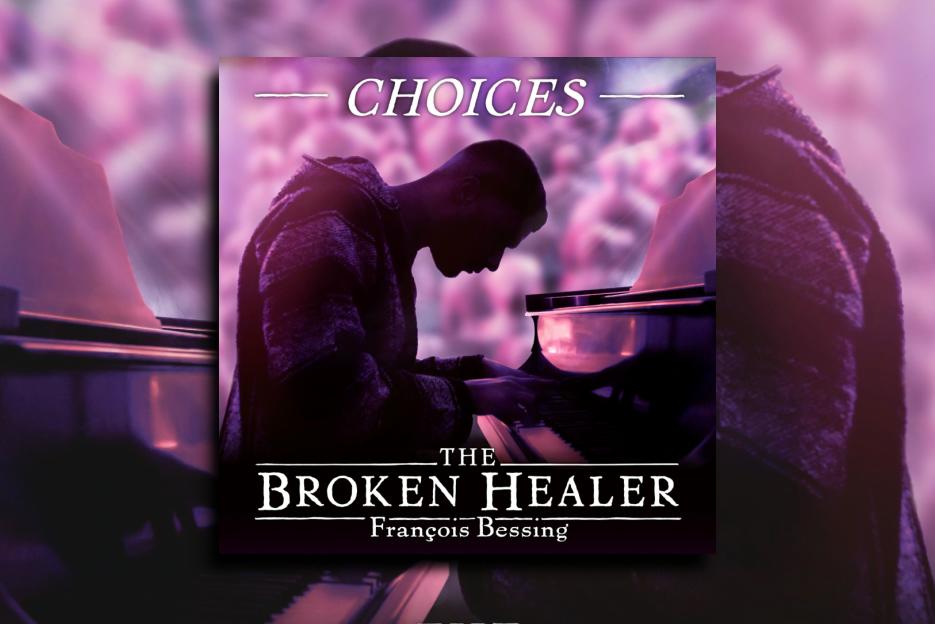 Real artists have the ability to stand out, thanks to their style and sound. When it comes to creating music, another element makes them so unique; their approach to music. In the frenetic and often sterile ocean of daily releases that flood the nowadays music scene, sometimes we are lucky enough to discover a pure gem. Artists like François Bessing prove that when music comes from the heart, it goes straight to the listener's soul, like a warm embrace. Today, at Planet Singer, we have the great pleasure of listening to his latest single, "Choices," an emotional and intense track feat the talented and soulful singers of the Soweto Gospel Choir!
François Bessing is a talented singer-songwriter who, gifted with an instinct for beautiful melody and heartwarming lyrics, creates emotional and inspiring songs that spread positive vibes and go straight to his heart audience! François Bessing's voice is warm, deep, and colorful. His bass-baritone voice, and incredible vocal range, make his compositions uplifting and elegant, creating that signature sound that is his trademark!
"Choices" is a fantastic track. The engaging main melody sees François interpreting every word of the touching lyrics, thanks to an outstanding performance behind the microphone. The extraordinary arrangement, modern and refined, make the track flow smoothly from start to finish. The excellent voices of the talented singers of the Soweto Gospel Choir give the song that extra energy and emotions and turn this great track into a true masterpiece! François Bessing managed to go far beyond the sole entertainment, delivering a precious gift to his listeners, especially during these difficult times, a present that everyone should listen to and share with their loved ones. François Bessing is a real talent, and we can't wait for his next release!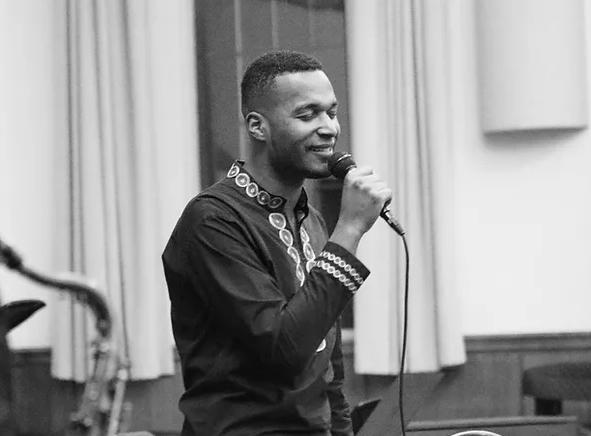 Check the links below, discover more about François Bessing, and his music, and don't forget to add "Choices" to your favorite playlists!
Learn Singing, Piano and learn how to MAKE MONEY with your Music! Check these out!