Every artist is different, and when it comes to solo singers and musicians, it is always intriguing to discover what's behind their art. At the same time, from this point of view, I always found bands even more interesting; every band member has its own story, past, and approach to music and the coexistence in a band setup brings unpredictable connections that result in fantastic music. Bands like Echo Strike prove that when the chemistry between the band members is strong, it reflects in the art they create. Today, at Planet Singer, we have the great pleasure of listening to their latest album, "Not Inside Your Mind," a release that will steal your attention from the first song to the last!
"Not Inside Your Mind" follows the band's previous full-length album "Honest Lies," an incredible release that showed its potential! With their new album, Echo Strike is back stronger than before. Brand new energy and the exciting blend of Rock, Electro-Funk, and Pop strongly characterizes their sound, all revisited with a fresh and energetic appeal. These guys are great musicians and songwriters; one of their strengths is the rare ability to turn their music into real-life experiences, capturing the moment and the emotions with their catchy tracks.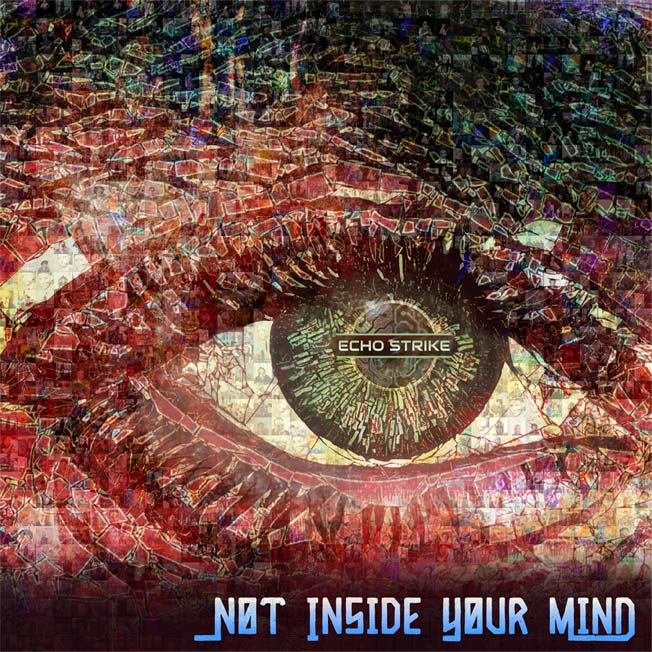 The outstanding work done on the whole album is evident in fantastic tracks like the opening "Catch Me," a powerful song that captures the entire album's real essence with great vocal lines, catchy guitar riffs, and a tremendous rhythmic section! In the album, we can also appreciate the Electro-Pop of "Give It a Try," the smooth and Alternative Rock vibes of "Just Fly," the intense "You," and the late 90s Pop vibes of "All the Way Home." The album is closed by "Go," another incredible track that closes the circle of an awe-inspiring album that proves how artistically valid and mature Echo Strike's guys are!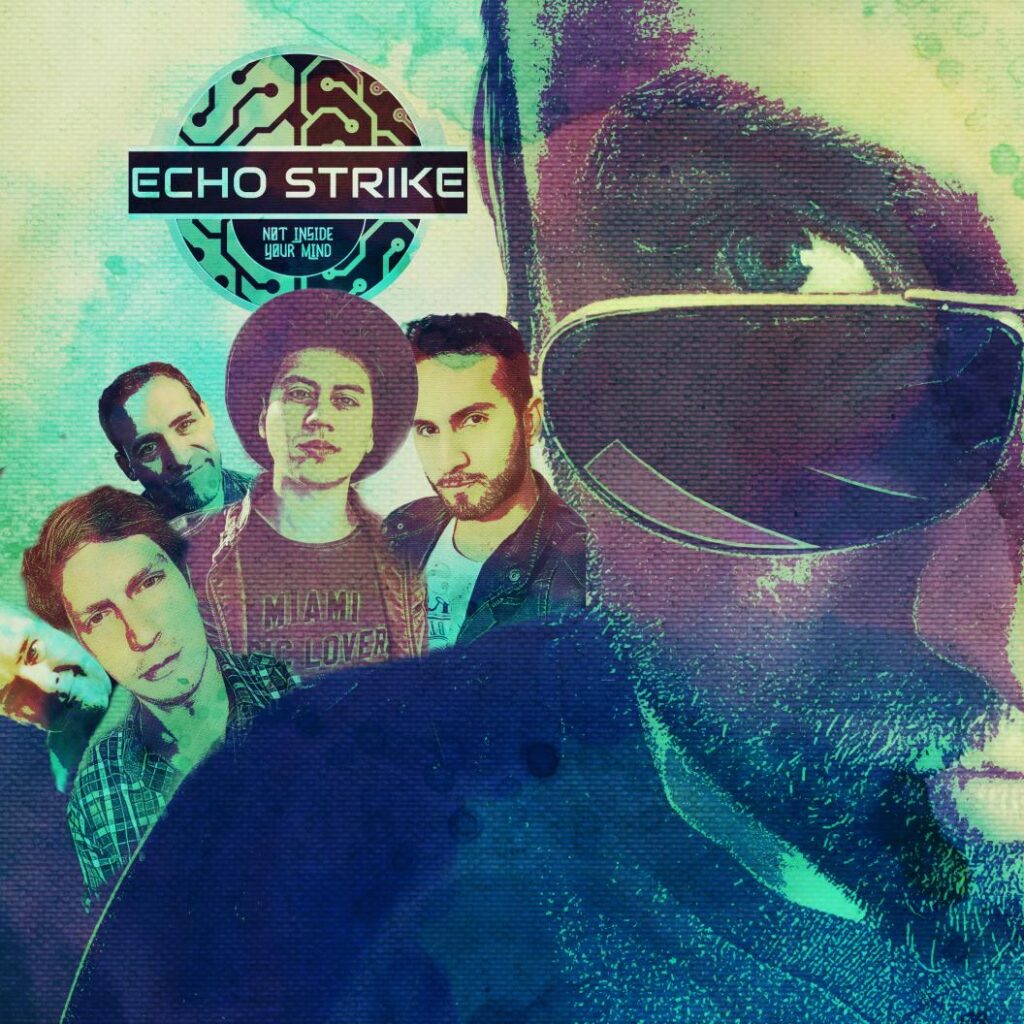 Check the links below and discover more about Echo Strike and their music, and don't forget to add their tracks to your favorite playlists!
Learn Singing, Piano and learn how to MAKE MONEY with your Music! Check these out!