What happens when two electric polar bears go to Miami to party? What if they are also great music producers? Today at Planet Singer we have the chance to have a look into the world of two incredibly talented producers who know how to make the party start! Electric Polar Bears are back with their new single "Break The Ice", an enthusiastic and energetic song that is gonna be one of the hottest tracks of summer 2020!
Electric Polar Bears (EPB) are a group of talented artists that present a very engaging EDM with a lot of techno and house music influences in it, in few words, they know how to throw the best party ever! After their debut single "Lucky Ones", the successful headlining set on Groove Cruise Cabo (2018) and the tour with Deorro, EPB are ready to strike again with their "Break The Ice".
Strong of a powerful production, excellent sound research, and catchy rhythm, Electric Polar Bears' latest single is a clear sign of the hard work and passion these guys are putting into their music. Supported by a very engaging storyline, a fun video, and a dancing penguin, these guys are making the right steps towards a career in dance-tech-house that will take them very far away.
If you wanna "Break The Ice" and party with these guys, check the links below and discover more about Electric Polar Bears, and don't forget to add their tracks to your favorite playlists!
Learn Singing, Piano and learn how to MAKE MONEY with your Music! Check these out!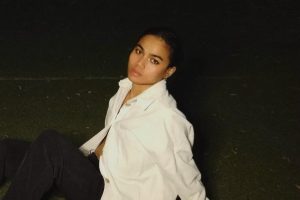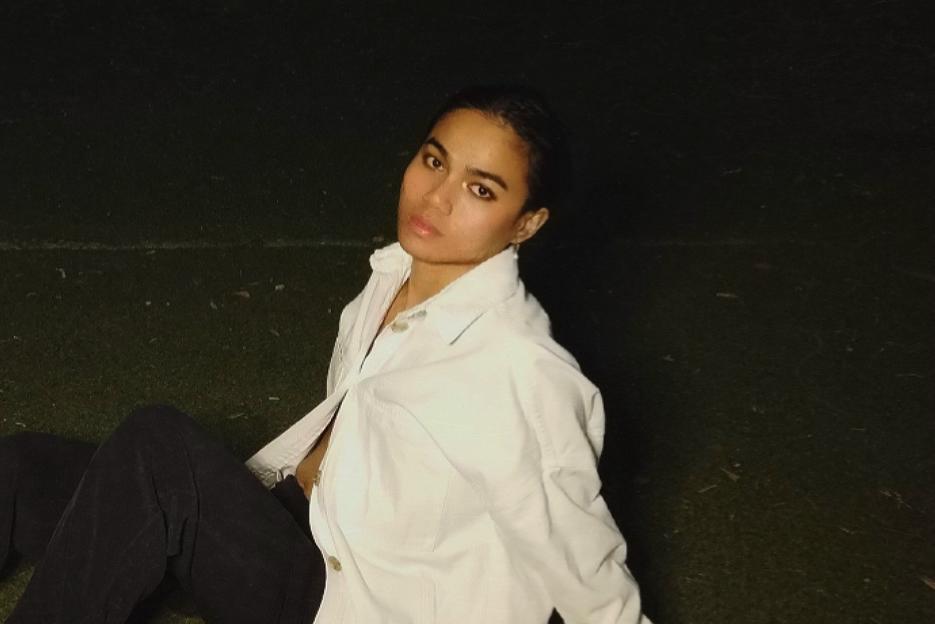 Onarsé's "Because You Deserve It" is an exceptional release! Soul and talent meet in Onarsè's music, and his latest single, "Because You Deserve It," shows his versatility and ability to adapt to new vibes and narratives!
Read More »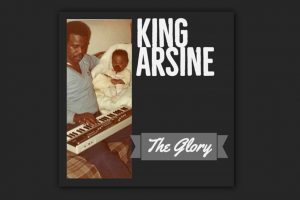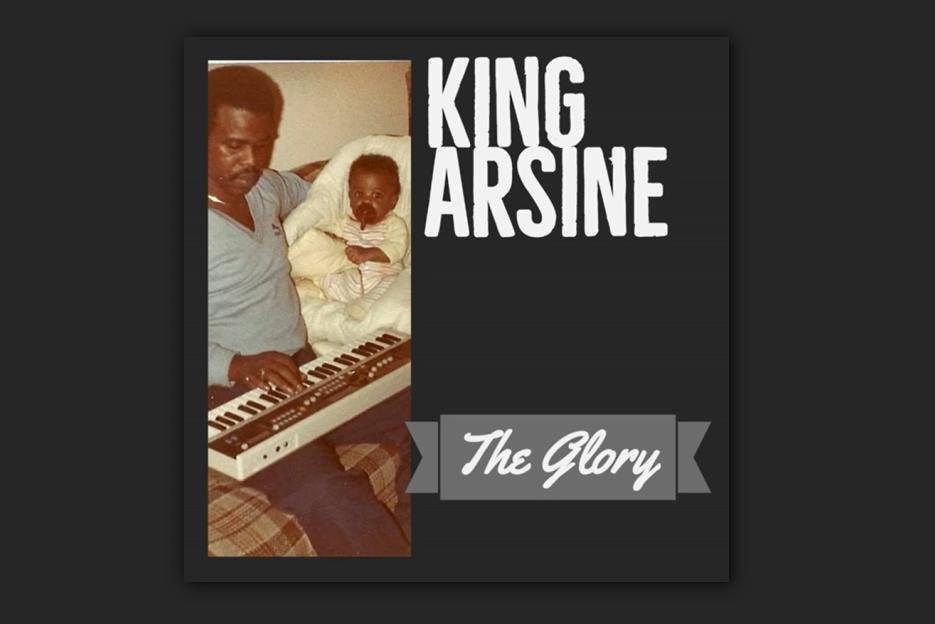 Incredible songwriting and exceptional interpretation make "The Glory" a must-listen for all Hip-Hop and Rap fans! "The Glory," KING ARSINE's 2019 single, is a real anthem for the current and future generations!
Read More »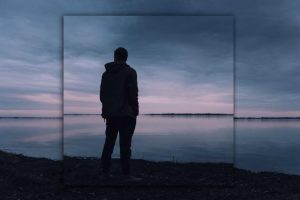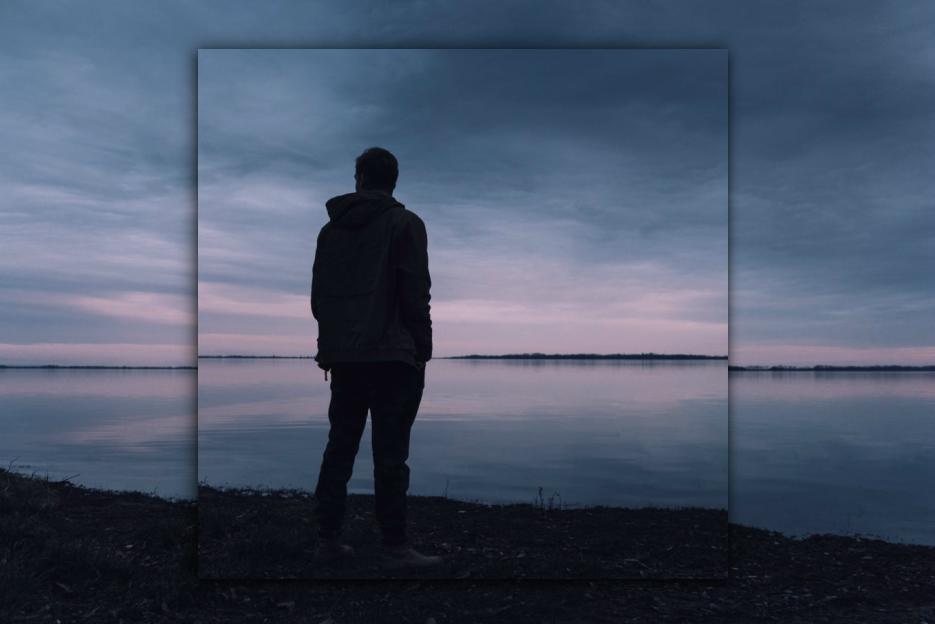 "Saints & Sinners" Periscope's latest single is OUT NOW! Periscope is back again after a couple of years away from the scenes, releasing another masterpiece, "Saints & Sinners," a song that proudly reconnects with the excellent discography of the dynamic one-man-band and introduces us to the upcoming new full-length!
Read More »