There are music genres that are always true to themselves, among them, Metal music is probably the most authentic. Whether it is Heavy, Power, Death, Black, Metal is one of those kinds of music that will never betray its identity and its fans. That said, Wail is the irrefutable proof that great and honest metal is immortal. Today, at Planet Singer, we have the great pleasure to listen to their latest single "Endless Repetition", a powerful track that is going to stay in our playlists for a long time!
Wail is a 5-piece Heavy Metal band originally from Lillehammer, Norway. After releasing their first album "Resilient" in 2018, produced by Kjartan Hestehaugen and Ronni Le Tekrø  (TNT), the band has signed a deal for the release of their upcoming new full-length "Civilization Maximus", anticipated by the release of four singles. Energetic and engaging on stage, their music reflects the true spirit of Heavy Metal but still maintaining a very personal and authentic sound that is the trademark of the band. 
"Endless Repetition" is, without doubt, one of the best heavy metal releases of 2020. These guys know how to get your attention thanks to great meaningful lyrics, engaging guitar riffs, and the unstoppable rhythmic engine of the bassist and the drummer that sustains the whole track with metronomic precision. The great solos and the incredible performance of the singer behind the microphone keep the flame of Heavy Metal alive for the new generation of metalheads. Mix a bit of Iron Maiden, with some of the best tracks of Judas Priest, add a modern and personal touch to it and you'll get a great metal song, one of those that, as I said in the introduction, make Heavy Metal immortal. A big bravo goes also to Titans LAB Studio and Riccardo Daga for the incredible production, powerful and crystal clear! Well done everybody!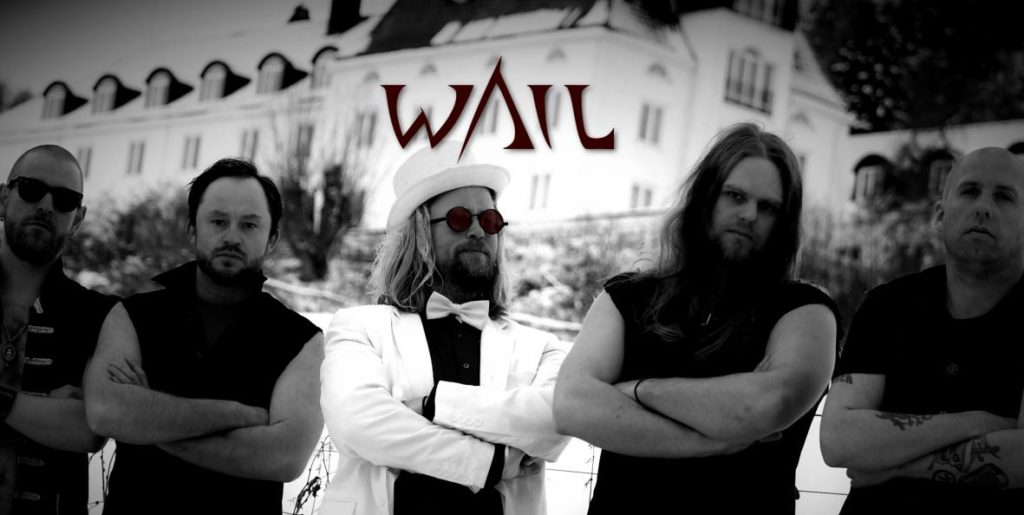 "Endless Repetition" is just an introduction to the upcoming "Civilization Maximus", and we can't wait to listen to the whole tracklist! Don't miss the chance to show some love to these five metalheads, once the restrictions due to coronavirus pandemic will be lifted, find out when their next gig will be and make some noise for this great band!
Check the links below and discover more about Wail and their music, and don't forget to add their tracks to your favorite playlists! 
Learn Singing, Piano and learn how to MAKE MONEY with your Music! Check these out!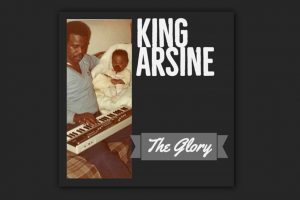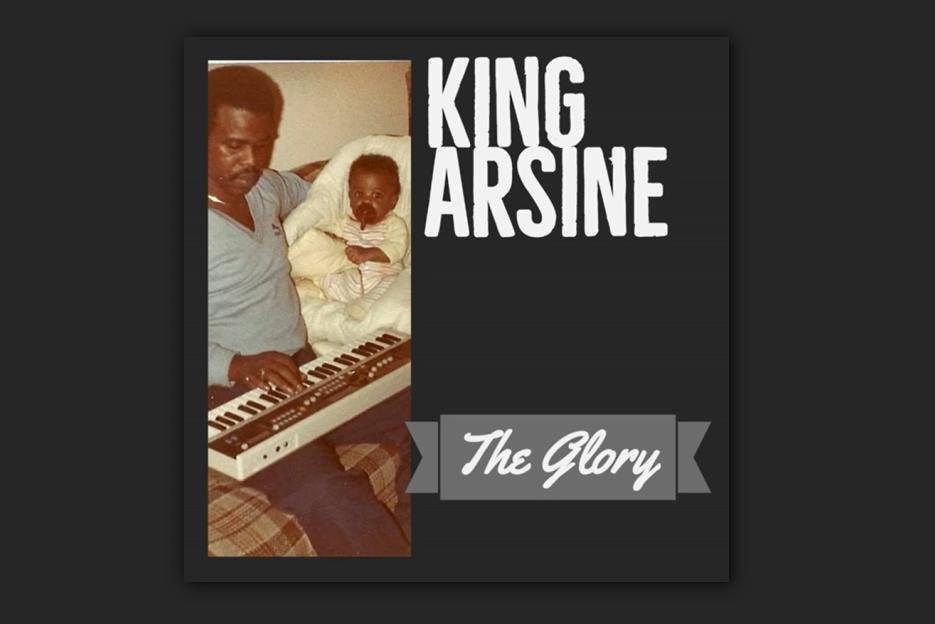 Incredible songwriting and exceptional interpretation make "The Glory" a must-listen for all Hip-Hop and Rap fans! "The Glory," KING ARSINE's 2019 single, is a real anthem for the current and future generations!
Read More »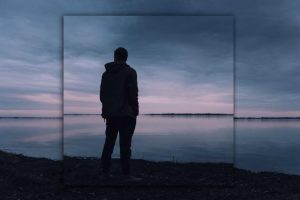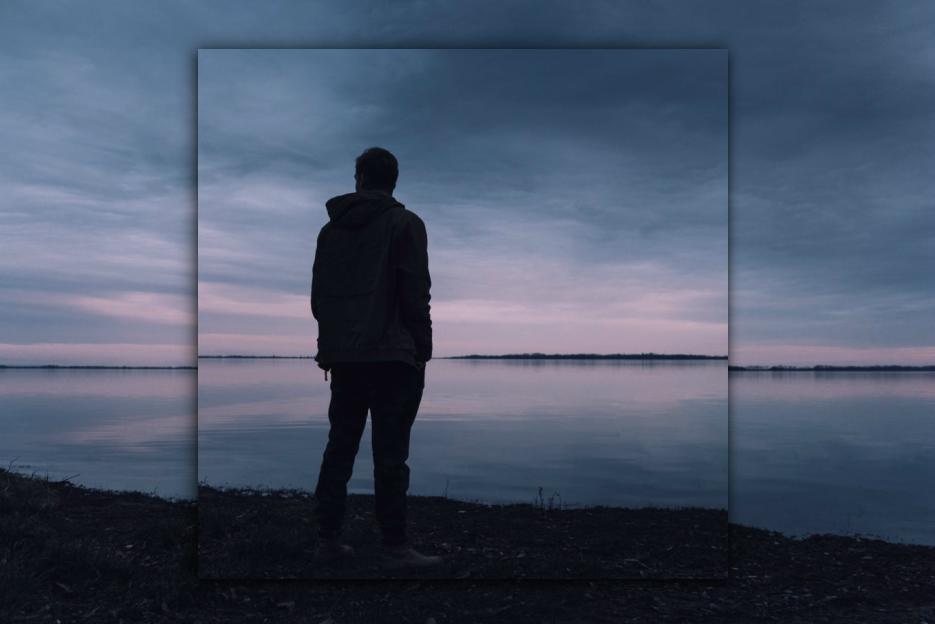 "Saints & Sinners" Periscope's latest single is OUT NOW! Periscope is back again after a couple of years away from the scenes, releasing another masterpiece, "Saints & Sinners," a song that proudly reconnects with the excellent discography of the dynamic one-man-band and introduces us to the upcoming new full-length!
Read More »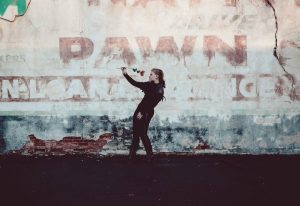 DEATH TO ROSALEANA released their latest single "BIRD NOVA." Dynamic and passionate duo DEATH TO ROSALEANA is back with a brand new release, the excellent "BIRD NOVA," a song that shows the maturity and versatility of these two incredible artists.
Read More »