Iconic, brilliant, and unique, TWOFEW is back with two brand new excellent singles, "We Were Loud" and "Feel," two songs that are gonna stay in your mind rent-free!
We had the great pleasure of discovering TWOFEW's music with their previous releases, excellent songs such as "The War," "Gone," and "Fightin' For" delineate the band's sound DNA, but there is something more to that, every time these guys come out with a new song you realize that the way they blend Rock, Pop, Blues, and Country Music is truly unique, it's their fingerprint, a precious piece of art you discover and rediscover every time you press play!
Today, at Planet Singer, we have the great pleasure of diving again into TWOFEW's world by sharing with your their latest singles, so sit back, relax and enjoy the energy of "We Were Loud" and the memorable atmosphere of "Feel!"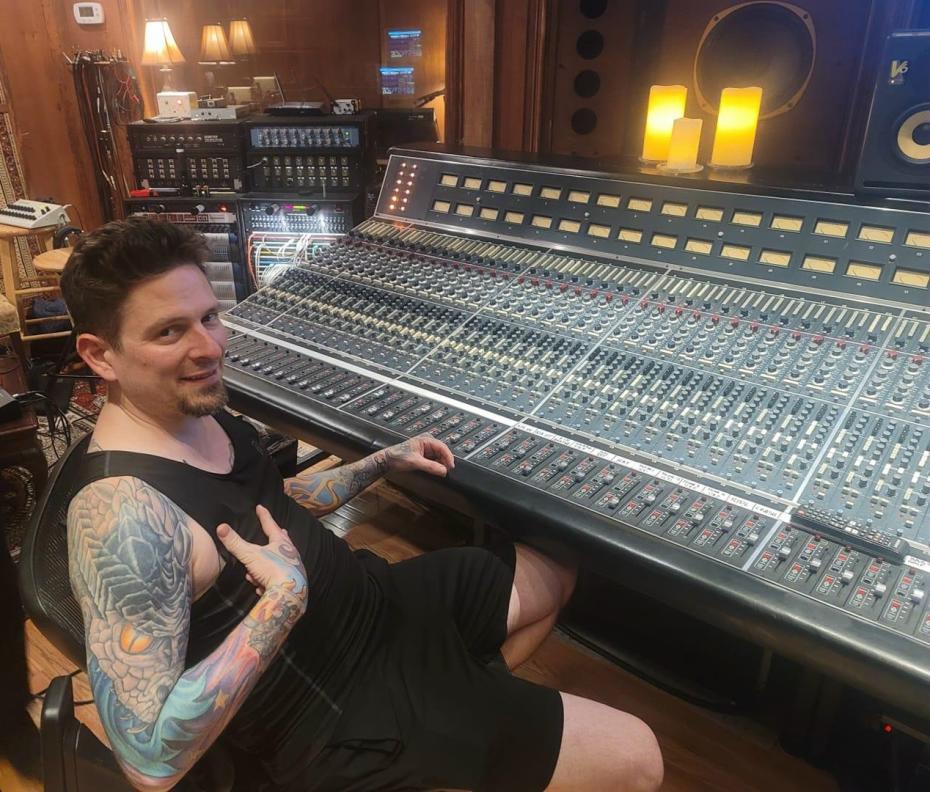 "We Were Loud" is a real gem of contemporary rock music. It takes just a few seconds to recognize Michael Lazar's piano playing, a unique touch that infuses that spectacular and evocative taste to each one of TWOFEW's tracks. The captivating guitar playing and the always convincing rhythmic section blend in a musical stream that combines the best of Alternative, Rock, Blues, and Pop music. The powerful vocals and the intriguing lyrics dig into the memories and dreams of the listeners that, captivated by the excellent narrative of the lyrics, navigate them through a melancholic yet unforgettable soundscape.
Top marks also for TWOFEW's "Feel," a song that earns one of the highest places in the band's discography! The refined arrangement, superb songwriting, and that unmistakable touch make TWOFEW's sound instantly recognizable. The inspiring lyrics come to life with Michael's outstanding performance, supported once again brilliantly by the band. The beautiful guitar solo, tormented yet liberating, perfectly matches the song's mood, giving those extra emotional vibes to this fantastic song! TWOFEW did it again! Well done, guys; we can't wait for the next releases!
CHECK THE LINKS BELOW, DISCOVER MORE ABOUT TWOFEW AND THEIR MUSIC, AND DON'T FORGET TO ADD THEIR TRACKS TO YOUR FAVORITE PLAYLISTS!