Today we had the great pleasure to discover one of those artists that with her music can make your day a better day. We are not only talking about a very talented singer and songwriter, but we are also talking about a very genuine and beautiful soul, that thanks to her music, carries a beautiful message of peace and freedom.
Estelle California has been a great surprise, and I feel very lucky to be able to introduce her new album "The Land Of Freedom" to our readers.
"The Land Of Freedom" is the result of the hard work and passion of Estelle and the great musicians and producers that worked on these tracks. Estelle California is a singer and songwriter originally from France whose life experiences reflect each word she sings. Her love for music started very early in her life, a life that brought her to different countries, on the opposite sides of the world. Africa and then the United States have been and are home for her, filling her heart with new feelings, emotions, experiences, and music!
"The Land Of Freedom" is Estelle's new single. This song is a very beautiful slow tempo track, starting from the very evocative piano lines and accompaniment, we can appreciate Estelle's warm and delicate voice setting up the mood of the song with its amazing lyrics. Estelle California's performance behind the microphone is just outstanding, her ability to give every word the right interpretation is just a true and natural gift. From the second half and end of the song, we can also appreciate her incredible vocal range and impeccable command of her vocal instrument.
A big bravo goes to the producers and sound engineer of the track for the great mixing and mastering work, and to all the musicians that participated in this great recording. The final guitar solo is just a touch of fine art and soul combined. This is the feeling you have listening to this track and the other songs of this amazing album. "The Land Of Freedom" is an almost seven-minute song that, apart from the impeccable quality and performance of Estelle and her band, serves a higher purpose.
It is an important message for everyone to remember, to help spread freedom, love, and hope for and to those that suffer.
I highly recommend listening to the other tracks from the album as well, it is the most powerful medicine for your soul.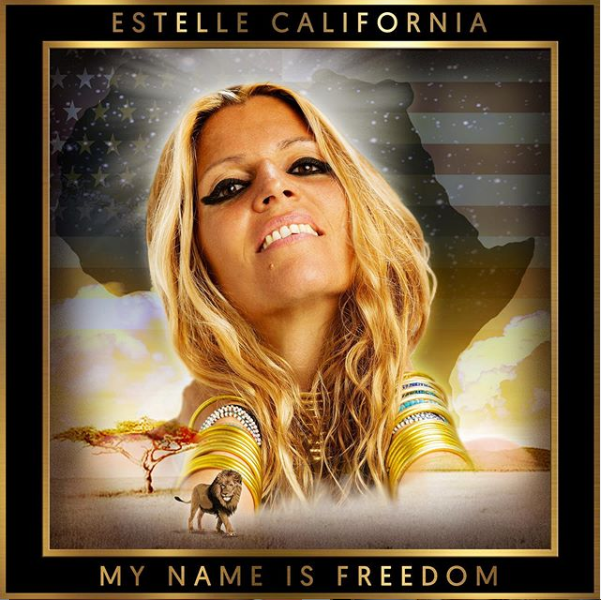 If you want to learn more about Estelle California and her music, check out the links below and don't forget to share her music and her message to everyone!
Official Website: www.estellecalifornia.com
Instagram: Estelle California
Facebook: Estelle California
Spotify: Estelle California
YouTube: Estelle California
About Estelle California:

Estelle California is a singer/songwriter born in France. She started playing the piano when she was 5 years old and went on to study saxophone. Later, she was formally trained in opera. Her current life is a far cry from her childhood growing up in France, where she suffered physical and mental abuse and lived in an environment where she saw many people being discriminated against. Estelle spent time in South Africa, and then in 2013, she moved to Oakland, CA, where she felt drawn to the diverse and respectful community. Her love for the state of California and its people led her to change her artist name. As a musician, Estelle draws inspiration from artists like Nina Simone. Her lyrics offer an overall message of empowerment, and hope.
Share it with your friends!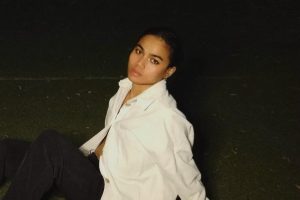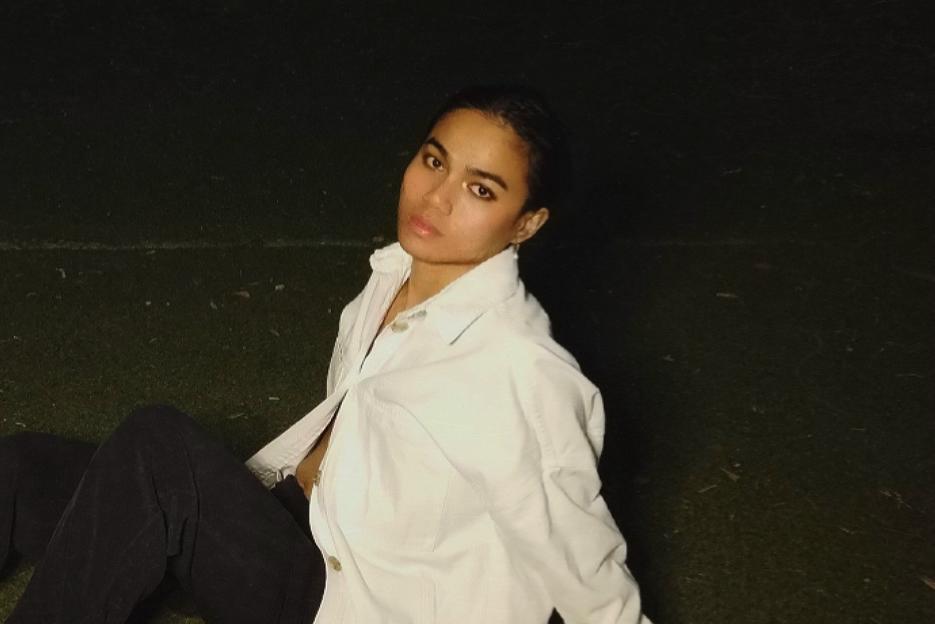 Onarsé's "Because You Deserve It" is an exceptional release! Soul and talent meet in Onarsè's music, and his latest single, "Because You Deserve It," shows his versatility and ability to adapt to new vibes and narratives!
Read More »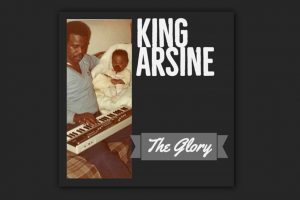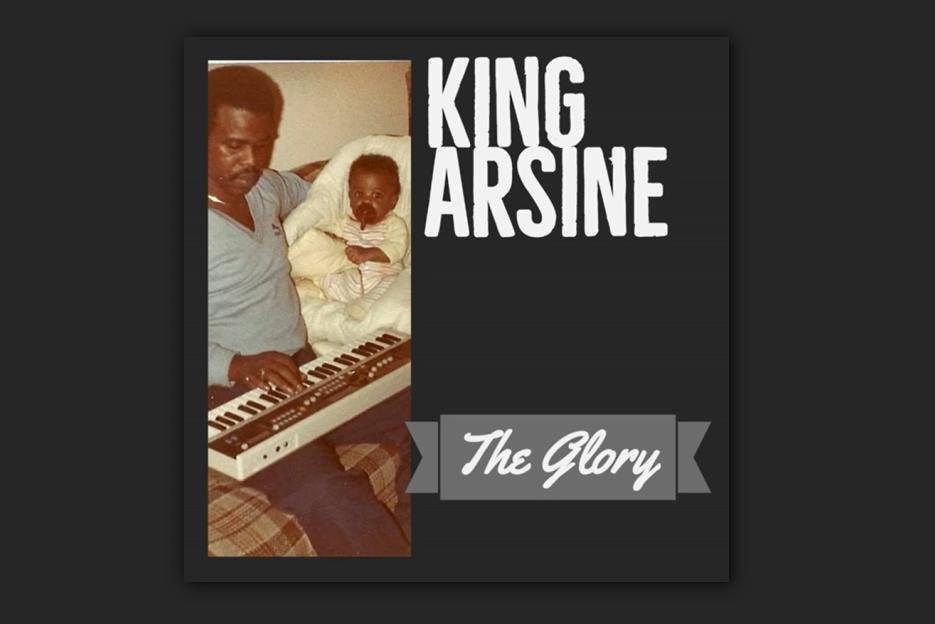 Incredible songwriting and exceptional interpretation make "The Glory" a must-listen for all Hip-Hop and Rap fans! "The Glory," KING ARSINE's 2019 single, is a real anthem for the current and future generations!
Read More »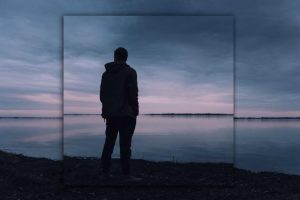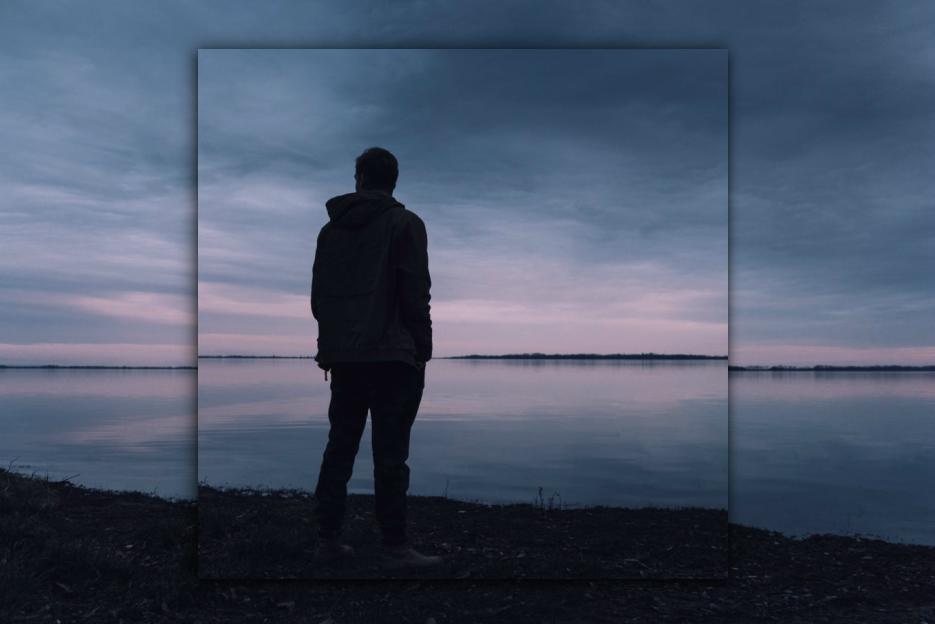 "Saints & Sinners" Periscope's latest single is OUT NOW! Periscope is back again after a couple of years away from the scenes, releasing another masterpiece, "Saints & Sinners," a song that proudly reconnects with the excellent discography of the dynamic one-man-band and introduces us to the upcoming new full-length!
Read More »