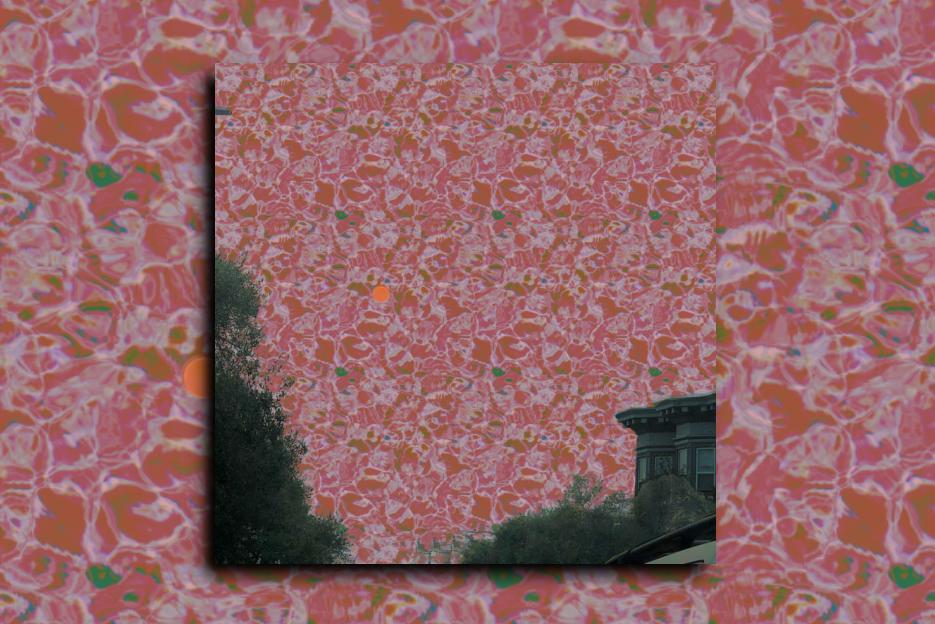 Intense, emotional, and ethereal; these are a few of the words we could use to describe Fisherman Sweaters and his music. Among the hundreds of thousands of music production released daily on all digital platforms, sometimes we can spot a rare one that stands out of the crowd thanks not only to its sound but also to the uniqueness of the whole composition. Artists like Fisherman Sweaters are always welcome as a fresh breeze during a hot summer day. Today, at Planet Singer, we have the great pleasure of listening to his single "France, 1905," an incredible track that will steal your attention from the very first second to the last!
Fisherman Sweaters creates timeless music, contemporary, and linked to the best Synth-Wave and Electro-Pop of the 90s and early 2000s! Fisherman Sweaters shapes his sound, creating engaging sound architectures that support the beautiful vocal melodies and intense and meaningful lyrics!
"France, 1905" is a clear example of Fisherman Sweaters' trademark sound. The engaging synth sounds embrace the listeners from the very beginning, catapulting them into a new dimension. His rich and warm voice delineates passionate melodies that, thanks to the interpretation's incredible intensity, turn this track into a true masterpiece of contemporary music! "France, 1905" shows the immense creativity of an artist ready for a brand new chapter in his music career, and we can't wait for his next release!
Check the links below and discover more about Fisherman Sweaters and his music, and don't forget to add his tracks to your favorite playlists!
Learn Singing, Piano and learn how to MAKE MONEY with your Music! Check these out!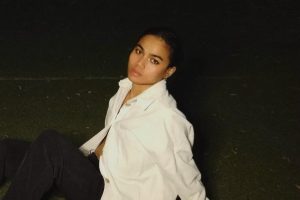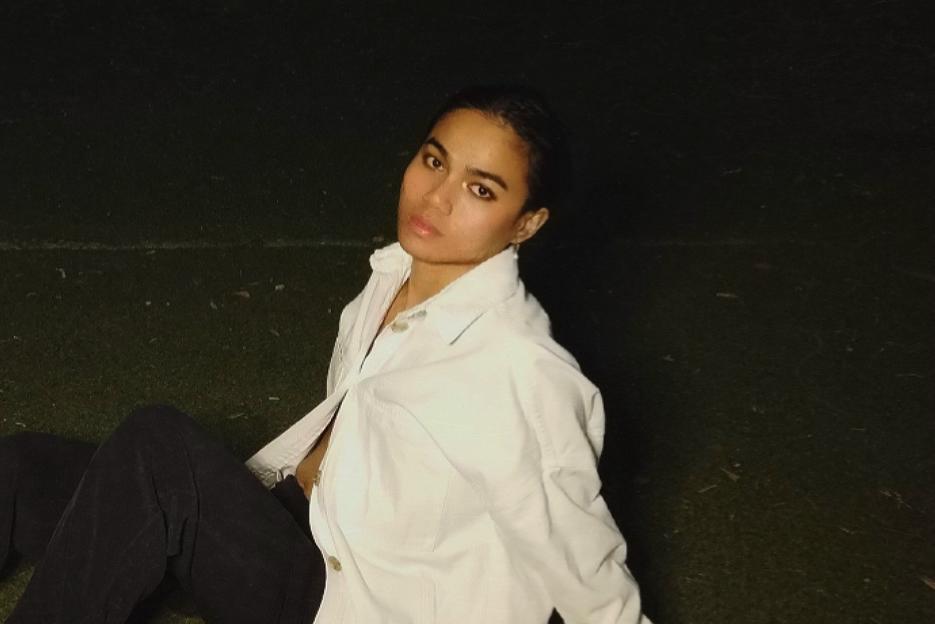 Onarsé's "Because You Deserve It" is an exceptional release! Soul and talent meet in Onarsè's music, and his latest single, "Because You Deserve It," shows his versatility and ability to adapt to new vibes and narratives!
Read More »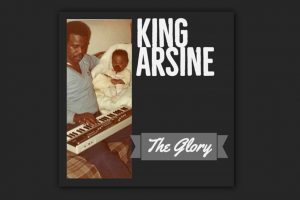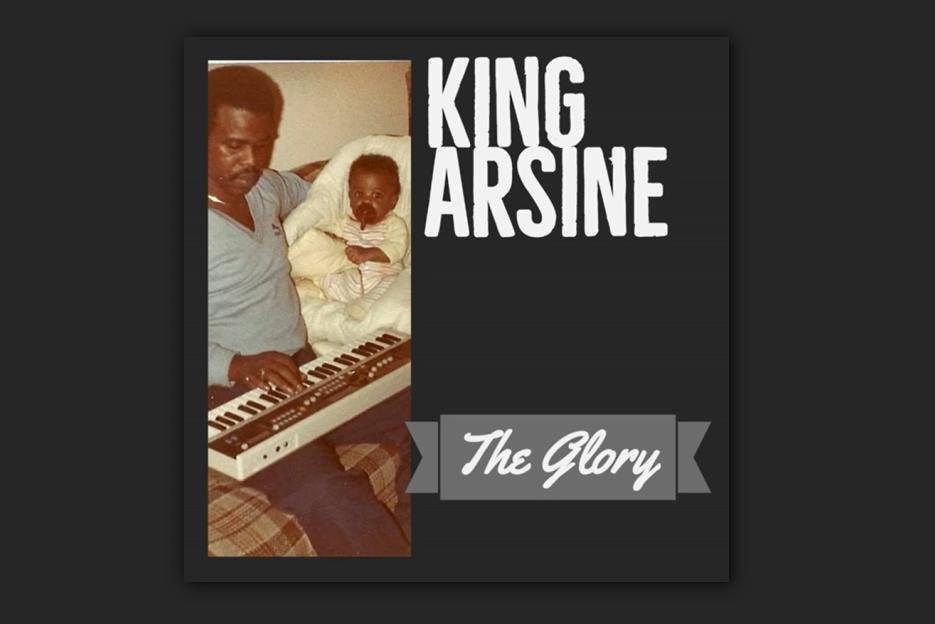 Incredible songwriting and exceptional interpretation make "The Glory" a must-listen for all Hip-Hop and Rap fans! "The Glory," KING ARSINE's 2019 single, is a real anthem for the current and future generations!
Read More »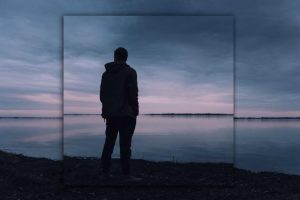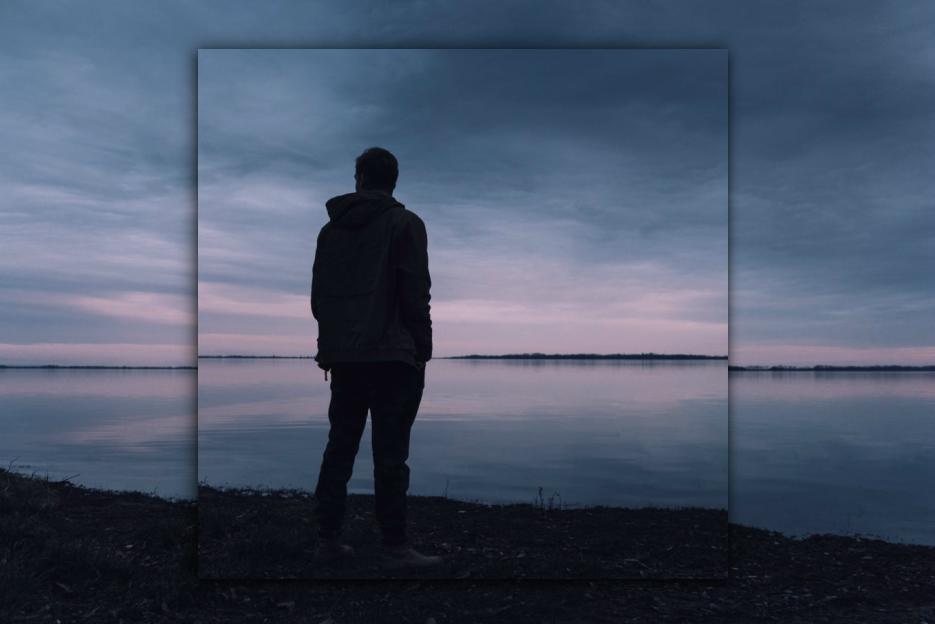 "Saints & Sinners" Periscope's latest single is OUT NOW! Periscope is back again after a couple of years away from the scenes, releasing another masterpiece, "Saints & Sinners," a song that proudly reconnects with the excellent discography of the dynamic one-man-band and introduces us to the upcoming new full-length!
Read More »