Suggestive, futuristic, and experimental, these are a few adjectives you could use to describe Foxgenco and his music. Some artists have a mysterious vision of what music should create, using sounds like colors to paint a reality that we often don't see. Thanks to artists like Foxgenco, music breaks the limits of the end of the mainstream and explores new, brighter, and mysterious dimensions. Today, at Planet Singer, we have the great pleasure of listening to two of his incredible tracks, "Deamli" and "Light Night," intense releases that will carry you far away, so sit back and enjoy the ride!
Foxgenco is a talented artist, composer, and producer based in Mexico. His sound can be defined as lo-fi, ambient, and electronic, but it is much more than that. The tracks that he creates are emotional, intense, engaging, and energetic. The risk of creating electronic music is to create something cold and sterile. Many artists that produce ambient and electronic music are unable to include in their sound that emotional element that makes a track memorable.
"Light Night" is an example of the perfect balance between modern synth sounds and unique melodies and crescendos. Foxgenco's sound research is outstanding. Every tune and rhythm is perfectly connected, like in his track "Dreamli," where we can perceive the incredible work done on the arrangements and the choice of timbres and colors. The future is bright for this incredible artist, and we can't wait for his next releases!
Check the links below and discover more about Foxgenco and his music, and don't forget to add his music to your favorite playlists!
Learn Singing, Piano and learn how to MAKE MONEY with your Music! Check these out!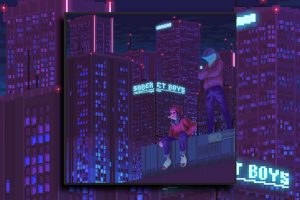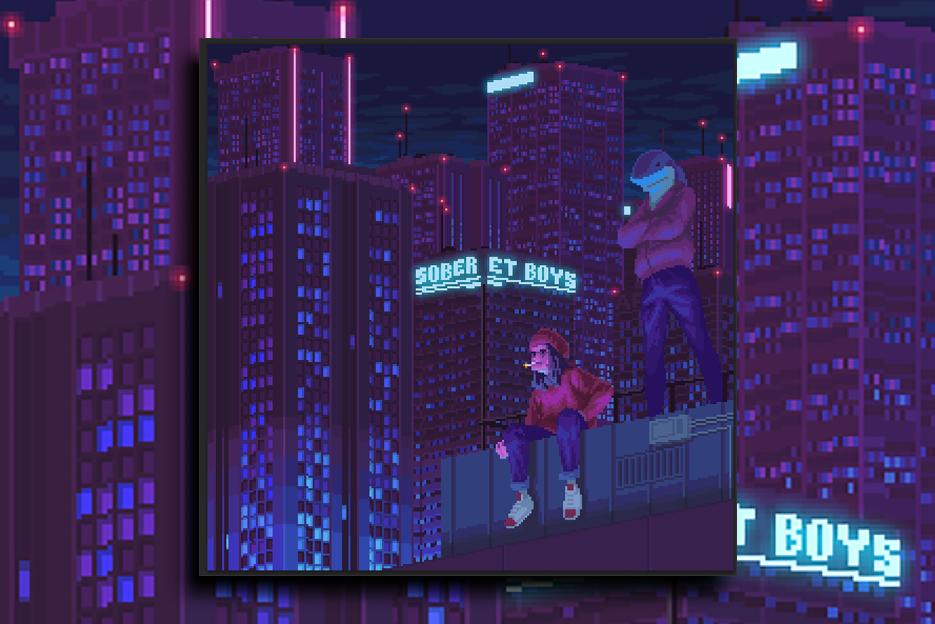 Similar to no one, ET Boys make their official debut with a song that tells a lot about the direction they want their music to go. Gifted with a truly unique sound and a peculiar style that make them stand out from the crowd, ET Boys and their style can only be defined as ET Boys Nu-Pop sound!
Read More »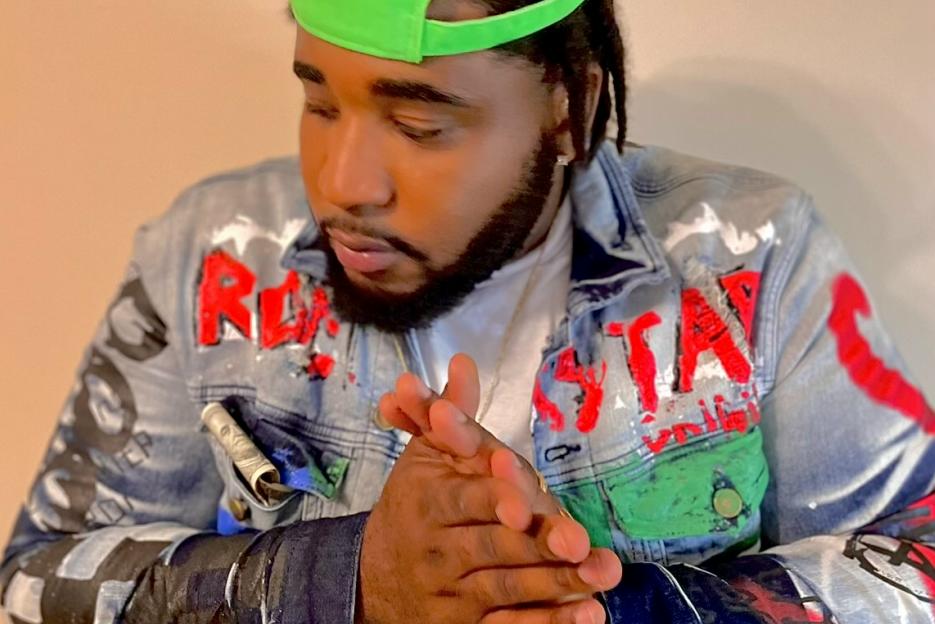 Gifted with a unique sound and a genuine approach, Blokkito is one of the most interesting Hip-Hop artists we had the pleasure of discovering this year. We three official singles out and many collaboration in his curriculum, Blokkito is back with a brilliant release, "Back Against The Wall," a single that proof the potential of this great artist.
Read More »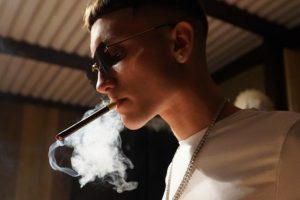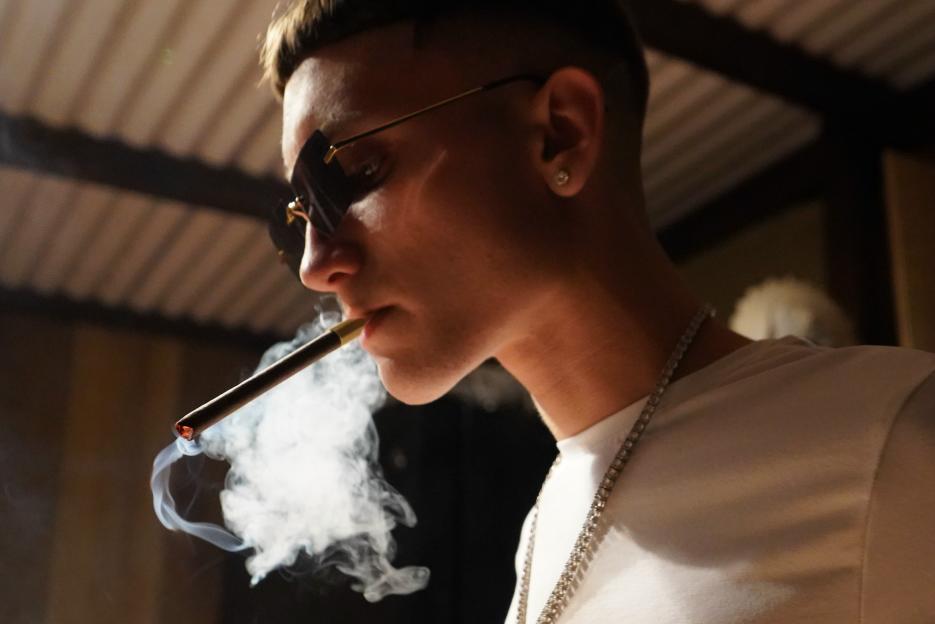 Andy Ley is one of those artists who know how to stand out from the crowd. With a unique style and a captivating sound, this talented Trap, Rap, and Reggaeton artist made the most of this 2021 releasing a triplet of excellent singles that shows his incredible talent and artistic maturity!
Read More »