Some music is stays forever, not affected by trends nor the changing of times and styles. Lily Frost is one of those artists that is always actual, present, and past mix together to create something immortal. Her style is clear in her latest release "Retro-Modern", an album that would have sounded cool in the 1970s as much as in 2019 when it was released, and we are sure it will still sound modern in 20 years and more. Lily Frost's album is so intense that to discover all the shades of color of her songs we need to analyze every single track separately. Today at Planet Singer we had the chance to discover more of her single "Lay Low".
Lily Frost is a talented artist originally from Toronto, Ontario, that recently released her latest record "Retro-Modern", a very interesting release that includes some true pop-jazz gems! Check out our review of the album here if you missed it!
"Lay Low" is one of those songs that you could listen once, and will be stuck in your head for the whole week! The simplicity of the arrangement and the incredible production work of this track makes it enjoyable since the first seconds! The catchy lyrics and the fantastic charisma of Lily are a killer combo that will steal the attention of the listener with hypnotic efficiency. This track is universal, you would expect it to pop up at the radio, or in the soundtrack of a Hollywood movie.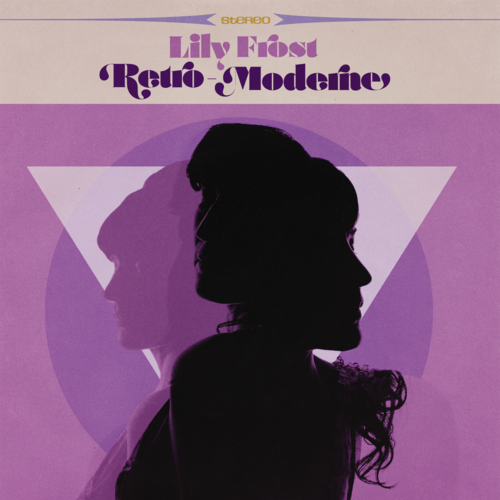 If you love Pop, Jazz, Indie music, check the links below to discover more about Lily Frost and her music, and don't forget to share and add her tracks to your favorite playlists!
Learn Singing, Piano and learn how to MAKE MONEY with your Music! Check these out!