Some artists have that extra thing. Study and practice can make you very good, great also, but the difference between a great musician and a true artist is in that little, yet big extra thing you cannot define. It is a more profound vision of music, a sensibility, and feeling that you perceive on every note they sing and play. It is not about technique, it is about the soul you put in it, and you cannot thoroughly learn that. Today, at Planet Singer, we have the great pleasure of listening to one of those artists that have that little extra. Geoff Achison is back with a new single "Dragon Wings," a groovy and intense track that clearly expresses what soulful interpretation is!
Geoff Achison is a true master of the guitar. Winner of five Australian Blues Music Awards in 2017, Geoff is chosen by Guitar Player Magazine as one of the "Top Ten Hottest New Guitarists." This Australian artist has shaped his unique style and characteristic sound qualities thanks to his soulful and intense approach that makes him one of the most authentic blues realities of his generation. With countless collaborations and tours in the US, Geoff Achison has shared his talent with artists such as The Allman Brothers, George Porter, Randall Bramblett, and John Mayer, to name a few!
"Dragon Wings" is a track that Geoff Achison has released with a bunch of great musicians, The Souldiggers. These guys know how to groove, taken singularly these excellent musicians are just outstanding! Starting from the metronomic and dynamic rhythmic section of the drums and the bass guitar that support the bluesy and engaging keyboard melodies, everything is perfectly balanced and natural. Geoff's vocals are raw and direct, and thanks to his incredible interpretation, the song shine of authenticity that is very rare in the nowadays' music scene.
In his solo part, Geoff reminds all guitarists that most of the time, less is more! A few soulful notes played with the right emotion and groove, will always be better than endless, superfast scales and arpeggio. Music is not a race. Music is an expression of emotions and feelings; if there is nothing behind the notes you play, you'd never arrive at such levels. Geoff frames every note with incredible stamina, making his guitar sing a melody that doesn't need lyrics; the message comes crystal clear!
Check the links below and discover more about Geoff Achison and The Souldiggers, and don't forget to add "Dragon Wings" to your favorite playlists!
Learn Singing, Piano and learn how to MAKE MONEY with your Music! Check these out!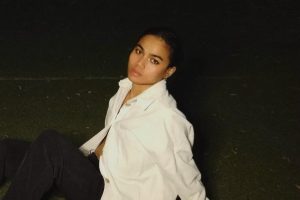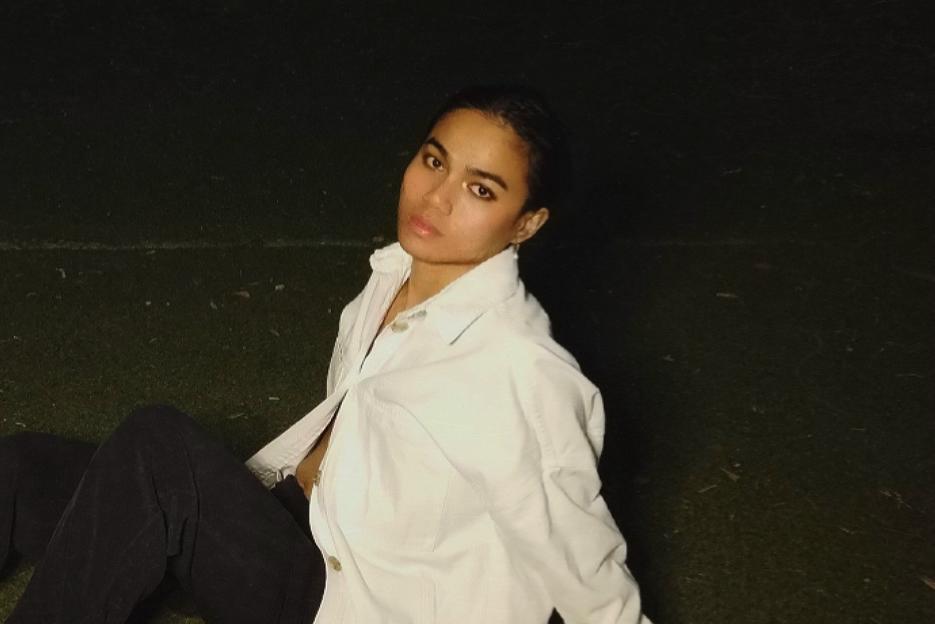 Onarsé's "Because You Deserve It" is an exceptional release! Soul and talent meet in Onarsè's music, and his latest single, "Because You Deserve It," shows his versatility and ability to adapt to new vibes and narratives!
Read More »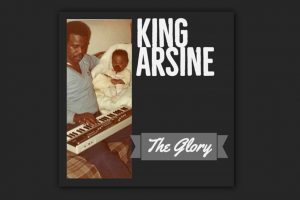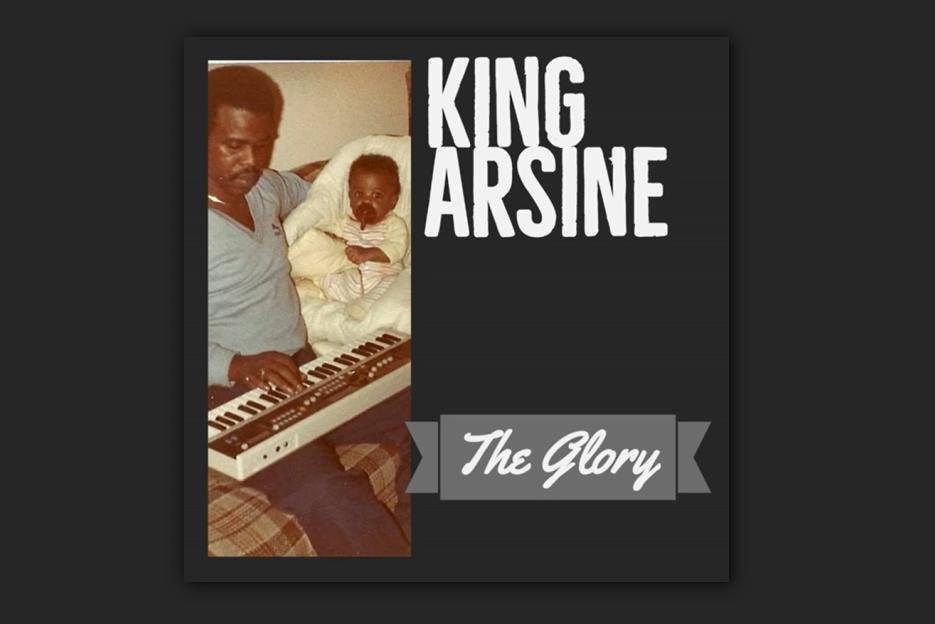 Incredible songwriting and exceptional interpretation make "The Glory" a must-listen for all Hip-Hop and Rap fans! "The Glory," KING ARSINE's 2019 single, is a real anthem for the current and future generations!
Read More »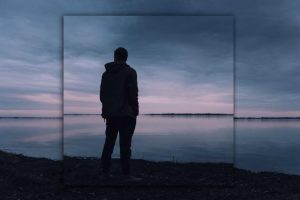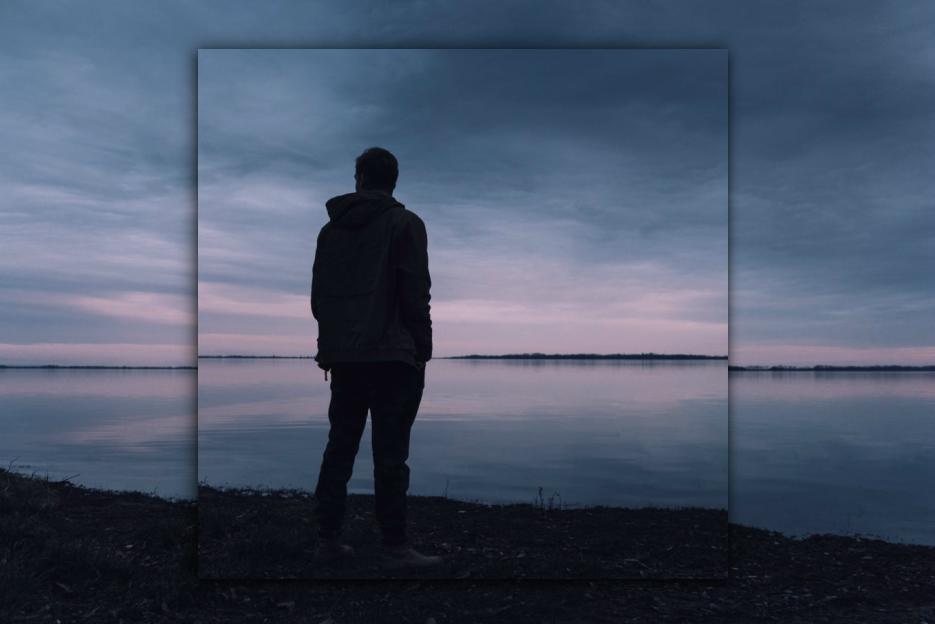 "Saints & Sinners" Periscope's latest single is OUT NOW! Periscope is back again after a couple of years away from the scenes, releasing another masterpiece, "Saints & Sinners," a song that proudly reconnects with the excellent discography of the dynamic one-man-band and introduces us to the upcoming new full-length!
Read More »