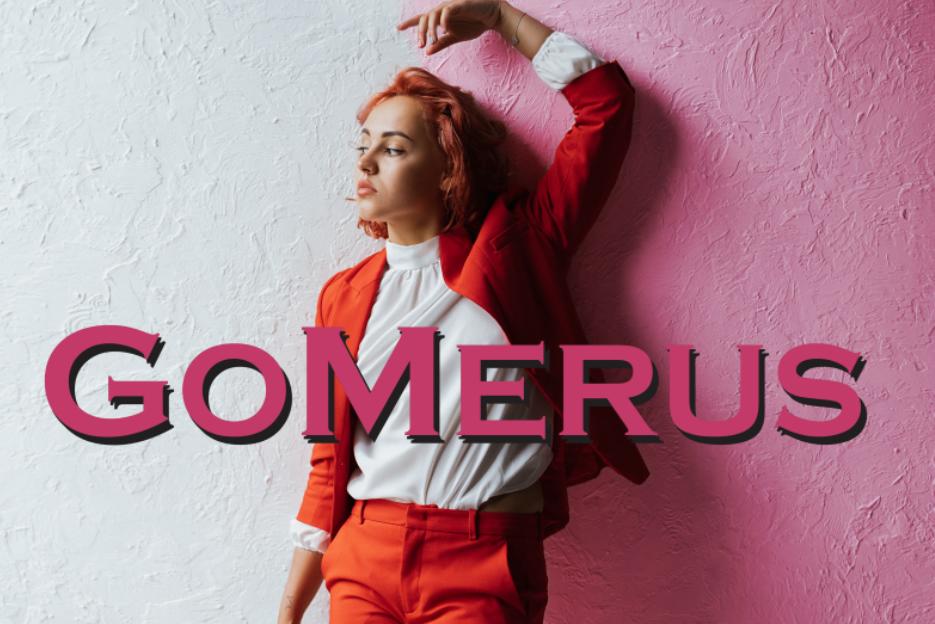 Many reasons push an artist to record a cover of a famous song. Some opt for covers because they don't have songwriting skills, others because they want to pay tribute to one of their favorite artists. Some others again feel a deep connection with that song, revisit it, rearrange it, and give it an entirely new meaning.
Talented artists like GoMerus have the unique gift to turn an international Hit such as Dua Lipa's "New Rules" into something new, appealing to an even wider audience than the original!
Today, at Planet Singer, we have the great pleasure of discovering more about this talented duo and their artistic vision!
Originally from beautiful Latvia, DJ/producer Serge Butler and vocalist/composer Valery meet by chance during a holiday in Barcelona. Serge's incredible ability to turn every track he remixes, rearrange, and produces into something brand new and unique, combined with Valery's outstanding performances and refined artistry, are some of the pillars that make GoMerus stand out from the crowd.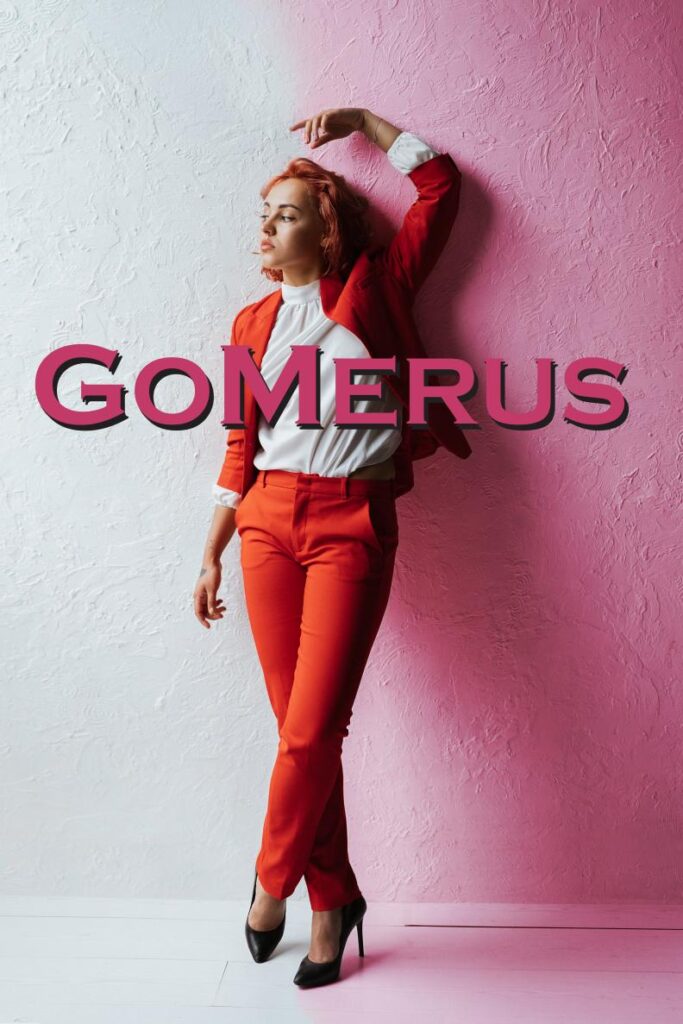 Their version of "New Rules" is much more than just a cover; I would consider it a brand new song since the feeling you have by listening to it is the same excitement you perceive when you play a new track for the first time! The sound research work done by the duo and the elegant-smooth-jazzy arrangement spread summer vibes from the first second to the last. Although the main vocal melody and the lyrics remained the same, Valery's soothing vocals, vibrant and warm, steal the listeners' attention, catapulting them towards new, unexplored soundscapes!
Strong of brilliant and fresh production, the song flows smoothly, in a crescendo of catchy guitar riffs, peaceful piano interludes, and an exciting rhythmic section that drives the beat from start to finish! GoMerus's version of "New Rules" is a track that has the potential to become a viral Hit, and we can't wait for their next release, whether it will be a new arrangement of another famous song or an original song; in both cases, we have no doubts it will be something you cannot miss! Well done, guys!
Check the links below, discover more about GoMerus and their music, and don't forget to show these talented guys some love by sharing their tracks and adding them to your favorite playlists!
Learn Singing, Piano and learn how to MAKE MONEY with your Music! Check these out!