"Crushed" is a song true Rock music lovers cannot miss!
With their latest single, the American triplet Heavy AmericA is back with an excellent release that shows once again how unique their sound is. After the outstanding singles "Generation Lame" and "Tails," the band is back stronger than before with their song "Crushed," a track that shows the versatility of Heavy AmericA and the artistic maturity that make them stand out from the crowd!
Today, at Planet Singer, we have the great pleasure of sharing with you their latest release and dive into the sound of these talented Rockers!
The well-established Rock trio from Boston knows how to captivate the attention of their listeners. Truth to themselves, to the genre and their fans, Heavy AmericA has a truly unique style, a colorful blend of Rock and classic Hard Rock that incorporates those experimental and progressive vibes that make their trademark sound. Known for the genuine approach to their songwriting and performances, the guys of Heavy AmericA focus on what is really important: the music and its message!
"Crushed" shows the band's potential at its best. Starting from the catchy rhythmic section that sees talented Bassist Budd Lapham and the metronomic precision of Dan Fried (drums) creating solid musical pillars to support the intriguing riffs of 's guitar and his outstanding performance behind the microphone! Convincing from start to finish, "Crushed" catapult us to the golden era of Rock music, thanks to that iconic sound that makes Heavy AmericA so unique. "Crushed" signs a brand new chapter in the band's career, and we can't wait for their next release, and hopefully, after the excellent singles of 2021, a full-length album soon!
Check the links below, discover more about Heavy AmericA and their music, and don't forget to add their songs to your favorite playlists!
Share it with your friends!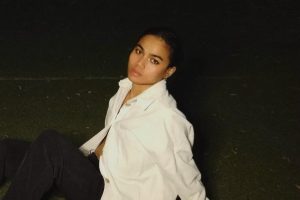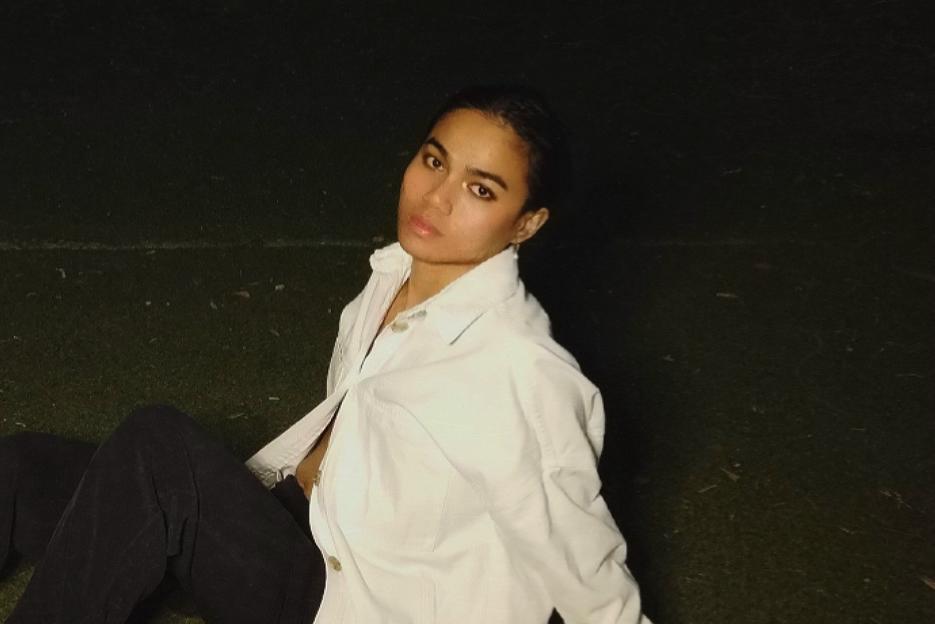 Onarsé's "Because You Deserve It" is an exceptional release! Soul and talent meet in Onarsè's music, and his latest single, "Because You Deserve It," shows his versatility and ability to adapt to new vibes and narratives!
Read More »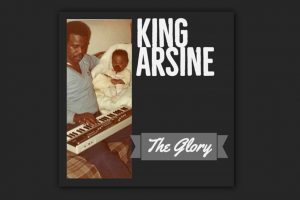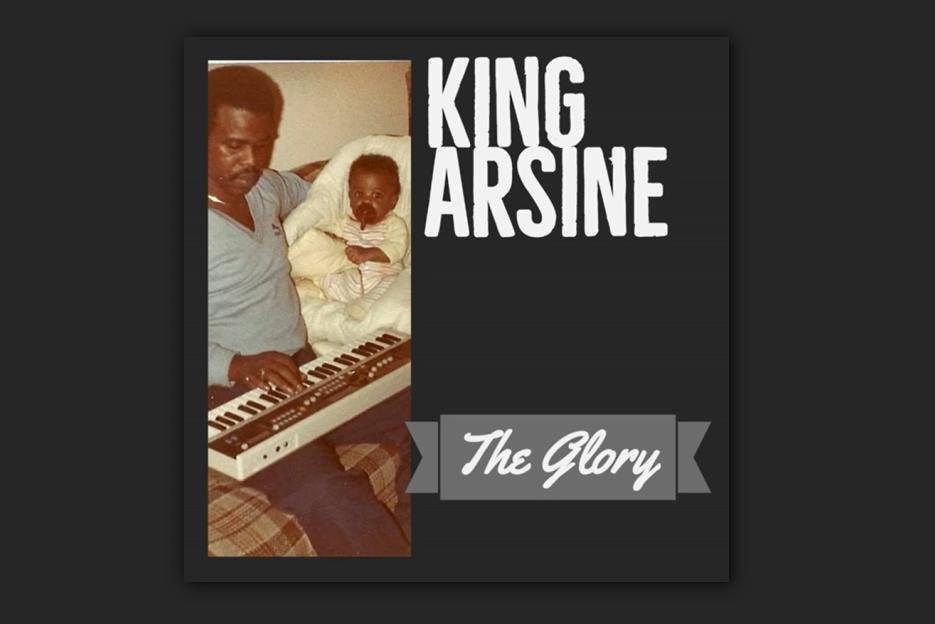 Incredible songwriting and exceptional interpretation make "The Glory" a must-listen for all Hip-Hop and Rap fans! "The Glory," KING ARSINE's 2019 single, is a real anthem for the current and future generations!
Read More »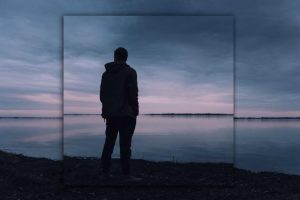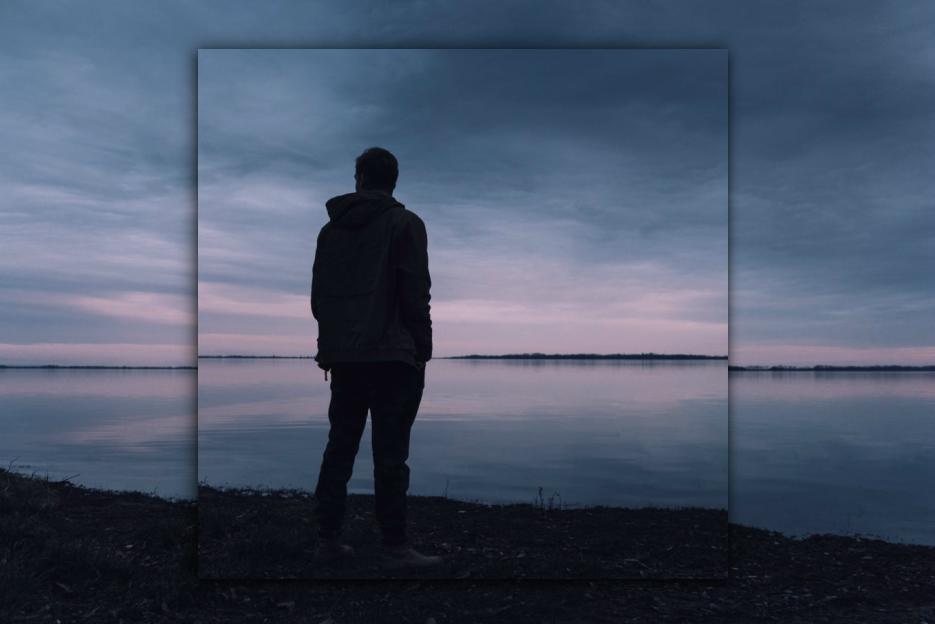 "Saints & Sinners" Periscope's latest single is OUT NOW! Periscope is back again after a couple of years away from the scenes, releasing another masterpiece, "Saints & Sinners," a song that proudly reconnects with the excellent discography of the dynamic one-man-band and introduces us to the upcoming new full-length!
Read More »