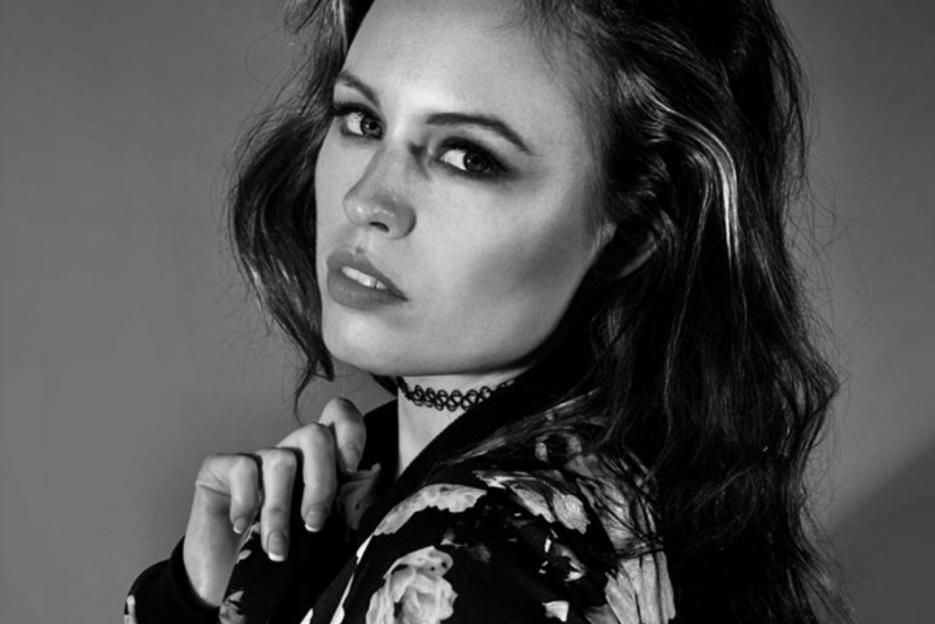 It is always a big pleasure discovering incredible artists, especially when they are unique and with an original sound. Today here at Planet Singer we had the chance to listen to Hayley Gia Hughes's latest single "I'll Find You" and this is a song you don't want to miss!
Hayley Gia Hughes is a talented singer and songwriter originally from Sydney, Australia. Her style is unique, she has been on the Australian X factor in 2016 and she will be performing for Eurovision's live Zoom event on the 2nd May, so don't miss it! You can watch the show on Eurovision's Facebook page!
Hayley's latest single "I'll Find You" is a delicate and yet powerful track. Great artists can excite and touch the listeners just with their voice, this is what Hayley has been able to do in this song. Voice and Guitar, nothing else is needed when you have a true talent, a beautiful voice, and great lyrics.
The intimate track surprises also for the freshness and the simplicity of the arrangement that arrive straight to the listener and engages since the first note. The sound is fluent and thanks to the incredible performance of Hayley behind the microphone this track is one of those songs you need to listen to in loop mode!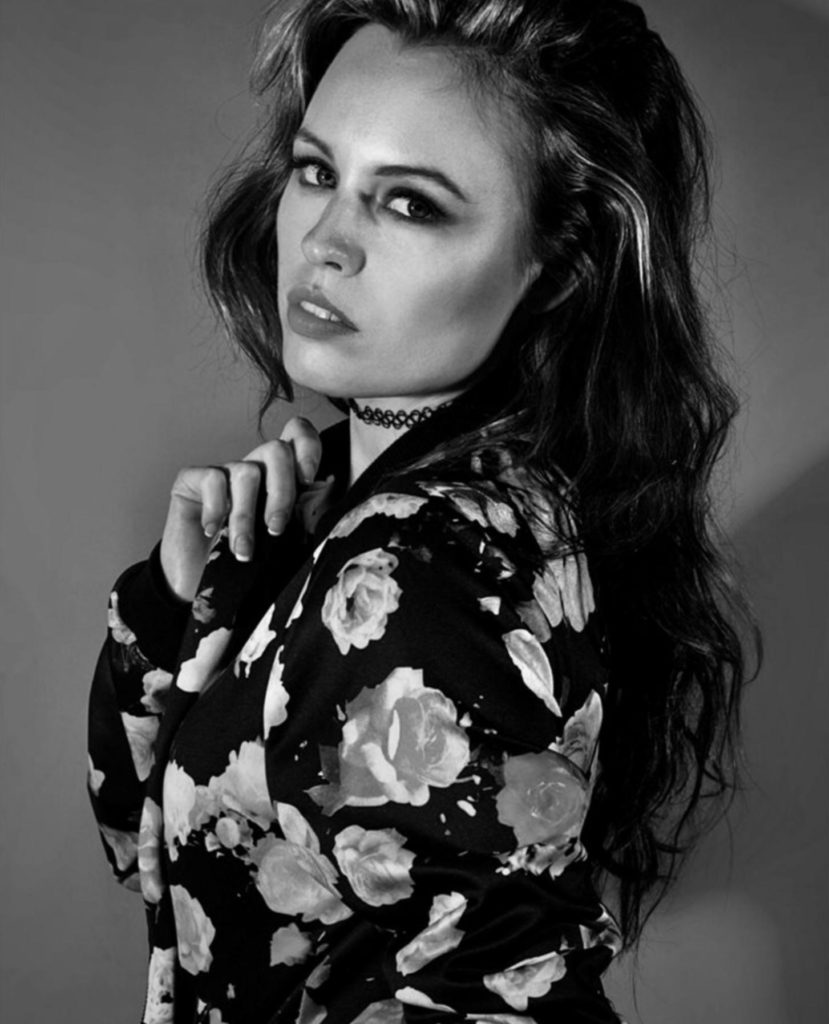 Check the links below to discover more about Hayley Gia Hughes and her incredible talent, and don't forget to add her songs to your favorite playlists!