Music with no limits is the only music that challenges time, recreating itself every time someone listens to it. Music that creates memories and helps us remember important moments of our life; this is the truly eternal music. Today, at Planet Singer, we have the great pleasure of listening to some special track from Hyrix, that with his latest EP, "Isolation" is going to engage with the listener in a way very few artists can. 
Hyrix is a talented pianist and composer with a unique style and very tasteful composition skills. Gifted with a very natural musical talent, this incredible talent turns emotions into beautiful melodies and creates dream-like experiences for his listeners.
"End" is the first track from his latest release Isolation, a mesmerizing 6-track EP that engages with your inner soul from the very first moment to the last one. Every note Hyrix play has its meaning, a timeless and intense picture of a reality that makes of this first single a real masterpiece of modern instrumental music.
Check the links below and discover more about Hyrix, and don't forget to add Isolation to your favorite playlists!
Learn Singing, Piano and learn how to MAKE MONEY with your Music! Check these out!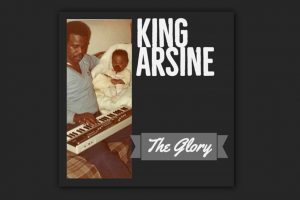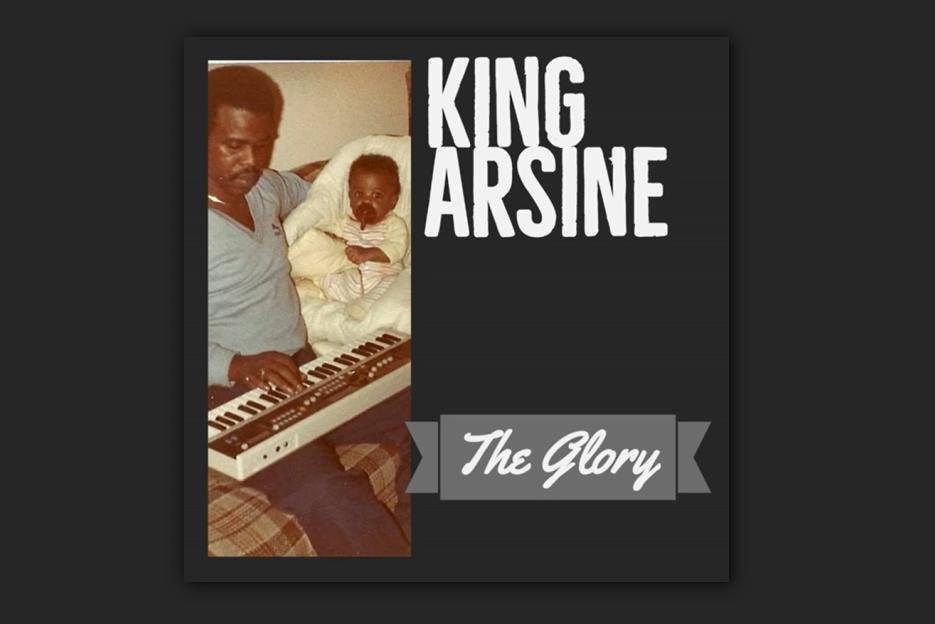 Incredible songwriting and exceptional interpretation make "The Glory" a must-listen for all Hip-Hop and Rap fans! "The Glory," KING ARSINE's 2019 single, is a real anthem for the current and future generations!
Read More »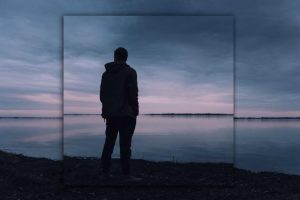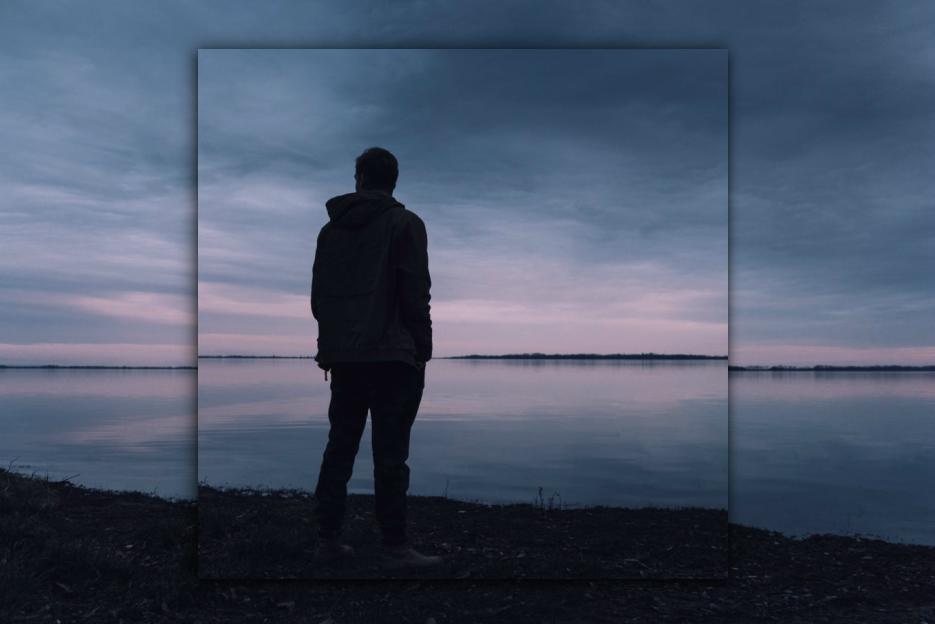 "Saints & Sinners" Periscope's latest single is OUT NOW! Periscope is back again after a couple of years away from the scenes, releasing another masterpiece, "Saints & Sinners," a song that proudly reconnects with the excellent discography of the dynamic one-man-band and introduces us to the upcoming new full-length!
Read More »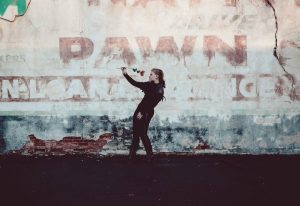 DEATH TO ROSALEANA released their latest single "BIRD NOVA." Dynamic and passionate duo DEATH TO ROSALEANA is back with a brand new release, the excellent "BIRD NOVA," a song that shows the maturity and versatility of these two incredible artists.
Read More »