Each artist's music is the result not only of their skills and their musical ability, but mainly of their life experiences, approach to art, and connection with what they do. In electronic music like EDM, it is easy to spot producers who don't have a good approach, from others with a deep connection with their music. Artists like Raychillout are a great surprise. Thanks to outstanding sound research, and a persona twist to his tracks, he stands out of the crowd, delivering great music that resonates deeply with the listeners! Today, at Planet Singer, we have the great pleasure of listening to his single "Petra," an exciting track that will steal your attention from the first second to the last!
Raychillout is a talented composer, songwriter, producer, and musical artist originally from France. Driven by a refined taste for melodies and a unique sound, Ryachillout delivers engaging EDM music with strong ambient, house, and electro-pop contaminations.
"Petra" is more than a single track. The story that the lyrics tell entertain the listeners from the very first line, catapulting them into Raychillout world. Surrounding synth sounds, catchy rhythmic sections, and a melody that gets immediately stuck in your mind, "Petra" shines with brilliant songwriting and arrangements that make the song flow smoothly. Raychillout is a real talent that also shows an evident artistic maturity, and we can't wait to listen to his next releases, and hopefully, a full-length album soon!
Check the links below, discover more about Raychillout and his music, and don't forget to add his tracks to your favorite playlists!
Learn Singing, Piano and learn how to MAKE MONEY with your Music! Check these out!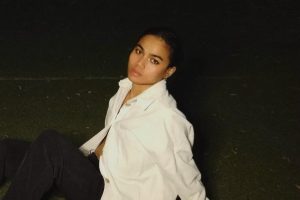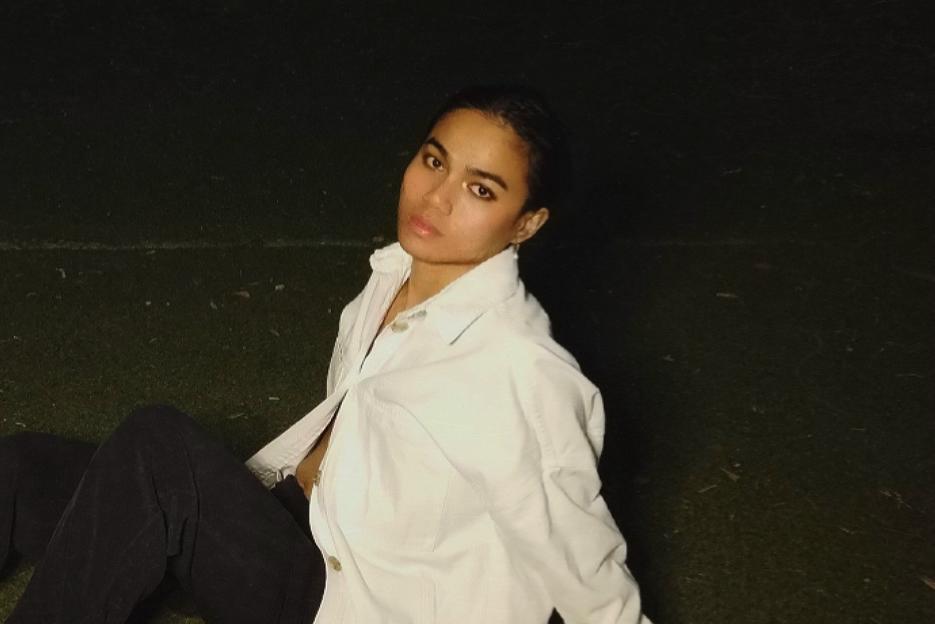 Onarsé's "Because You Deserve It" is an exceptional release! Soul and talent meet in Onarsè's music, and his latest single, "Because You Deserve It," shows his versatility and ability to adapt to new vibes and narratives!
Read More »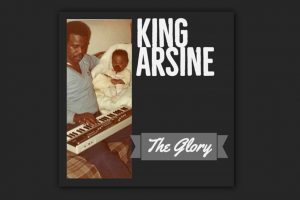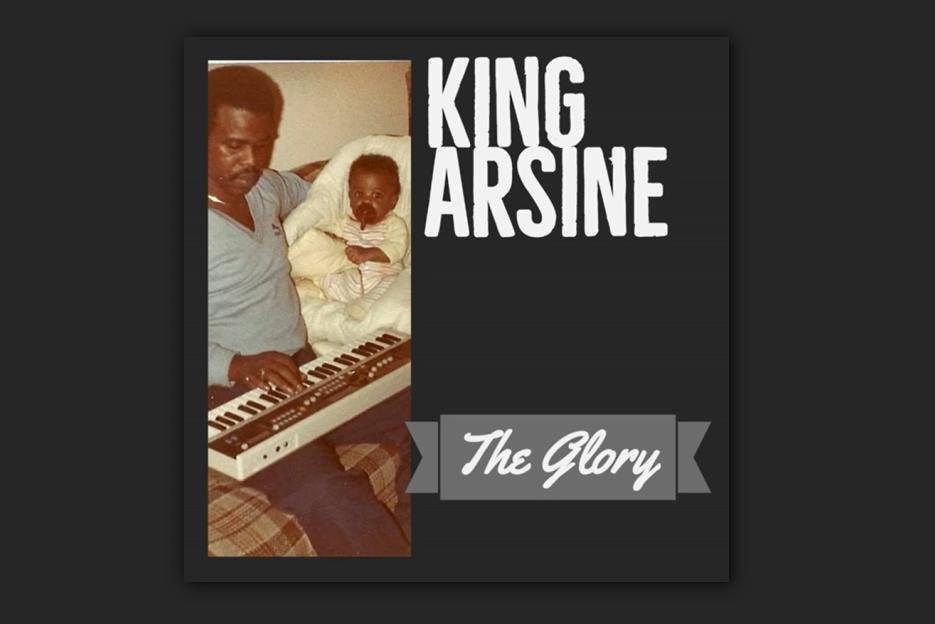 Incredible songwriting and exceptional interpretation make "The Glory" a must-listen for all Hip-Hop and Rap fans! "The Glory," KING ARSINE's 2019 single, is a real anthem for the current and future generations!
Read More »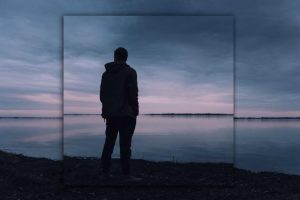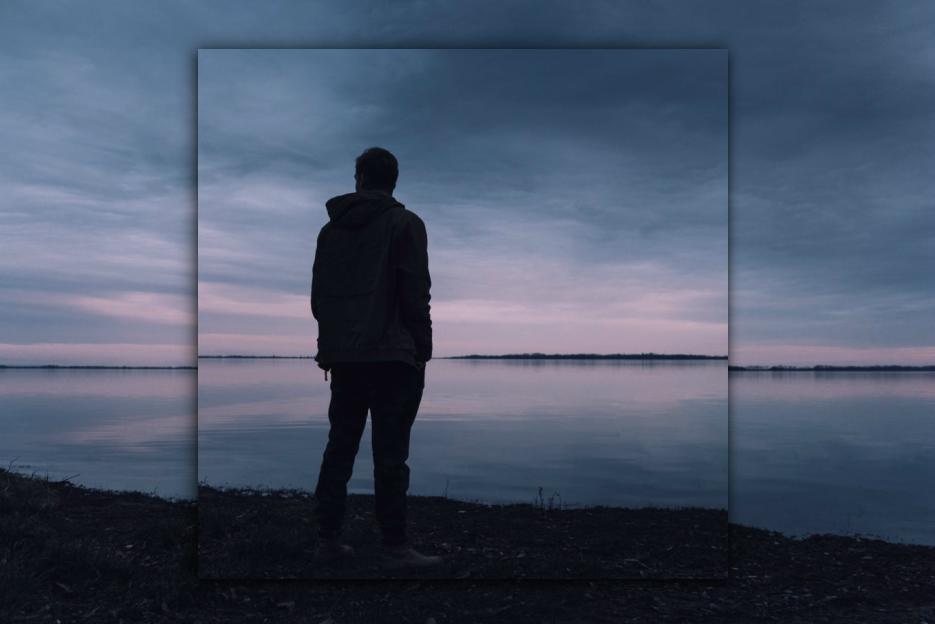 "Saints & Sinners" Periscope's latest single is OUT NOW! Periscope is back again after a couple of years away from the scenes, releasing another masterpiece, "Saints & Sinners," a song that proudly reconnects with the excellent discography of the dynamic one-man-band and introduces us to the upcoming new full-length!
Read More »