It is always a great feeling when you listen to quality music, and when it comes from a genuinely talented artist, it simply makes your day. In a frenetic and overcrowded music scene where hundreds of thousands of tracks are released every day, it is very tough to find one that really stands out for originality. Sometimes, though, you bump into a real gem, like XO Xuded, an artist that, with his music, has all the numbers to scale the music industry and bring his music career to the next level! Today, at Planet Singer, we have the great pleasure of listening to his single "Call It Off," a great track that shows not only the versatility of XO Xuded's talent but also his artistic maturity!
XO Xuded is a talented Hip-Hop artist, songwriter, and creative spirit originally from New York and raised in Eastern Georgia. Gifted with pure and unstoppable creativity, XO Xuded had the strength to overcome all the challenges and obstacles life put along his path, forging his soul and feeding his art to prepare him for the success he deserves!
"Call It Off" is one of those tracks all music editors would love to review! Exciting synth sounds open this fantastic track, followed by a mid-tempo beat that will challenge the power of your speaker! Turn the volume up to understand what I mean; this track got some serious basses, just the way we love them! The incredible interpretation of XO behind the microphone turned this great track into a true masterpiece of modern Hip-Hop. From start to finish, you can feel the intensity he puts in every single word he sings. The engaging lyrics describe a complicated emotional situation where incomprehension and frustration lead to drastic closures. This song is an anthem for all those guys who have ever been in a problematic "romantic" situation, where twisted and intricated feelings sometimes take the worst off someone.
XO Xuded's voice is excellent; it is rare to find artists with such vocal control, a warm and rich timbre, and excellent interpretational skill, especially in the nowadays' Hip-Hop music scene. His songwriting is fluid, genuine, and direct, qualities that cannot pass unnoticed; this is evident also in tracks such as "Anybody," from his album "Ill Logic," where the excellent interpretation makes the song dynamic and engaging from start to finish! Major Label's A&R should keep an eye on this young artist who would make a difference in the contemporary Hip-Hop music scene with the right support! In the meantime, we can't wait for his next release, and hopefully, a new full-length album soon!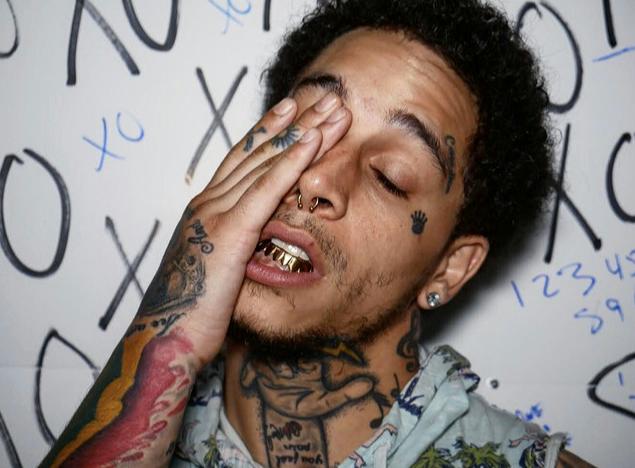 Check the links below and discover more about XO Xuded and his music, and don't forget to add his tracks to your favorite playlists!
Learn Singing, Piano and learn how to MAKE MONEY with your Music! Check these out!