Music is more than entertainment. In a music scene that prioritizes the look, the gossip, and appearance, it is harder and harder to find real artists who believe in their music and create songs that not only entertain but deliver a great message and a great message engage deeply with the listeners. It is thanks to artists such as Jeff Russell Jswole that we can still enjoy quality music. Today, at Planet Singer, we have the great pleasure of listening to his track "Again," a catchy song that will keep you excited from the very first seconds till the last one!
 Jeff Russell Jswole is a talented singer, songwriter, producer, and director originally from Cleveland and Los Angeles. The influences of these two amazing cities fed Jeff's passion for music from a very young age, helping him shaping the sound and style that is now his trademark! A career full of successes and incredible musical experience made him one of the most versatile artists of this generation!
 "Again," is a great track. Starting from the great beat and the perfect sound research, we can appreciate an excellent base supporting Jeff's outstanding performance behind the microphone. The catchy lyrics, together with Jeff's great interpretation, set the mood and make this track flow smoothly with its fun and positive vibes!
 To support the track has also been released a great video where numerous talented artists joined Jeff Russell Jswole in his vision, creating something unique. Thanks to the great music, the incredible impact of engaging choreographies and pro editing the video perfectly captures the mood of the song, catching the attention from start to finish! Well done, guys! "Again" is just one of the fantastic tracks of this talented artist, and we can't wait for his future releases and hopefully a full-length album soon!
 Check the links below and discover more about Jeff Russell Jswole and his music, and don't forget to add his tracks to your favorite playlists!
Learn Singing, Piano and learn how to MAKE MONEY with your Music! Check these out!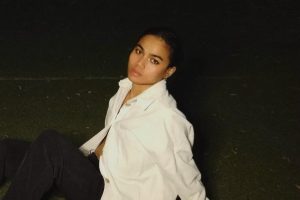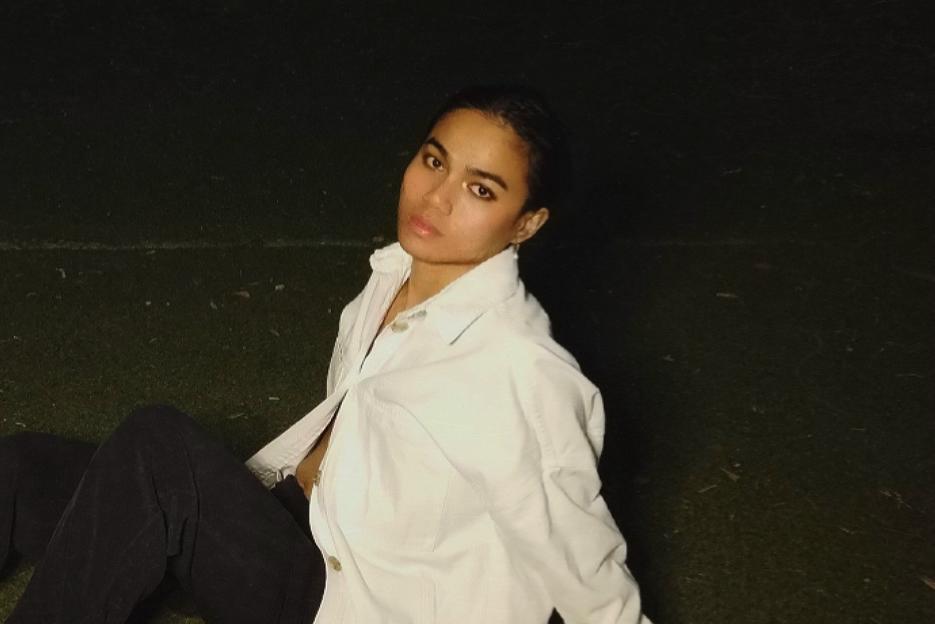 Onarsé's "Because You Deserve It" is an exceptional release! Soul and talent meet in Onarsè's music, and his latest single, "Because You Deserve It," shows his versatility and ability to adapt to new vibes and narratives!
Read More »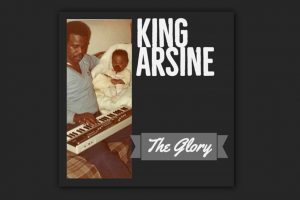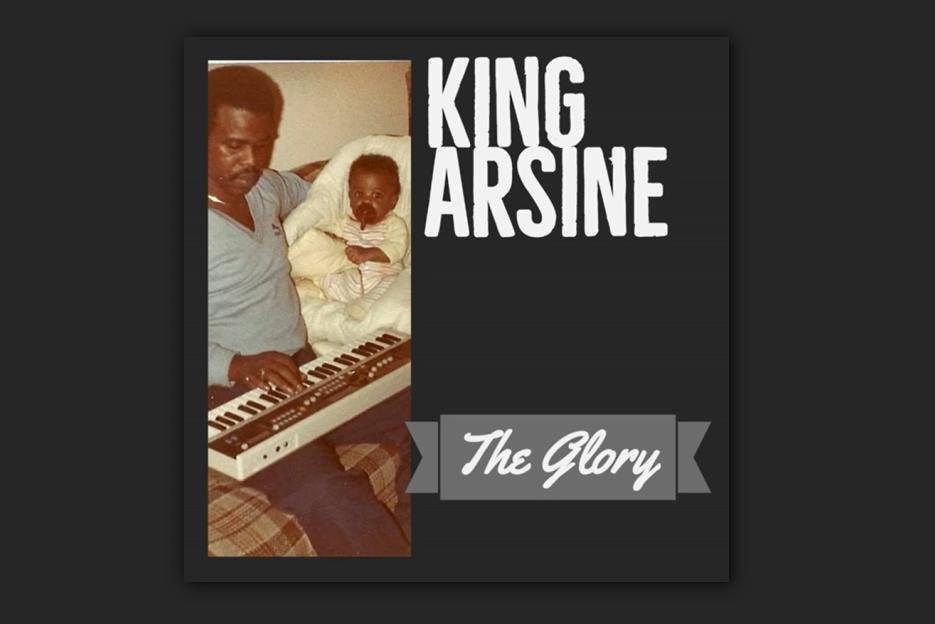 Incredible songwriting and exceptional interpretation make "The Glory" a must-listen for all Hip-Hop and Rap fans! "The Glory," KING ARSINE's 2019 single, is a real anthem for the current and future generations!
Read More »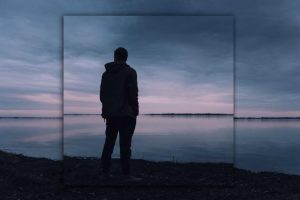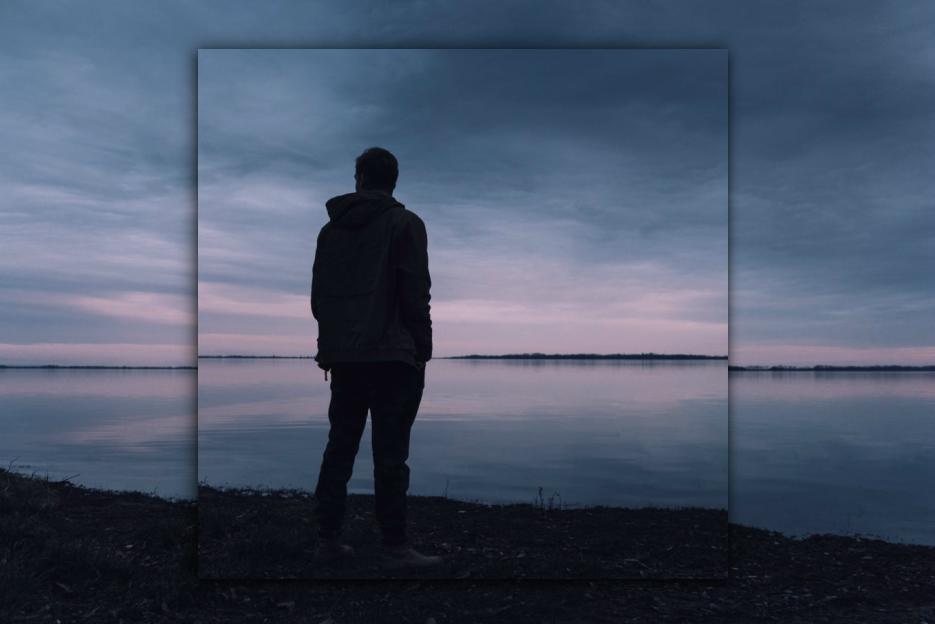 "Saints & Sinners" Periscope's latest single is OUT NOW! Periscope is back again after a couple of years away from the scenes, releasing another masterpiece, "Saints & Sinners," a song that proudly reconnects with the excellent discography of the dynamic one-man-band and introduces us to the upcoming new full-length!
Read More »