It takes a couple of minutes to appreciate a track, and sometimes it takes just a few seconds to fall in love with a music project! Although the second one is a rare scenario nowadays, sometimes we are lucky enough to cross our path with a true masterpiece of modern music. Rising stars like The Evo make my job as a music editor worth it! Today, at Planet Singer, we have the great pleasure of listening to their latest single, "Cut Me Loose," a great track that will leave a significant mark in the contemporary music scene!
The Evo is a dynamic duo that sees twins brother and sister K.O and X joining their talents to create engaging and enthusiastic electronic music. Born and raised in a poor area of Japan, they relocated with their family to the San Francisco Bay Area, California, where they started a new life. After a sudden and devastating disease that left X blind and mined his social life, he found the strength to open up again to the world through music. He again found his light listening and creating EDM, Techno, Electronic, and much more, finding his own style. Soon his sister K.O got involved in music, discovering her talent and joining her brother to create something truly unique! After the international success of their "The Bang Theory" and the deal with Goodieboy Music (a division of Goodieboyz Entertainment), The Evo are back stronger than ever with a dance track that is a real party starter!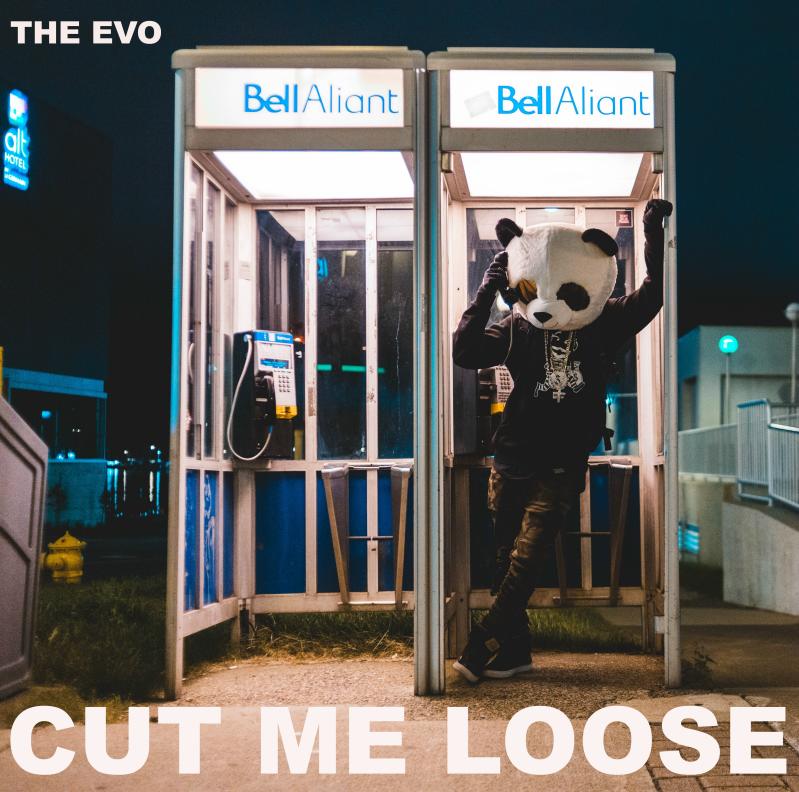 "Cut Me Loose" is one of those tracks I've been waiting for a long time! Let's start talking about the intro's fantastic vocals, a real attention catcher that hypnotizes the listener from the very first line! The chorus's intriguing melody and the tremendous rendition of the vocal lines and lyrics make this track extremely attractive! The incredible work done on the base is excellent, and while the synth blends the vocals and effects perfectly, the rhythmic engine of the track is the real pulsating force of this release! Funky and exciting, this song makes it impossible not to dance, and this is one other aspect of this release! Supported by a fantastic video clip where extremely talented dancers perform their choreographies on this track, there's a contest where all YouTube visitors can enter by voting their favorite dancer with a comment; there will be a prize both for both the dancers and the best comment so check all info in the description below the video and show these guys your support!
"Cut Me Loose" is a fantastic release that confirms the extraordinary talent of The Evo, their unique style, and their incredible versatility in a genre that really needs this kind of fresh injections of energy! We can't wait for The Evo's next single, "Goodiegirlz Anthem," to be released on 2/5/21, for sure another Hit of the duo, two talents making all the right steps towards the success they deserve!
Check the links below, discover more about The Evo and their music, and don't forget to add their tracks to your favorite playlists!
Learn Singing, Piano and learn how to MAKE MONEY with your Music! Check these out!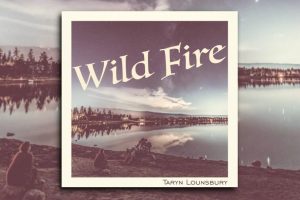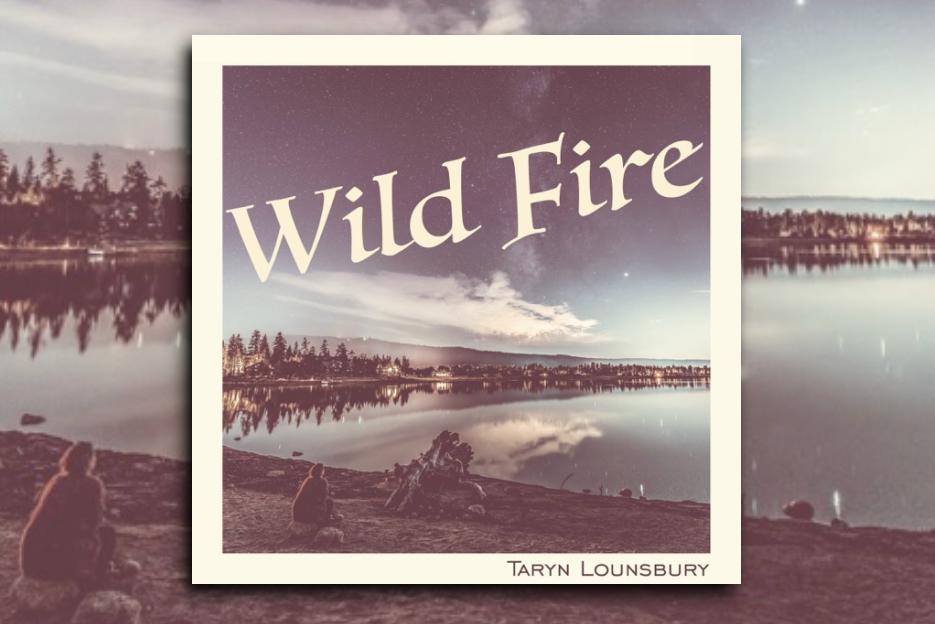 There is something special about Taryn Lounsbury; There is something magical about her voice, the beautiful mix of vocal harmonies and memorable melodies. There's soul, heart, courage, and much more than that in her music! Her music is alive! Taryn Lounsbury's new single, "Wildfire," is Out Now!
Read More »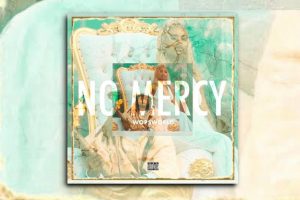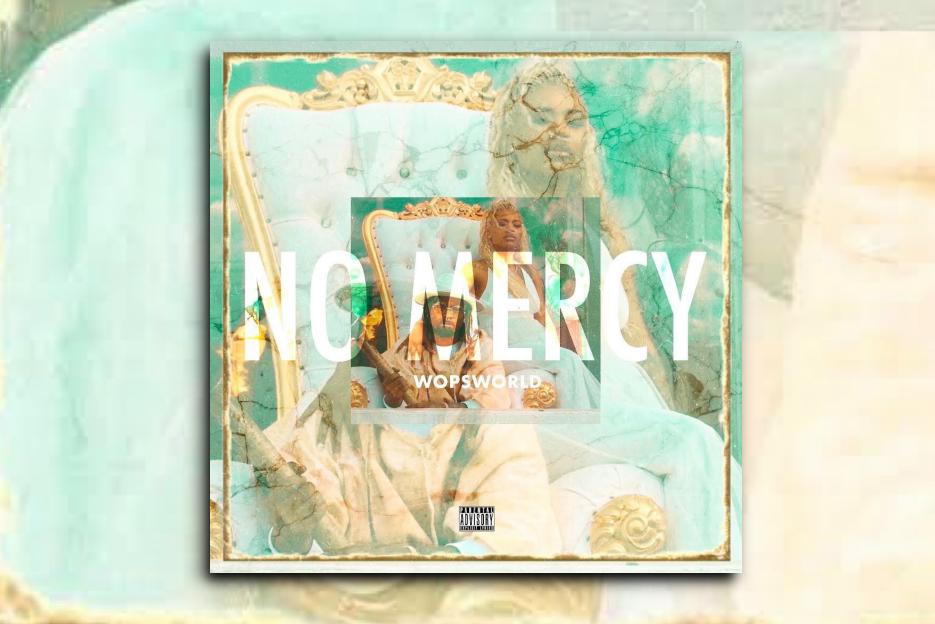 "No Mercy" is an excellent release that brings back the best vibes of the most iconic Hip-Hop from the golden era, where lyrics and beats were made to last! WopsWorld is back with another excellent album "No Mercy!"
Read More »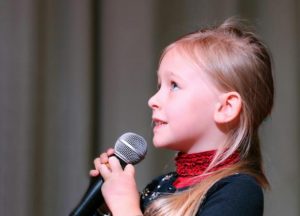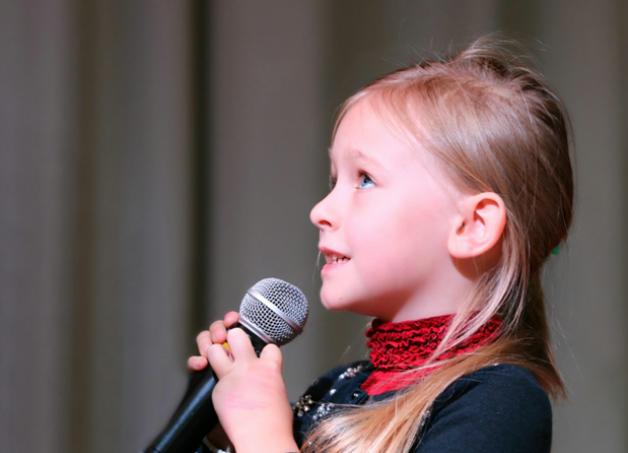 You'll have a difficult time finding a kid who doesn't enjoy singing, dancing, acting, painting, drawing, or making music. These activities are an excellent way to channel their imagination and help them develop various skills to take with them into other aspects of life. Kids with learning disabilities are no exception. This guide from Planet Singer discusses the benefits the arts can have on learning disabled children and how to encourage them to get involved.
Read More »