In the overcrowded and often sterile nowadays music scene, it is rare to find artists that can turn the reality around them into music. Especially in Rap and Hip-Hop, every word must reflect real-life experience. Thanks to artists like Joe Dirrt, we can still have authenticity in a genre that has changed a lot during the decades. Today, at Planet Singer, we have the great pleasure of listening to his latest single "Push," an engaging track that goes straight to the point!
Joe Dirrt is a talented rapper, Hip-Hop artist, and songwriter originally from Los Angeles, CA. Gifted with a very natural musical instinct and excellent songwriting skills, Dirrt shaped his style from his life experience. Inspired by the legend of this genre, such as Snoop Dogg, Ice Cube Joe Dirrt created a unique, fresh, and modern sound, yet remaining very radicated to the style of the rappers of the golden age of Rap and Hip-Hop!
To fully understand "Push," you have to listen to it several times, paying attention to every detail, every word, and sound. The work done on this track is outstanding. The perfect interpretation of Joe Dirrt behind the microphone is exceptional, and the modern yet straightforward arrangement gives to this track the fluidity it needs. The lyrics are direct and intense, powerful like a punch in the face, Dirrt doesn't make compromises and the message arrive straight to the point! "Push" signs a new chapter in this talented artist's career, and we can't wait to listen to his future releases!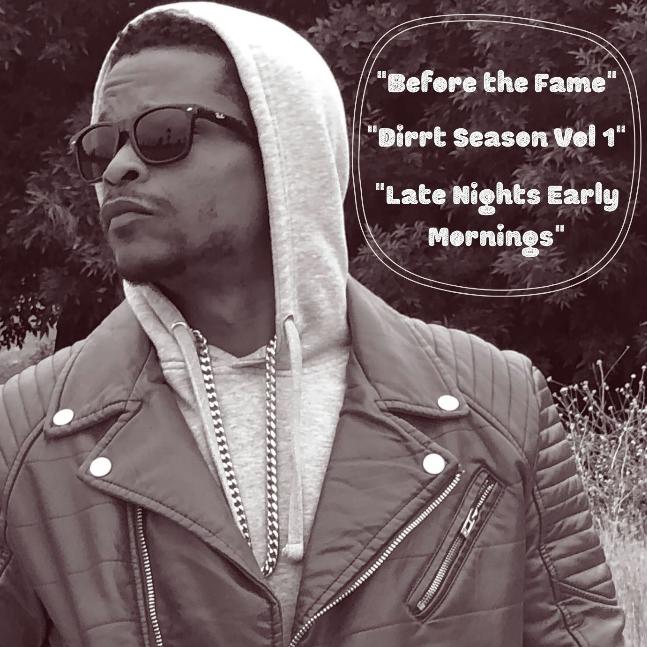 Check the links below and discover more about Joe Dirrt and his music, and don't forget to add his tracks to your favorite playlists!
Learn Singing, Piano and learn how to MAKE MONEY with your Music! Check these out!
There is no excerpt because this is a protected post.
Read More »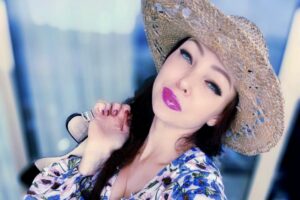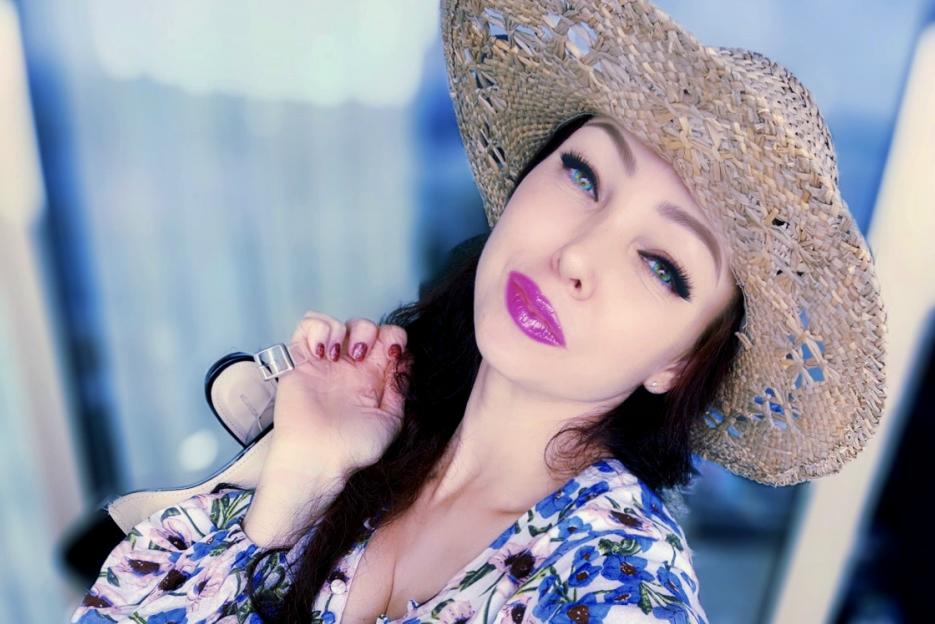 XENIA is one of a kind. While most artists try to follow the mainstream's rules, chasing the trends and trying to climb the digital algorithms, XENIA sets her own path, defining her own rules and creating music that stands out thanks to her genuine and natural approach!
Read More »
Every artist is different, and it is not only a matter of genre and style. Some artists live their music in a deeper and more vivid way, turning their whole life experience, dreams and thoughts into memorable songs. Artists like Darrell Mitchell can turn a beautiful track into a masterpiece, thanks to their unique and powerful artistic approach!
Read More »