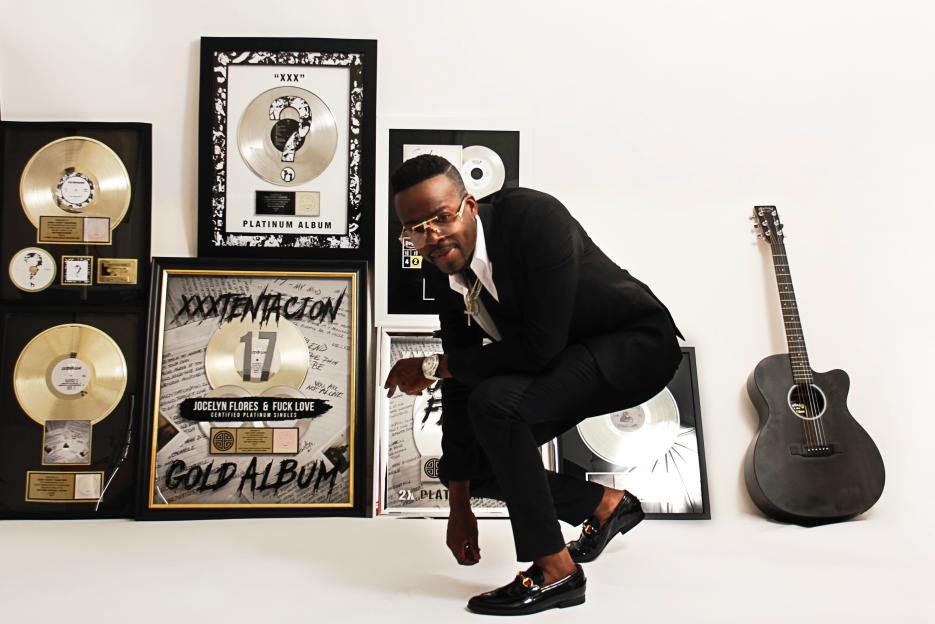 There are moments in life where you have to take a break from the world around and make music as your only companion. JonFX's latest album is one of those releases that help you remember who you are by mixing old memories with recent ones and helping you create new ones. Today at Planet Singer we had the chance to listen to this true piece of Art! 
JonFX is a talented music producer and multi-instrumentalist originally from St. Andrews. In his music curriculum, we can find numerous collaborations with some of the greatest artists in Reggae, Rap, and Dancehall, big names such as Shabba Ranks, I Wayne, Vybz Kartel, XXXTentation, and Akon just to name a few. Always ready to explore new sounds and styles, JonFX's latest release "The Album" is a collection of five hits that will soon climb the charts!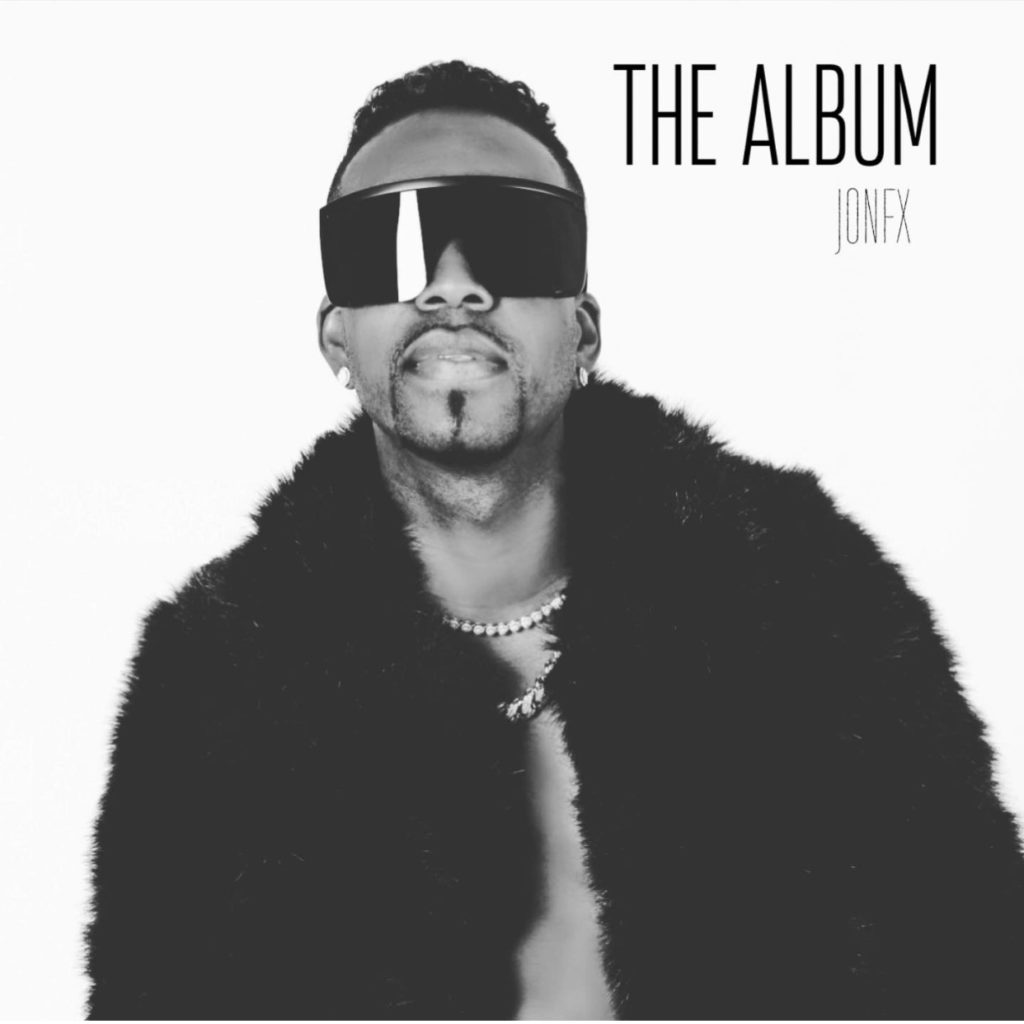 Starting from the opening track "Love You All Over Again", a delicate ballade with the acoustic guitar frames perfectly the beautiful vocal parts, and the more modern vibes of the second song "Flames N' Fire" we can immediately understand that his album is going to be one of the most interesting releases of this 2020. The incredible production and sound research reflect also in songs like "Kryptonite" and "Sun Is Up", two songs that will be the hot spot for this upcoming summer season. A more intimate and emotional "Secret" closes this fantastic release, a track that shines thanks to the incredible vocal interpretations and the outstanding arrangement and songwriting quality.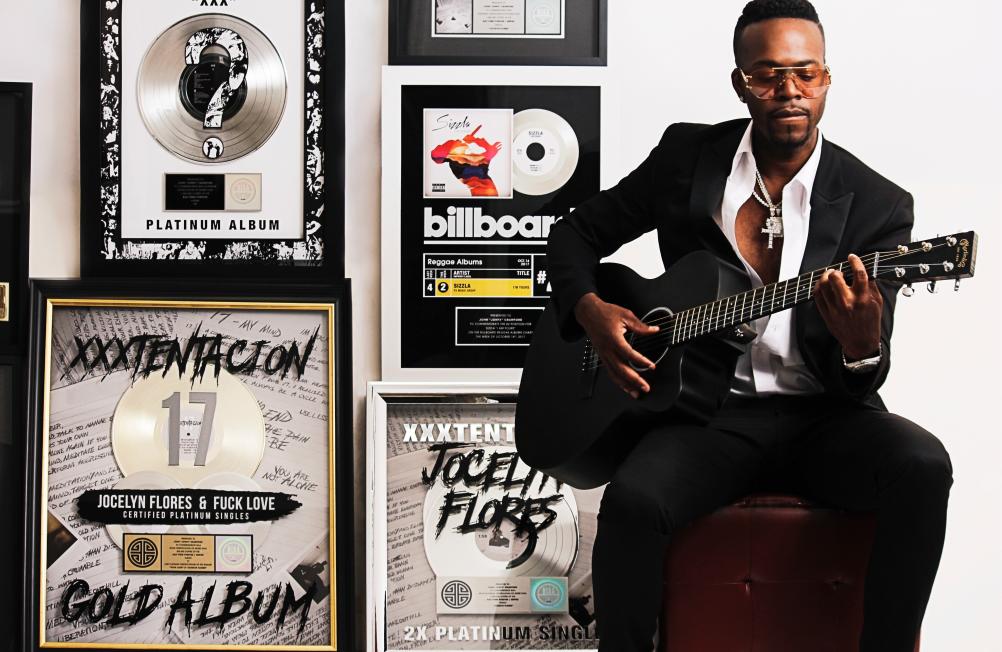 Check the links below to discover more about JonFX and his music, and don't forget to add his tracks to your favorite playlists!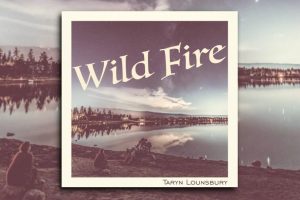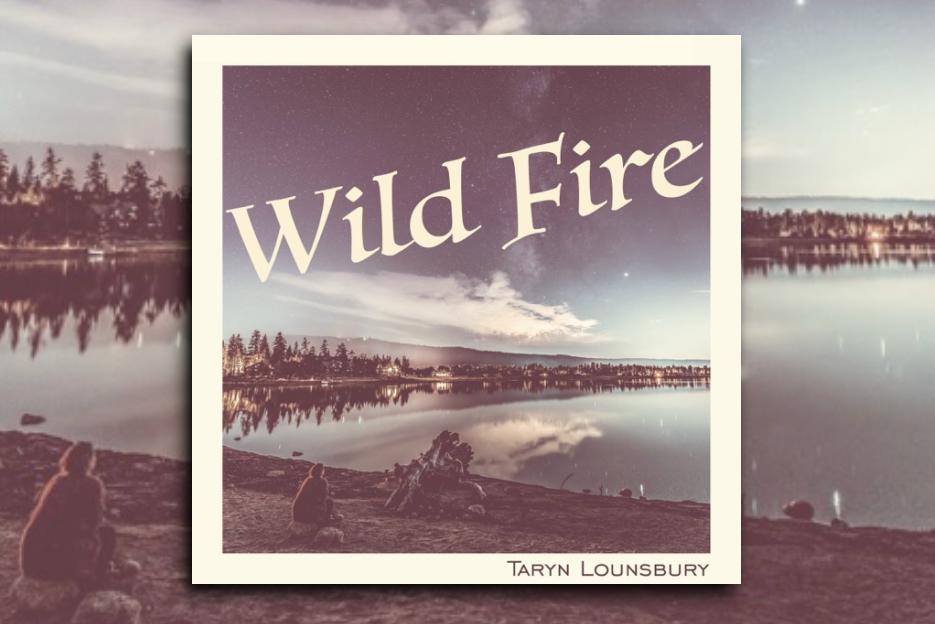 There is something special about Taryn Lounsbury; There is something magical about her voice, the beautiful mix of vocal harmonies and memorable melodies. There's soul, heart, courage, and much more than that in her music! Her music is alive! Taryn Lounsbury's new single, "Wildfire," is Out Now!
Read More »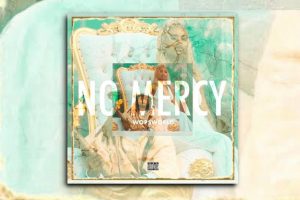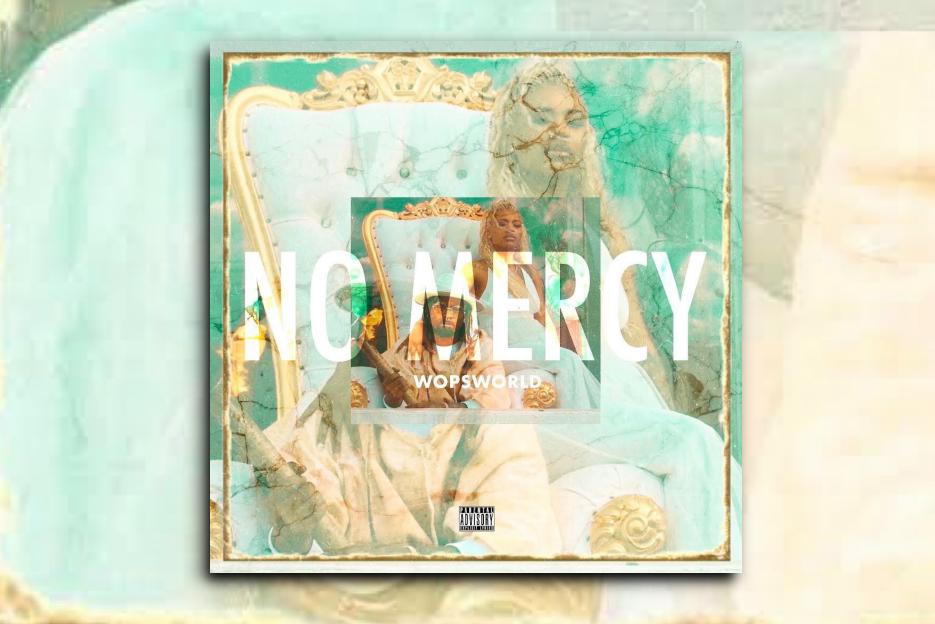 "No Mercy" is an excellent release that brings back the best vibes of the most iconic Hip-Hop from the golden era, where lyrics and beats were made to last! WopsWorld is back with another excellent album "No Mercy!"
Read More »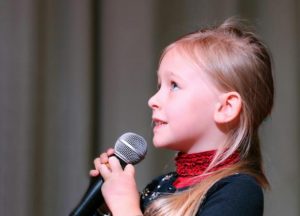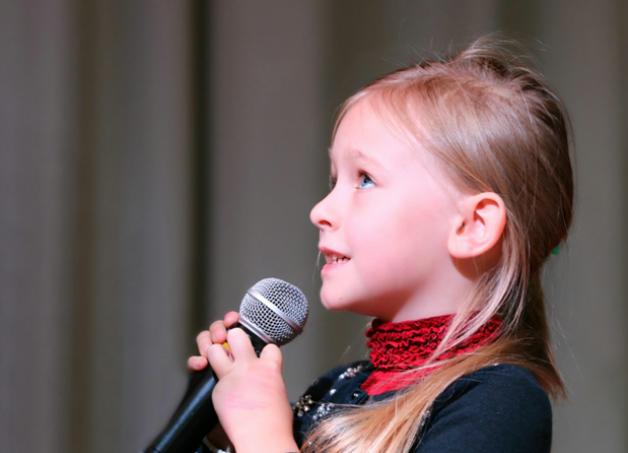 You'll have a difficult time finding a kid who doesn't enjoy singing, dancing, acting, painting, drawing, or making music. These activities are an excellent way to channel their imagination and help them develop various skills to take with them into other aspects of life. Kids with learning disabilities are no exception. This guide from Planet Singer discusses the benefits the arts can have on learning disabled children and how to encourage them to get involved.
Read More »