Sometimes, people live life as it would never end, forgetting about the ties of time and connecting with the most profound meaning of our existence. Today we are experiencing challenging times, wars, pandemics, and injustices, which affect every man in every part of the world. For those artists who find comfort in faith, music helps them exorcise the negative thought and open a big window on the beauty that still surrounds us. Today, at Planet Singer, we have the opportunity to listen to "La Vida," a splendid composition by Joseph Ferman, an artist who has an immense sensitivity and who personally touched the disease, managing to heal thanks to his faith and positive approach to life.
Joseph Ferman is a well-educated and multilingual Salvadoran artist who, in addition to Spanish, is fluent in French, English, Portuguese. This talented artist, based in California, is gifted with a strong creative drive. Already enjoying considerable success, especially in radio, "La Vida" is the third composition he writes, with the arrangements of Angel Castanos and Julian Rojas on the accordion. "La Vida" is truly an engaging piece, where the Salvadoran style mixes with the Colombian one, blending perfectly to the rhythm of cumbia and vallenato. An excellent arrangement makes the accordion shines while the exciting percussions support Joseph's extraordinary vocal interpretation.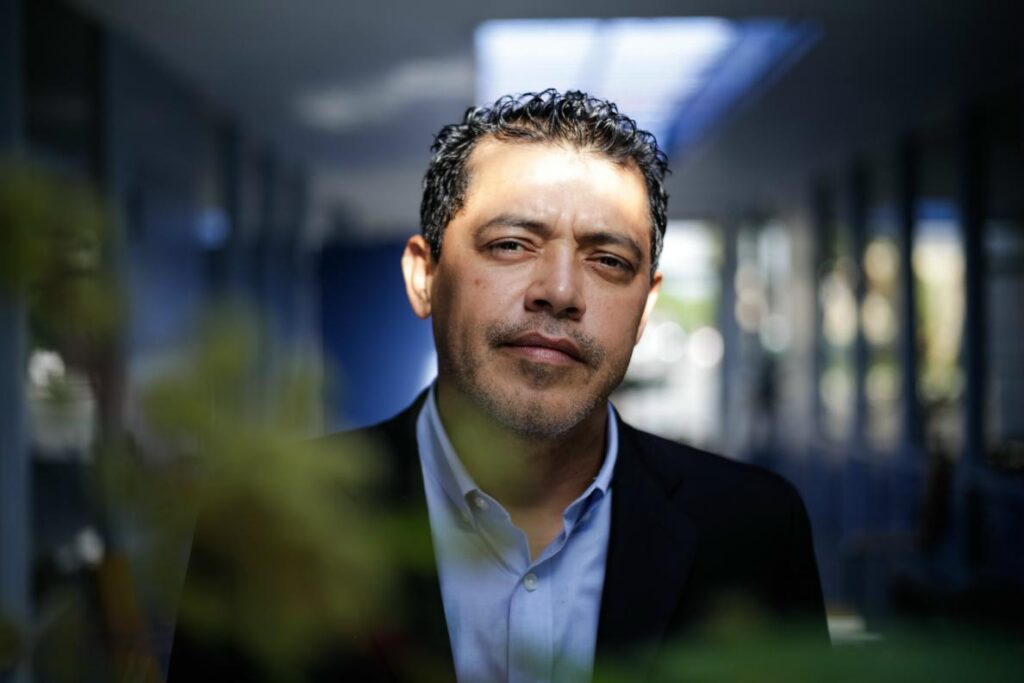 "La Vida" is a beautiful composition. Joseph wanted to dedicate this powerful melody to those who overcame this pandemic and those who lost their loved ones. Notes that touch the heart, but at the same time, the awareness linked to the fatalism that governs "La Vida" "until now what must have happened has happened and what must happen will happen." "Life is one, and it cannot be linked to simple materialism." It is an important message for everyone. A big Bravo also for the images that come to us from the excellent video clip, where, in addition to Joseph's extraordinary performance, we can feel this powerful and timeless message of hope."
We are confident that "La Vida" is one of the best songs of this year, undoubtedly the most intimate one, which will remain longer on our playlists. Now we wait for Joseph, as soon as possible, to give us another job of the same level or maybe a full-length release.
Check the links below and discover more about Joseph Ferman and his music, and don't forget to add his tracks to your favorite playlists!
Learn Singing, Piano and learn how to MAKE MONEY with your Music! Check these out!