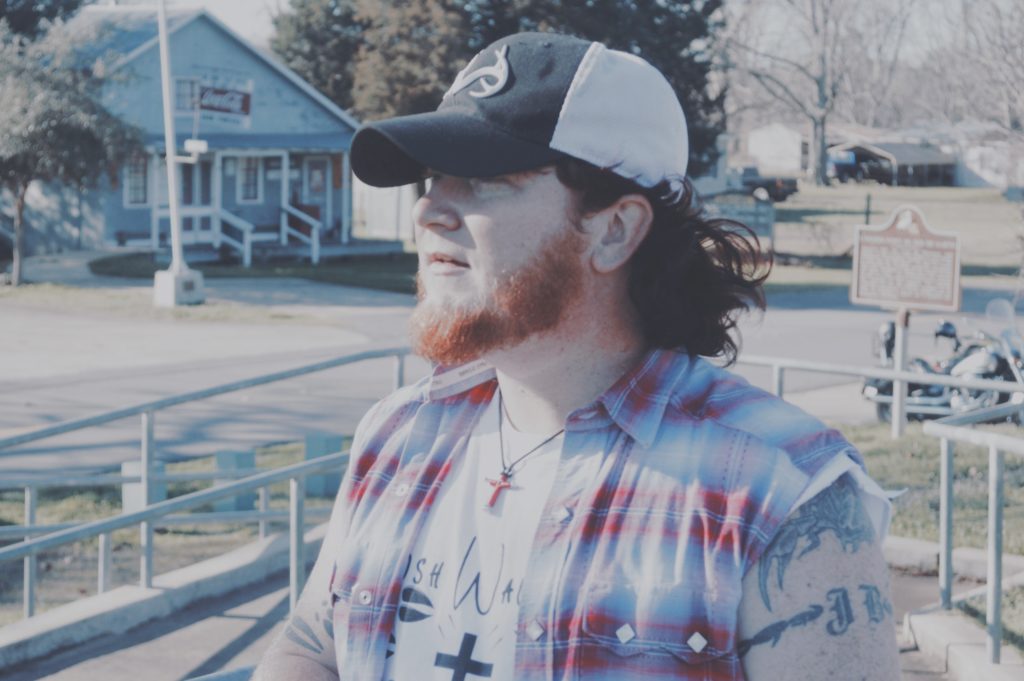 It is very hard to discover new true artists in an ocean of new releases, especially in a genre like Country Music. This is why we are so excited today to have the opportunity to interview Josh Walters and discover what hides behind his music. His EP (I'm Gonna Write A Song), recorded in Nashville back in September of 2019, has been released in November of 2019. We had the chance to discover more about his music and his plans for the future.
Hi Josh, it is a big pleasure to have you here at planet singer, tell us about your relationship with music. How did it start?
I started playing guitar and singing at the age of 14. I'm 28 now.  My mom overheard me singing one day and told me that I sounded good and should pursue it. Ever since then I've been at it. As time progressed it went from a hobby to a passion and now it's a way of life. 
Your style of Modern Country has anyway very deep roots. How much of it is linked to your beautiful Louisiana?
Growing up in Louisiana made me the person I am. Whether it's hunting, fishing, way of life, or the way I talk. As far as Louisiana's musical culture, I'd say that Swamp Pop, Zydeco, and Jazz are more fitting to Louisiana. I like all kinds of music, but Country was always my passion.
In your new EP "I'm Gonna Write A Song" are included four songs written by you. What is your biggest inspiration?
Wow, that's really a tough one to say, but if I had to say, I'd say the biggest inspiration to it would be life. Things I've been through through the years. The broken hearts, the how she done me wrongs, the feeling of never being good enough for some no matter what you do, and those special date nights that you just don't want to end.
Tell us about your current single "Aint Been Home".
It's heartfelt. I've lived it. Doesn't bother me anymore, but I wrote it after the fact and but my mind set back in that time. I didn't handle it the exact same way that I wrote it, because I hardly ever drink. I've heard stories of others who handled it that way or saw and new people that handle it that way. I wanted something that was relatable to most and that was the way it came out. The main punch line in the song "ever since she done me wrong the lights been on, but I ain't Been Home" wasn't written because I didn't go back home, or got drunk and never made it home.  It was to represent how bad I was emotionally hurt. I was here physically but not mentally or emotionally. 
What do you think about the modern generation of Country Music artists?
I think Country Music in general is a dying breed and dying fast. I'm not putting anyone down or saying they ain't good, but I don't feel like it's country. It's more POP then anything. Some might say mine doesn't resemble country music as well, but I wouldn't consider it to be the Pop Country. I think every Artist has their own taste for country music and they go to the sun-genre that they like and that's what makes them, so to each his own. But music is just like anything else. It changes over time.
How important is for you to play your music live? Are you on tour right now?
I love to see the crowd reaction to songs that I've written, because I mean that's what it's really all about. I like to sing my favorite covers, and the crowds favorite covers, but my music is why I do this. It's to show my feelings, my abilities, or my talents. So it's very important to play my music at all my shows. And I'm not on tour, but I do play live shows several times a month and as the new year starts moving along further, I'll begin to play more and more. I'm trying to focus on becoming a regional act right now. So hopefully good things will come. 
If you could choose one song from another artist that represents you, which song would you choose?
I have two favorites. One older and one newer. Keith Whitley Dont Close Your Eyes and Luke Combs Beer Never Broke My Heart. The stories behind both I can just relate so much to. 
If you could choose one song from another artist that represents you, which song would you choose?
I have two favorites. One older and one newer. Keith Whitley Dont Close Your Eyes and Luke Combs Beer Never Broke My Heart. The stories behind both I can just relate so much to. 
What are your future plans?
To keep playing, keep writing, keep building a following, keep molding myself as an artist. I plan on recording some more this year and releasing my first album next year.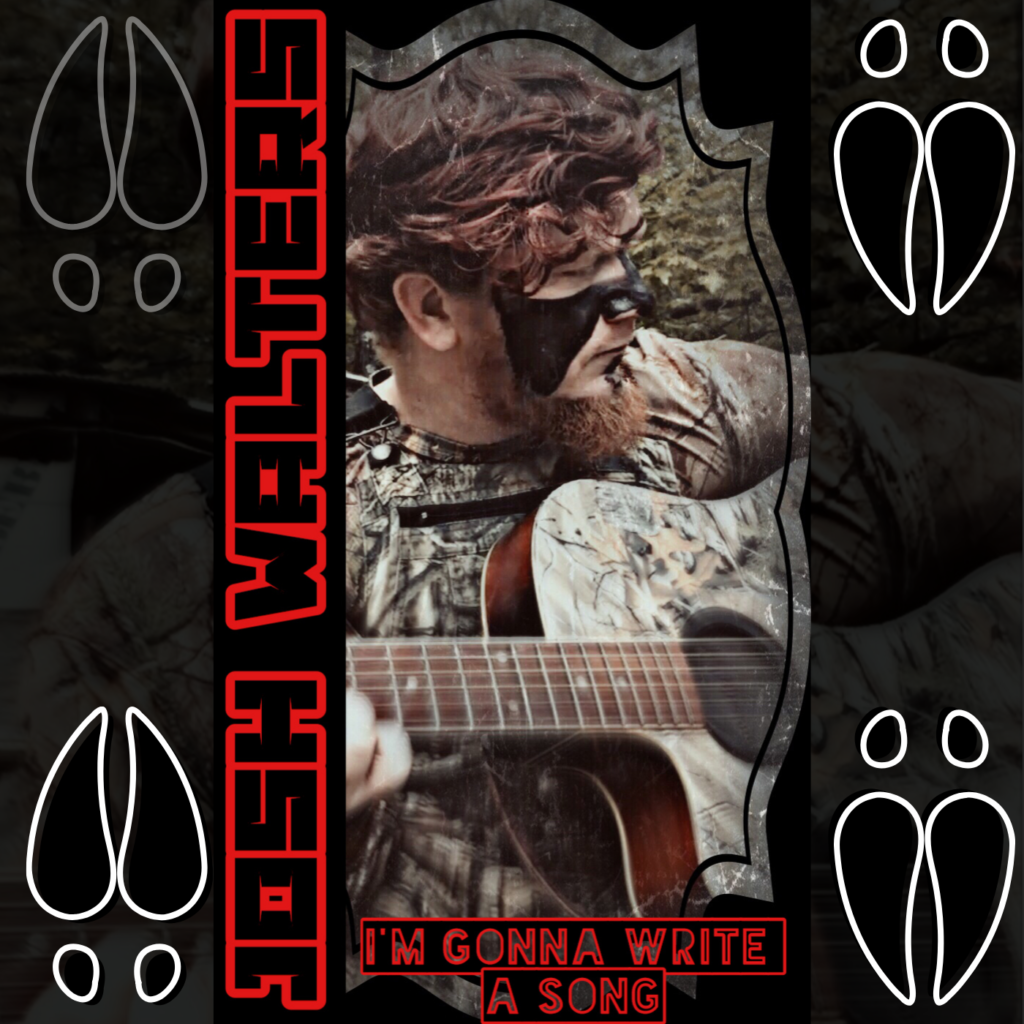 It was a pleasure to have this chat with you today, we really wish you all the best for your music!
Thanks for having me and reaching out to me, so I could be a part of this. I enjoy doing little things like this. It may not ever make it front of millions of people but the ones it does make it to means just as much to me. It would be cool if it would reach millions though lol. Thanks again and God Bless.
Discover more about this amazing artist here!
Share it with your friends!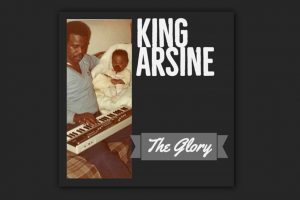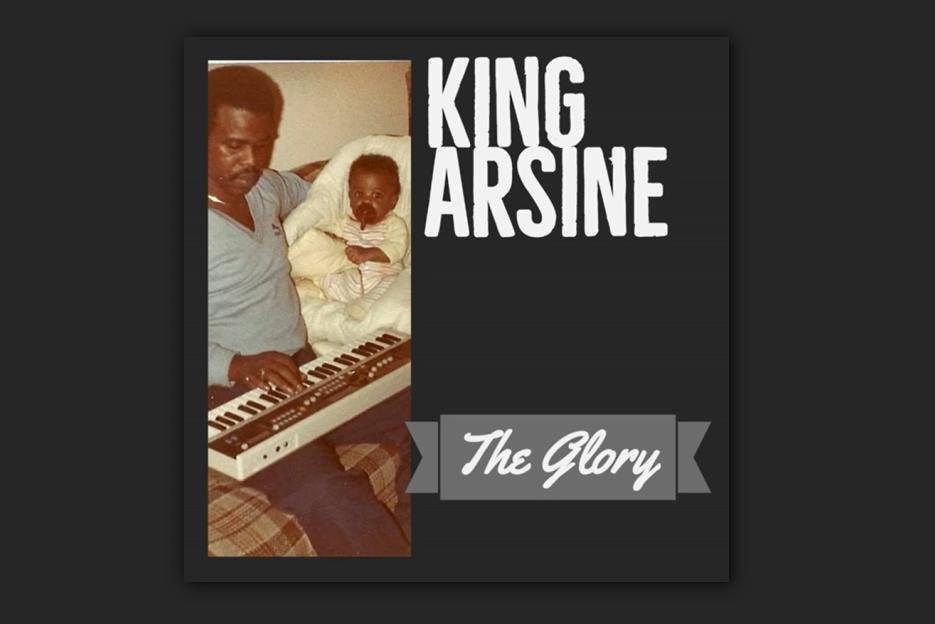 Incredible songwriting and exceptional interpretation make "The Glory" a must-listen for all Hip-Hop and Rap fans! "The Glory," KING ARSINE's 2019 single, is a real anthem for the current and future generations!
Read More »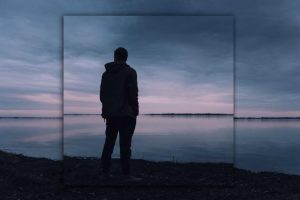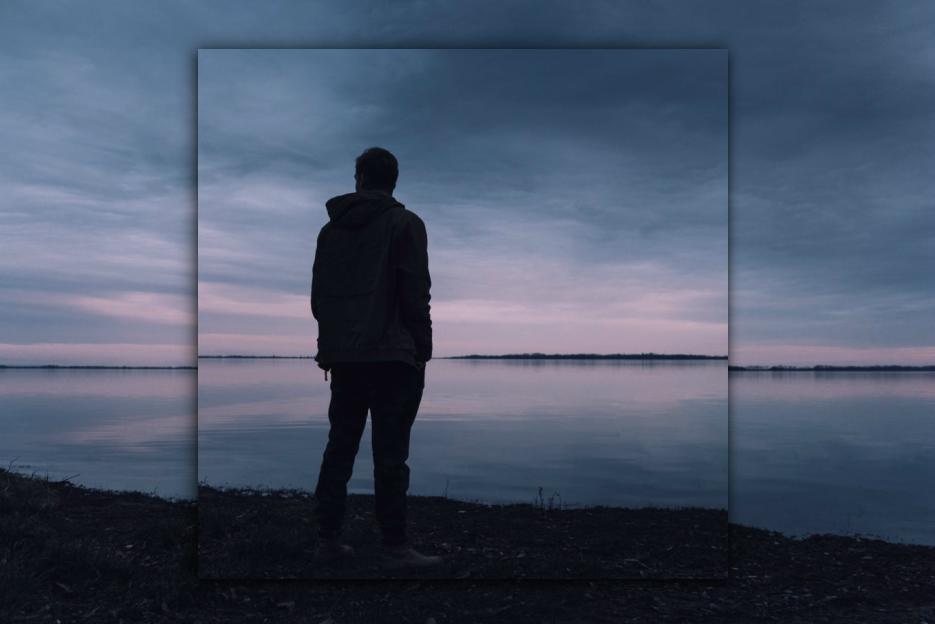 "Saints & Sinners" Periscope's latest single is OUT NOW! Periscope is back again after a couple of years away from the scenes, releasing another masterpiece, "Saints & Sinners," a song that proudly reconnects with the excellent discography of the dynamic one-man-band and introduces us to the upcoming new full-length!
Read More »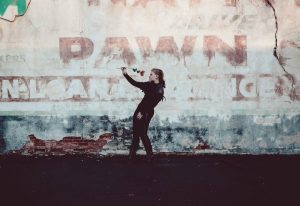 DEATH TO ROSALEANA released their latest single "BIRD NOVA." Dynamic and passionate duo DEATH TO ROSALEANA is back with a brand new release, the excellent "BIRD NOVA," a song that shows the maturity and versatility of these two incredible artists.
Read More »