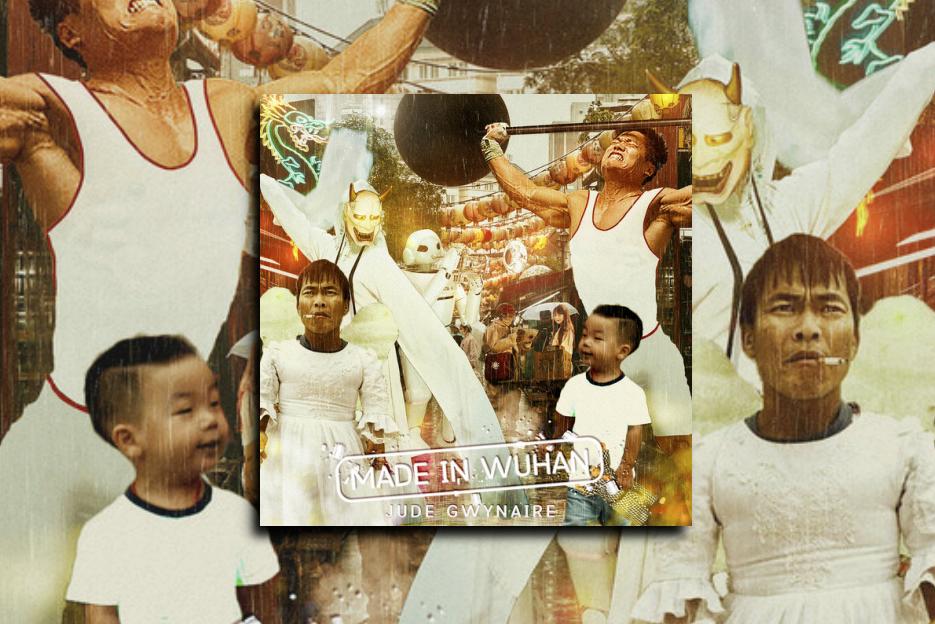 It is always a big pleasure to discover new music, especially when it comes from artists that know how to go straight to the heart of the listener. Instrumental music, in this case, is not only just sound and rhythm, but it is also a direct talk to our spirit. Today, at Planet Singer, we had the great opportunity to listen to Jude Gwynaire's latest release "Made in Wuhan", an engaging instrumental track that goes beyond the sole sound.
Jude Gwynaire is an extremely talented musician, composer, and producer based in Suffolk, UK. Jude's style is engaging and energetic. His passion for writing sci-fi and fantasy novels, combined with his incredible musical skills, make his composition something rare, unique, and never heard before.
"Made in Wuhan" is a great instrumental track. Starting with engaging bass lines and intense synth sounds, this track will surround the listener from the very first seconds to the last ones. The Asiatic melody, mixed with beautiful percussions and mesmerizing progressions will carry you far away. Great production and outstanding sound research for a track that sounds perfectly balanced and energetic. Great Job!
Check the links below and discover more about Jude Gwynaire and his music, and don't forget to add his music to your favorite playlists!
Learn Singing, Piano and learn how to MAKE MONEY with your Music! Check these out!