"Changes" by Juhan Ongbrian featuring Shane Sato: A Powerful Musical Journey of Transformation.
If you're looking for a musical escape that will leave you feeling inspired and uplifted, look no further than "Changes" by Juhan Ongbrian featuring Shane Sato. 
This mellow, relaxed-vibes rock single is a collaboration between two incredibly talented musicians: gifted guitarist, skilled producer, and brilliant audio engineer Juhan Ongbrian and talented drummer and exceptional producer Shane Sato.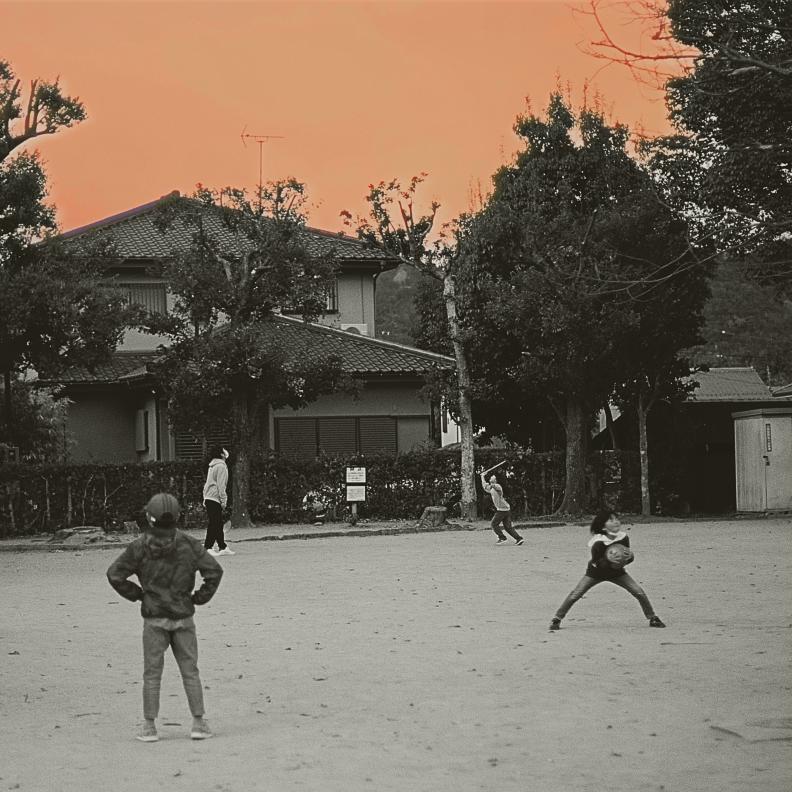 "Changes" is more than just a song – it's a powerful musical journey that tells the story of transformation, growth, and evolution through life's ups and downs. With its combination of smooth and soulful jazz, with contemporary and energetic rock, this single creates a truly unique musical narrative that will leave you spellbound.
From the first note, you can feel the story come to life as the music takes you on a journey of self-discovery and growth. Each strum of the guitar, each beat of the drums, builds upon the last to create a truly remarkable musical experience.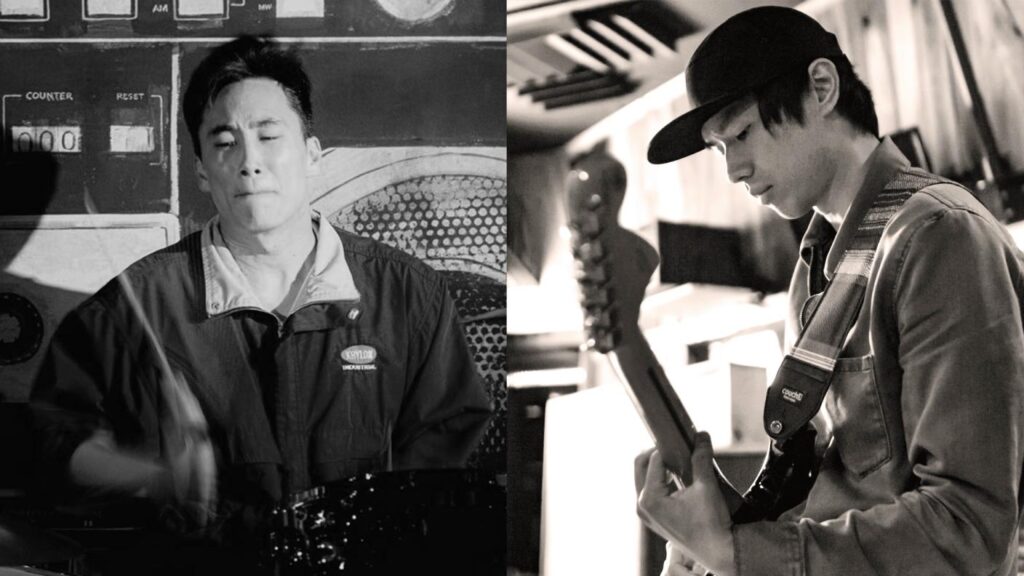 But what really sets "Changes" apart is the way it speaks to the listener on a personal level. Whether you're facing your own personal changes or simply looking for a moment of inspiration, this single was crafted to help you embrace the power of change and transformation.
The brilliant songwriting comes to life thanks to the due's outstanding performances, while the song's production keeps the natural approach of these incredible artists, bringing their artistic vision to life. "Changes" is a musical masterpiece that will leave you feeling energized and empowered, so sit back, relax, and let Juhan Ongbrian and Shane Sato take you on a musical journey you'll never forget.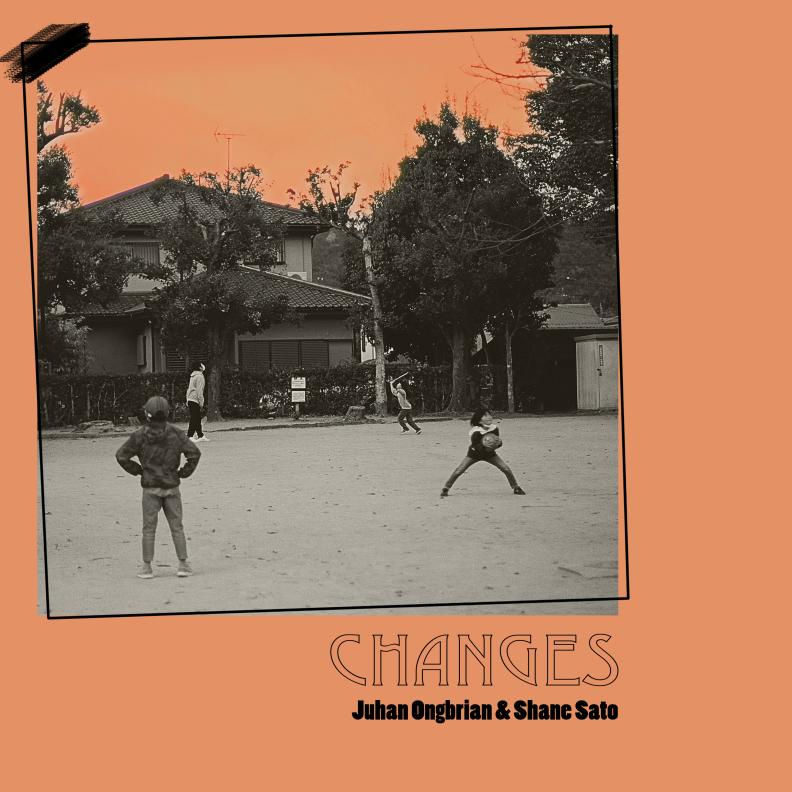 Check the links below, discover more about Juhan Ongbrian, SHANE SATO, and their music, and don't forget to add their tracks to your favorite playlists!