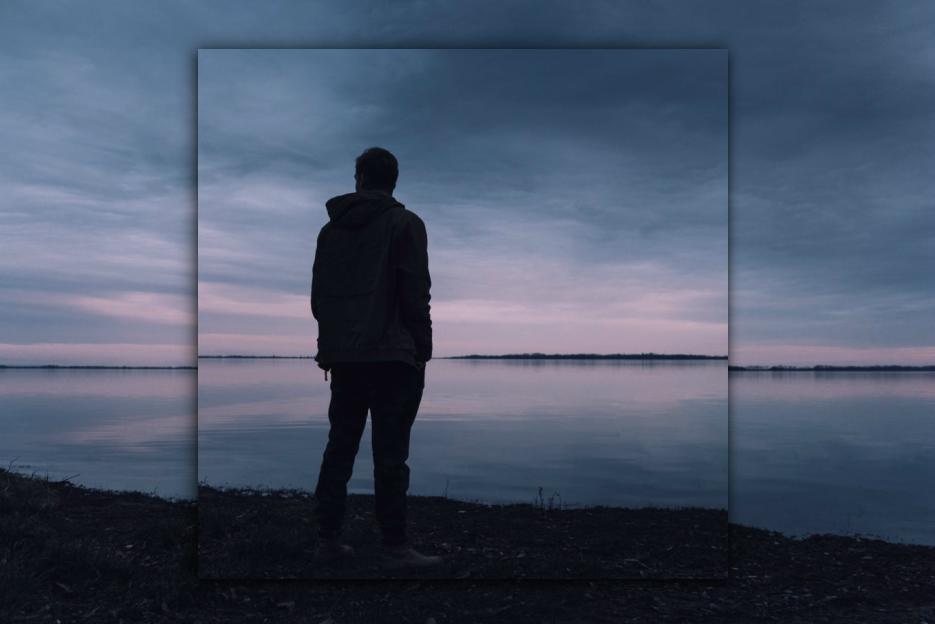 Powerful and captivating, "Saints & Sinners" is a must-listen!
Periscope is back again after a couple of years away from the scenes, releasing another masterpiece, "Saints & Sinners," a song that proudly reconnects with the excellent discography of the dynamic one-man-band and introduces us to the upcoming new full-length!
Today, at Planet Singer, we have the great pleasure of listening to Periscope's latest single and diving into what we can simply say is one of the best rock releases of 2022 so far!
"Saints & Sinners" Periscope's latest single is OUT NOW!
Periscope is the musical creature of talented artist Martin Swinny. This incredibly creative mind takes care not only of the songwriting and the recordings of his music but also of the production, artwork, and videos. Periscope is more than a one-man band; Swinny, who has a clear vision, created a versatile, dynamic, and exciting project without focusing on the ego or being self-indulgent, as often happens for solo artists.
From Manchester, UK, to the world! Listening to "Saints & Sinners," we can feel the international potential of this track, which is timeless and appealing, not a slave to the changes of trends and time. Powerful guitar riffs invade the listener's ears from the beginning, pleasing the soul of those rockers who love that punch only quality rock music can deliver! Catchy melodies and brilliant lyrics escort us through a song that convinces us till the last note.
Narrative and soul, talent and artistry make this song a must-listen and one of the best production of 2022 in its genre! "Saints & Sinners," which follows the excellent "Follow Me Down," released in 2020, is the first single from Periscope's upcoming full-length, an album that, without a doubt, will leave a sign into the current Rock and Alternative Music panorama!
Check the links below, discover more about Periscope, and don't forget to add "Saints & Sinners" to your favorite playlists!
Share it with your friends!