Captivating and mesmerizing, Chris Donohoe's songs carry the true essence of music itself.
Chris Donohoe is back with the second part of his "Let the Light In," an exciting and introspective release that leaves shows the incredible versatility of a refined songwriter and excellent musician!
Today, at Planet Singer, we have the great pleasure of listening to his latest release and dig a bit more into the musical universe of a truly unique artist!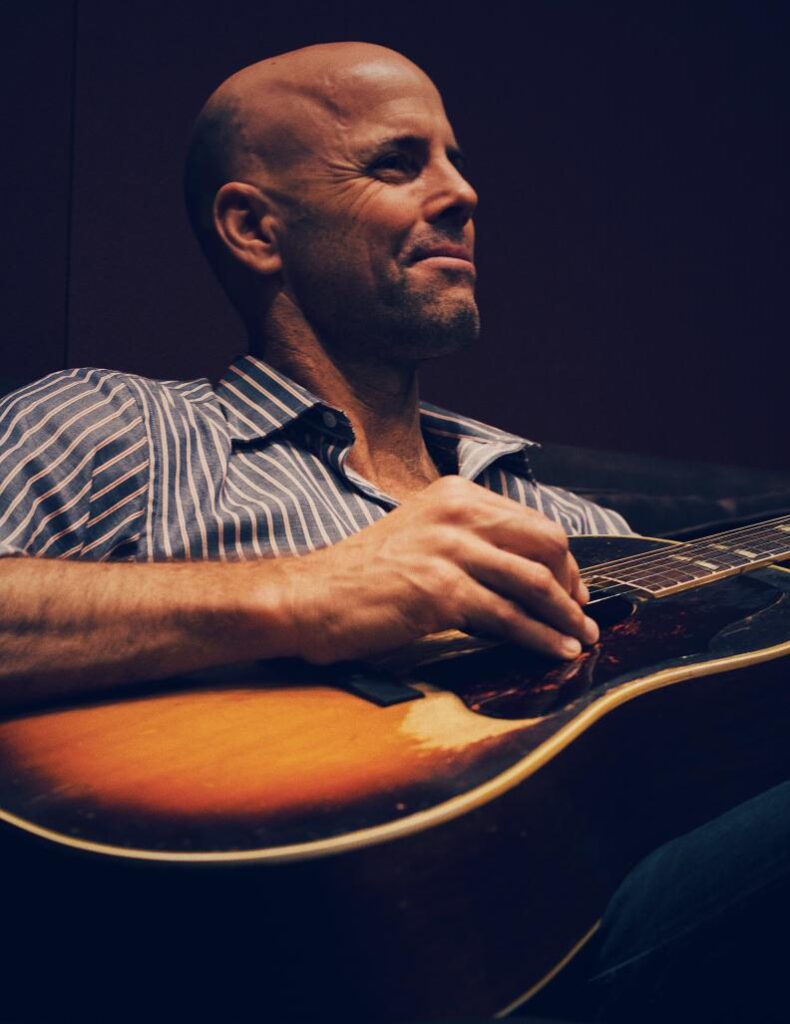 After the excellent Vol.1, followed by the brilliant single, "Power," Donohoe is back with "Let the Light In, Vol.2," a five-track release that leaves the listeners in awe, mesmerized both by the memorable melodies and arrangements and by Chris's warm and rich vocals! Chris Donohoe is one of those artists you recognize from the very first notes of his songs. Excellent musician and gifted performer, each piece of this Vol. 2 takes life and tells a unique story!
Starting with the intense "Cut Too Deep," the Ep catapults the listeners into Donohoe's world. Brilliant arrangement and clear production make this song flow smoothly from start to finish, a constant we find in all the five tracks of "Let the Light In, Vol.2." The Ep proceeds with the dynamic "Loneliness," the emotional "Your Story," and the passionate "The Way of Love," a true gem of contemporary music!
"Let the Light In," the title track of the Ep, closes the circle, and it is clear the artistic vision this Ep represents. Powerful messages, delivered with elegance and grace through excellent songs and meaningful lyrics! Chris Donohoe's "Let the Light In, Vol.2" is an Ep you cannot miss, and we can't wait for his next release!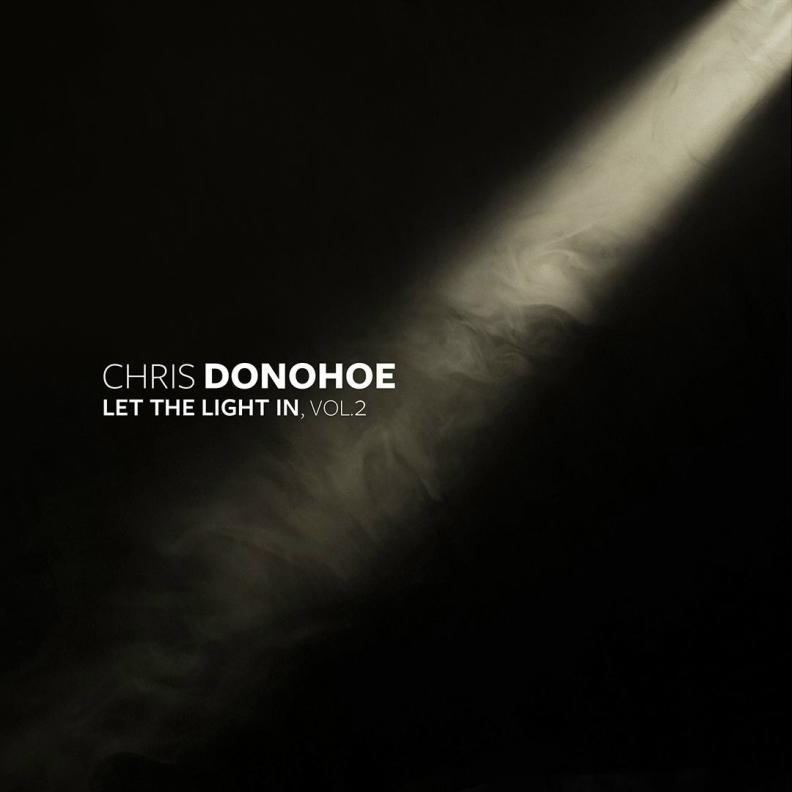 Check the links below, discover more about Chris Donohoe and his music, and don't forget to add "Let the Light In, Vol.2" to your favorite playlists!
Learn Singing, Piano and learn how to MAKE MONEY with your Music! Check these out!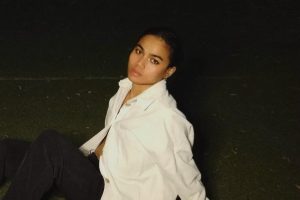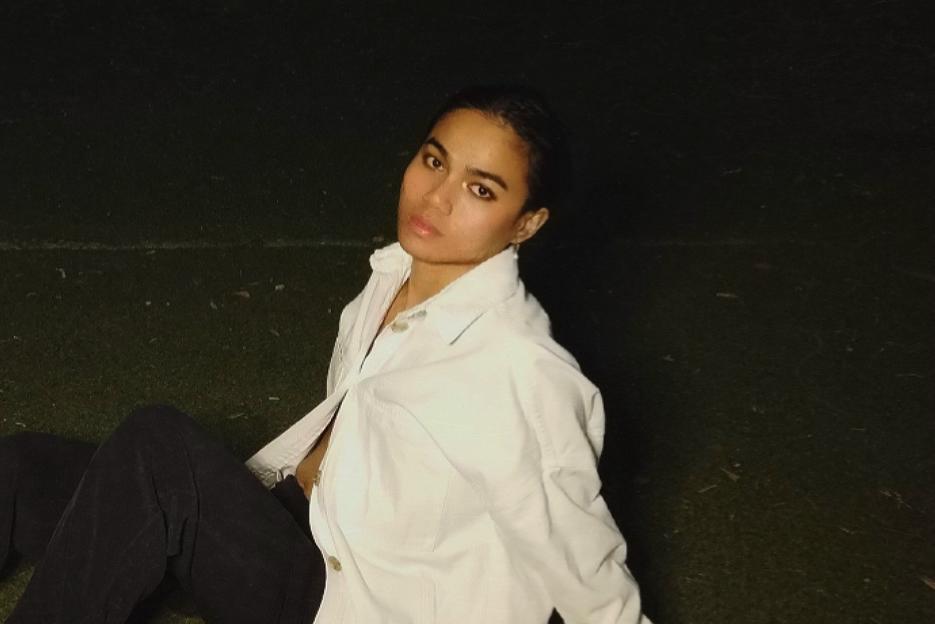 Onarsé's "Because You Deserve It" is an exceptional release! Soul and talent meet in Onarsè's music, and his latest single, "Because You Deserve It," shows his versatility and ability to adapt to new vibes and narratives!
Read More »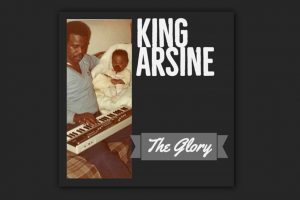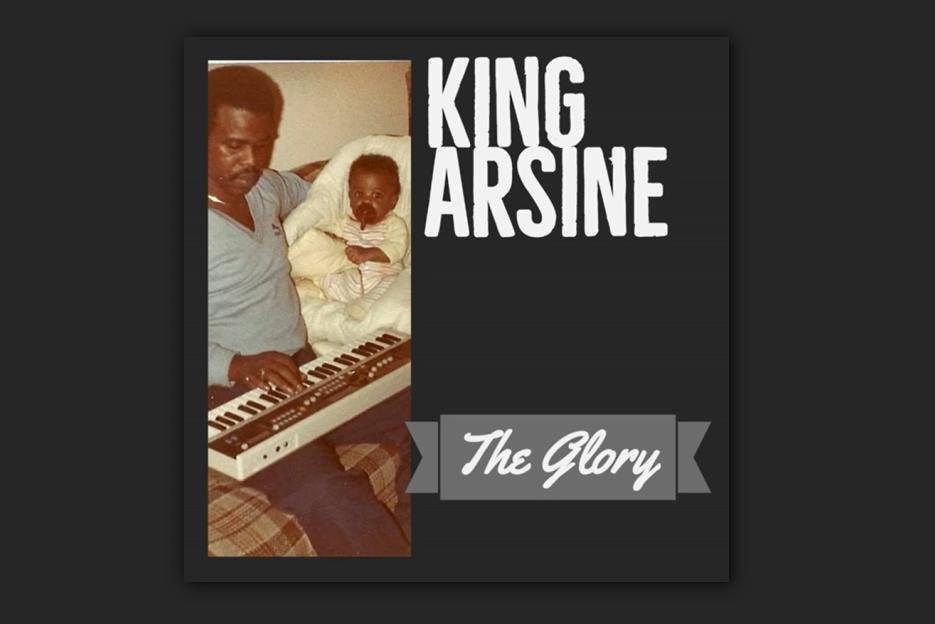 Incredible songwriting and exceptional interpretation make "The Glory" a must-listen for all Hip-Hop and Rap fans! "The Glory," KING ARSINE's 2019 single, is a real anthem for the current and future generations!
Read More »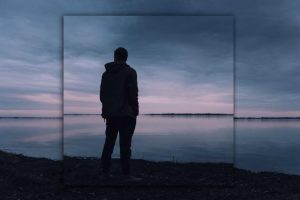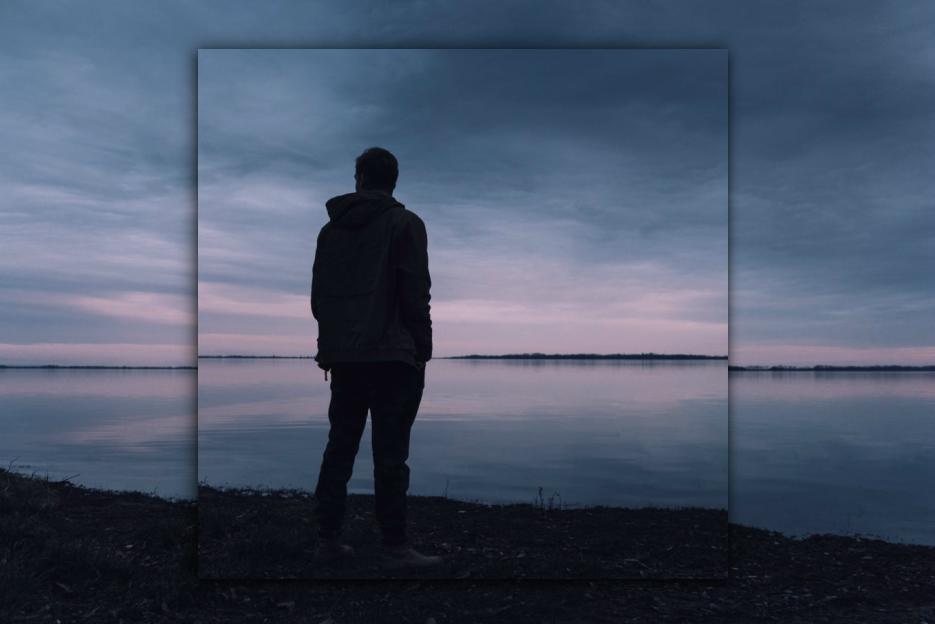 "Saints & Sinners" Periscope's latest single is OUT NOW! Periscope is back again after a couple of years away from the scenes, releasing another masterpiece, "Saints & Sinners," a song that proudly reconnects with the excellent discography of the dynamic one-man-band and introduces us to the upcoming new full-length!
Read More »