When two talents like Kim Castle and Lisa Rockfield share the same vision and resonate at the same frequency, the result is truly outstanding!
Known for his unique style and captivating songwriting, Kim Castle knows how to produce excellent music that stands out and reaches the listeners from the first note to the last. After the brilliant single "Who's The King" (2020), Castle is back with another excellent release, "Spain," featuring the incredible voice of Lisa Rockfield!
Today, at Planet Singer, we have the great pleasure of discovering more about his new single, diving deep into his music!
With its catchy beat and dynamic crescendo Kim Castle's "Spain" is a true party starter! The excellent sound research and modern arrangement make the song flow smoothly from start to finish, framing Lisa's outstanding performance behind the microphone. The brilliant production, which gives a big boost to the song in terms of enjoyment, also emphasized by the excellent arrangement, turned this song into a true Hit for this summer 2021!
Whether it is Spain, Italy, or Croatia, this song is the perfect soundtrack for all those who need to forget about grim grey rainy skies and just need a proper holiday! "Spain" is another excellent release that once again confirms Kim Castle's incredible talent and artistic maturity, and we can't wait for his next release!
Check the links below, discover more about Kim Castle and his music, and don't forget to add his tracks to your favorite playlists!
Share it with your friends!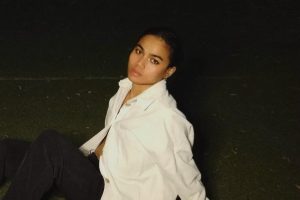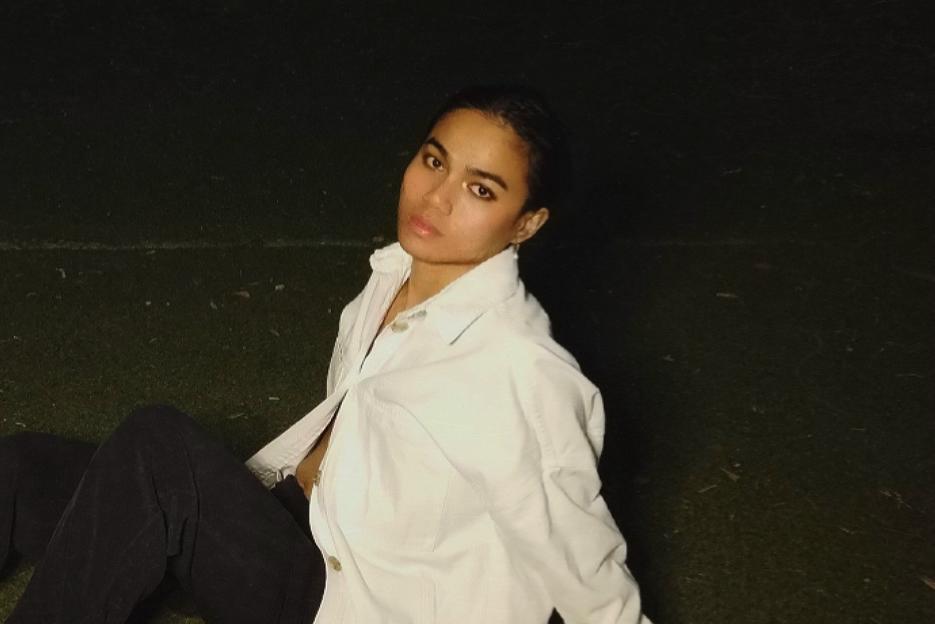 Onarsé's "Because You Deserve It" is an exceptional release! Soul and talent meet in Onarsè's music, and his latest single, "Because You Deserve It," shows his versatility and ability to adapt to new vibes and narratives!
Read More »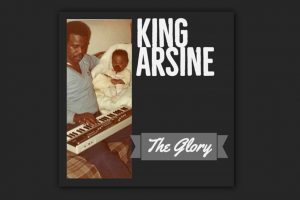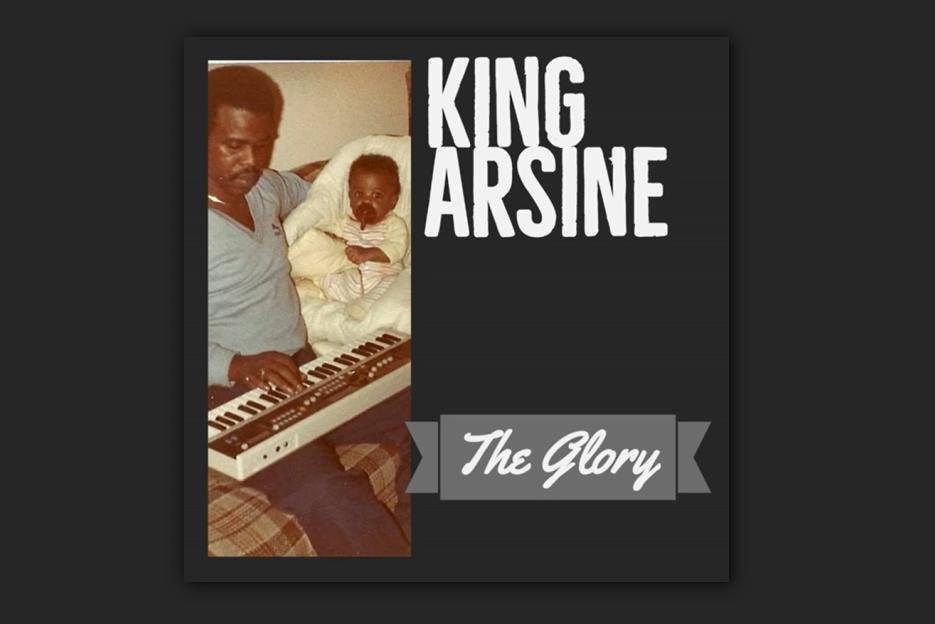 Incredible songwriting and exceptional interpretation make "The Glory" a must-listen for all Hip-Hop and Rap fans! "The Glory," KING ARSINE's 2019 single, is a real anthem for the current and future generations!
Read More »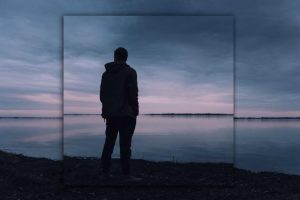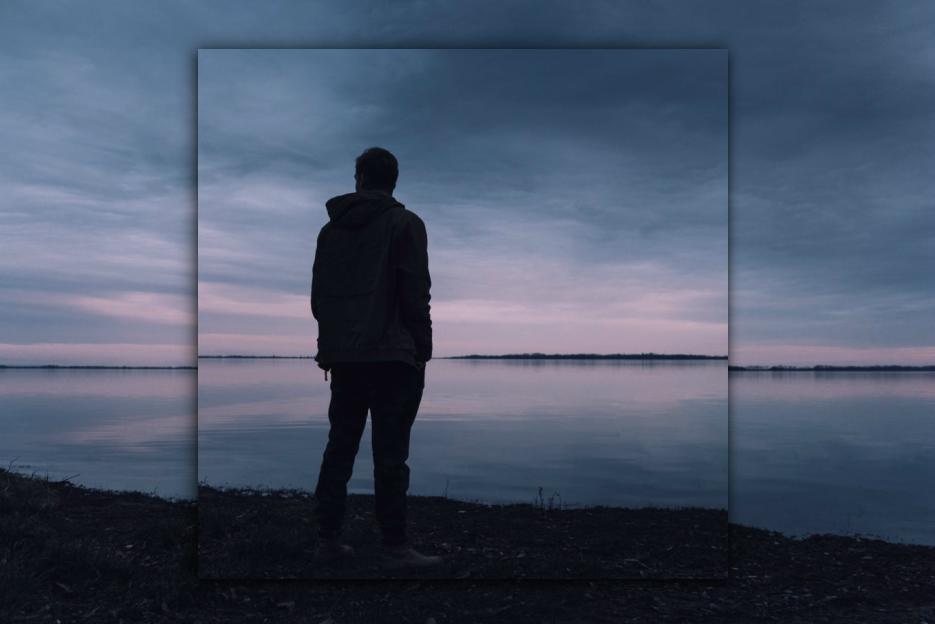 "Saints & Sinners" Periscope's latest single is OUT NOW! Periscope is back again after a couple of years away from the scenes, releasing another masterpiece, "Saints & Sinners," a song that proudly reconnects with the excellent discography of the dynamic one-man-band and introduces us to the upcoming new full-length!
Read More »